Greg Sobo, Esq. Wins "Super Lawyer" Award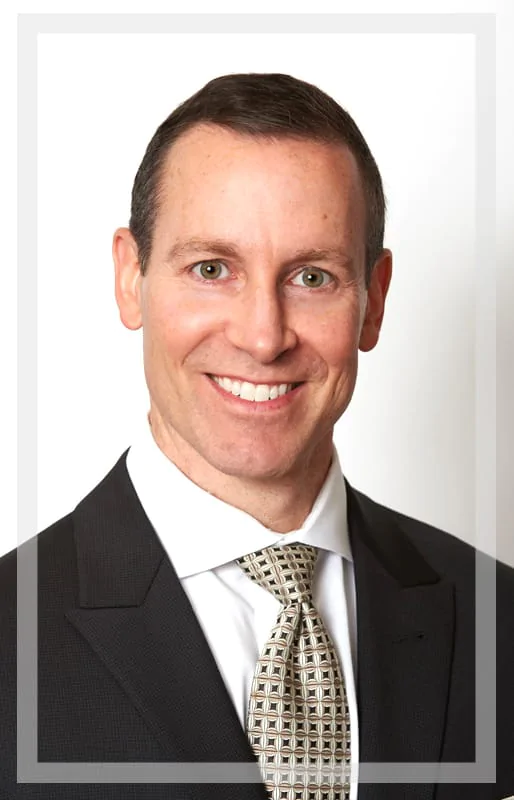 MIDDLETOWN, NY — 19 October, 2020 – Greg Sobo, Founder and CEO of Sobo & Sobo LLP has recently been named a "Super Lawyer" for having attained a high degree of peer recognition and professional achievement. The national rating service behind the announcement has been in existence since 1991, and names only the country's most distinguished and successful attorneys to this distinction annually.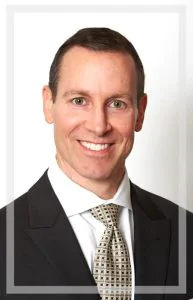 "It is gratifying to be recognized by my peers for what I care about most: helping people in a court of law," said Mr. Sobo. "This award belongs to the great team members at Sobo & Sobo just as much as me. The cases we win are due to the entire team's case preparation and hard work. Every victory we achieve is won before I take my first step into a courtroom."  
 Mr. Sobo was accepted based on his many years of outstanding experience as a personal injury attorney, as well as his exceptional leadership in expanding his practice throughout the Hudson Valley and New York City. Most importantly, Super Lawyers recognized the consistently-stellar record of client satisfaction that has become expected from Mr. Sobo, and each individual attorney he hires.
 Mr. Sobo takes pride in helping victims who suffer from personal injuries, medical malpractice, workplace accidents, and more. 
###
About Super Lawyers
Super Lawyers is a rating service of lawyers from more than 70 practice areas who have attained a high-degree of peer recognition and professional achievement. Super Lawyers Magazine features the list and profiles of selected attorneys and is distributed to attorneys in the state or region and the ABA-accredited law school libraries. Super Lawyers is also published as a special section in leading city and regional magazines across the country. Lawyers are selected to a Super Lawyers list in all 50 states and Washington, D.C.
Learn more about Super Lawyers at https://www.superlawyers.com/
About Greg Sobo, Esq.
Greg Sobo, Esq. attended the Syracuse College of Law in 1996, where he was chosen as one of the top prospective trial lawyers in the nation by the National Institute for Trial Advocacy before graduating magna cum laude. He went on to practice personal injury law for over 15 years, and soon established his own practice: Sobo & Sobo LLP. In this time he has personally handled almost every type of personal injury case, and has become deeply experienced with a wide spectrum of accident induced injuries. Mr. Sobo has an unrelenting passion for helping victims of injuries, and finds personal fulfillment in helping improve their quality of life.
Learn more about Greg Sobo, Esq. at https://sobolaw.com/attorneys/gregory-m-sobo/
About Sobo & Sobo
Established in Middletown New York in 1969, the Personal Injury Law Firm of Sobo & Sobo is made up of a group of professionals with a passion for helping others who also happen to be
really talented attorneys. We have become recognized leaders in the field of personal injury law
in our over 50 years of representing accident victims throughout the NY and Tri-state area.