Helping Victims of Times Square Tragedy Seek Justice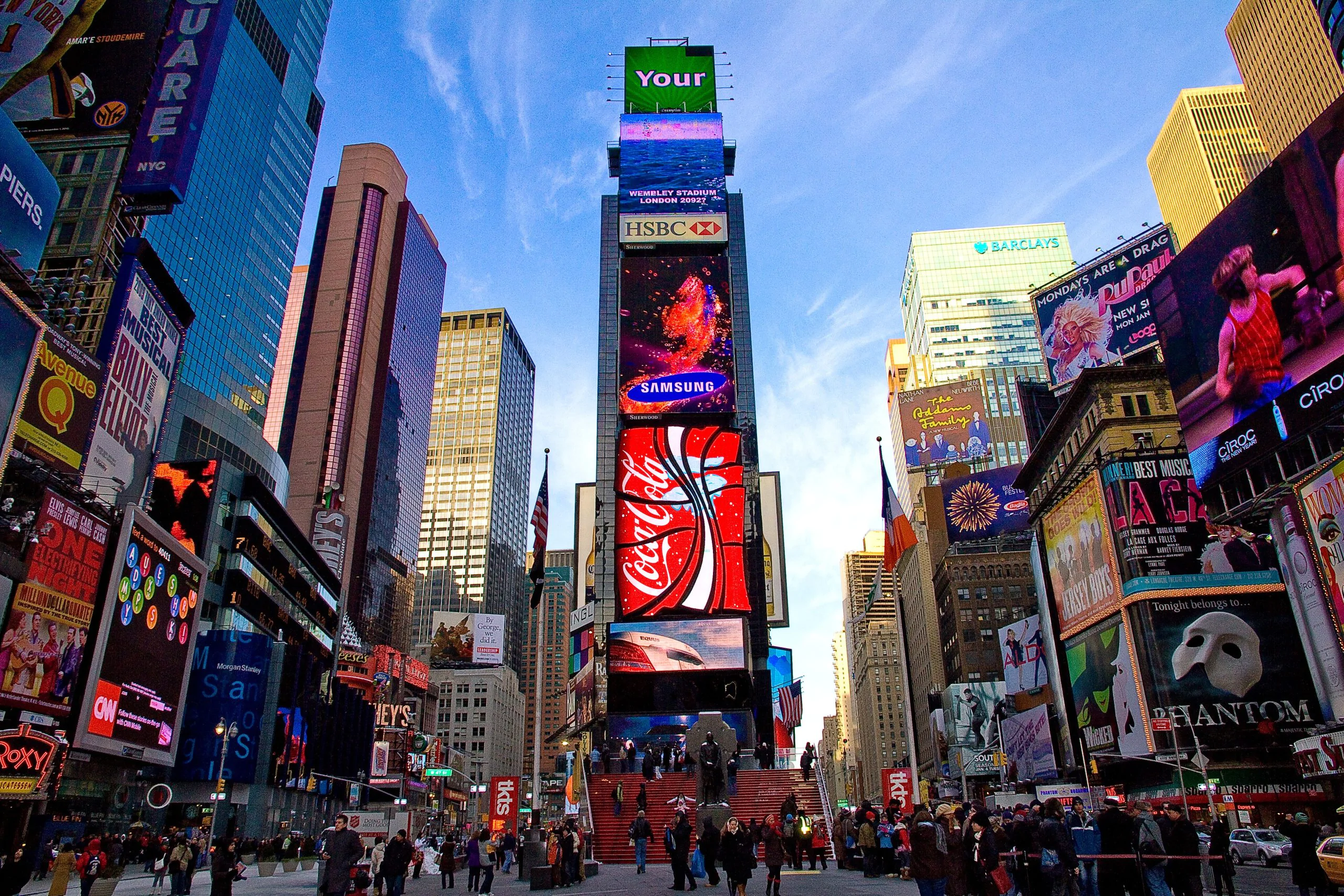 Tragedies happen in the blink of an eye.
Even in the most unexpected places a few seconds can change a life forever.
On May 18, 2017, what started off as a normal day for hundreds of pedestrians turned into a nightmare when a driver plowed his car onto the sidewalks of Times Square hitting visitors and locals alike.  Several of the victims stepped forward to file Notices of Claim with The Law Offices of Sobo & Sobo.  Together the attorneys at Sobo & Sobo, the victims and their families are seeking justice against the City of New York Transportation Department, the City of New York and the New York City Police Department.  The goal is to make sure that the city does all that it can to ensure that everyone who walks along the sidewalks of New York City is safe.
One of the victim's families who came forward was the father of Alyssa Elsman.  Alyssa was an 18-year-old tourist from Michigan enjoying the sites of Times Square on vacation with her mother and sister when her life was cut short when the tragedy caused her death.  Her sister, 13-year-old Ava also suffered serious injuries to her pelvis and lungs requiring multiple surgeries.
As a result of this horrible tragedy, Alyssa's father will never be able to watch his daughter graduate college or walk her down the aisle on her wedding day.  Ava, a 13-year-old girl, is left without an older sister to look up to as she enters her teen years.  The girls' father stepped forward to seek change to ensure every father can enjoy father-daughter experiences like dancing together at their wedding. By filing a claim he is able to do his part to make sure an event like this never happens in the United States or abroad ever again.
Another claimant was simply walking to work when her life was altered forever.  Her injuries have left her unable to return to work while she receives medical attention.  She too hopes that by filing this lawsuit she will help to ensure the safety of those who walk the streets of Manhattan on their way to work each day.  The City could have done more to protect those who live, work and visit its streets.  They knew there was a potential for attack and they failed to provide adequate protection.  A victory would mean additional safety parameters will be put in place to prevent anyone else going about their daily routine from suffering serious injuries.
Unfortunately, catastrophes such as these are becoming more and more common in our world.  Working first hand with these victims from allows The Law Offices of Sobo & Sobo to take steps to keep our city streets safe and prevent more of these situations from ever happening again. The time for change in New York City and abroad is now so that innocent pedestrians are protected.  The attorneys at the Law Offices of Sobo & Sobo are confident that the lawsuit will force City governments to be proactive in protecting those who travel from far and wide to visit its streets and sidewalks.
If you or someone you know has been affected by the Times Square tragedy or a similar incident, contact the lawyers at the Law Offices of Sobo & Sobo.  We understand the physical, emotional and financial impact caused by a tragic incident can be overwhelming.  We can help you achieve extraordinary results.  Get in touch with us at [main_number] to set up a free initial consultation.  We look forward to hearing your story and coming along side you during this troubling time.