Hudson Valley Graduate Winners of Sobo & Sobo's Annual Scholarship Contest 2023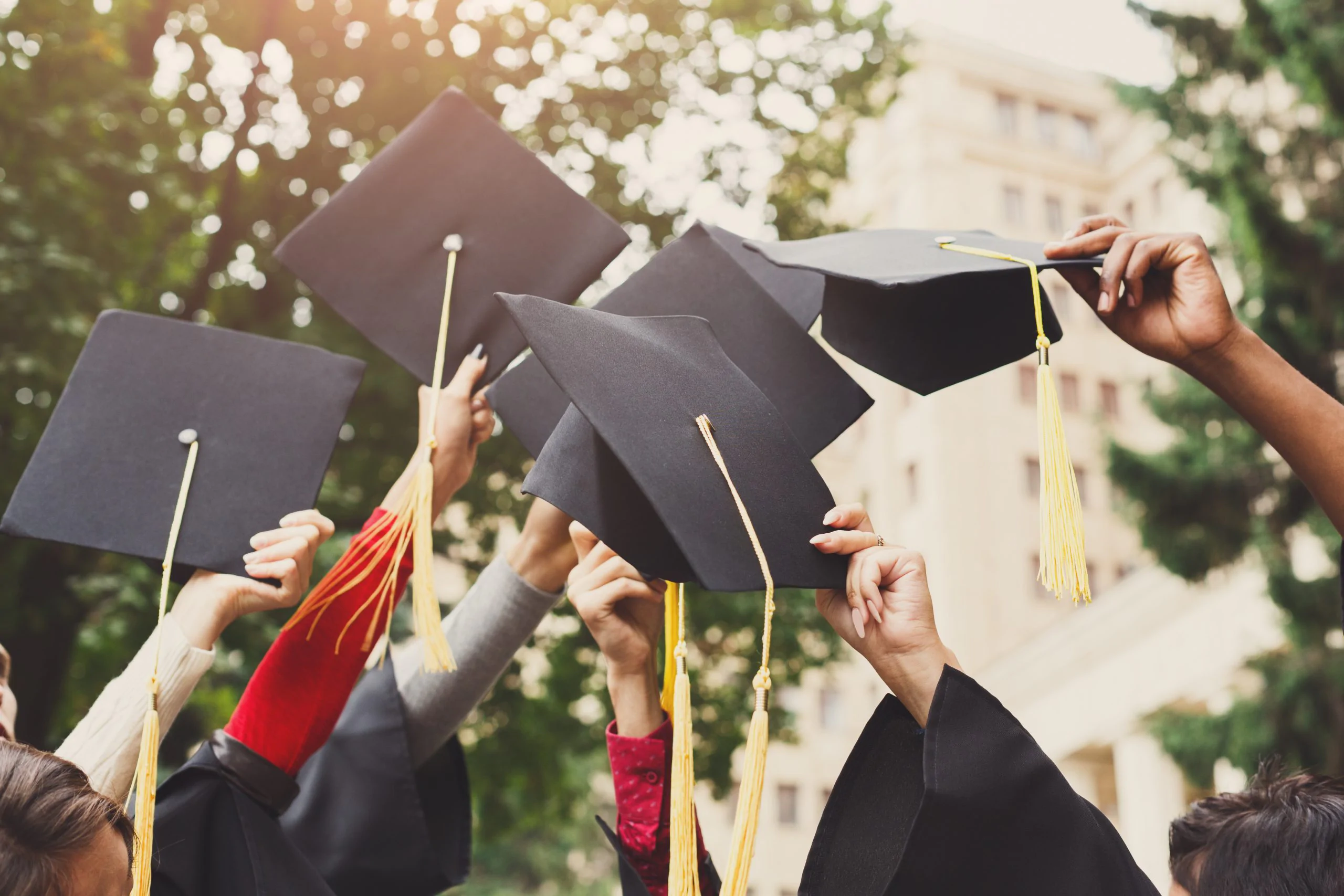 MIDDLETOWN, NY – May 29, 2023 – Sobo & Sobo, a prominent personal injury law firm, is pleased to announce the winners of the Sobo & Sobo Annual Scholarship Challenge, 2023. This year, the scholarship prize of $500 each was awarded to three talented high school seniors from the Hudson Valley region. Alexa Buxbaum from Clarkstown High School North in New City, NY, along with Jackson Mitchell and Nicholas Butchko from Warwick Valley High School in Warwick, NY, emerged as this year's winners.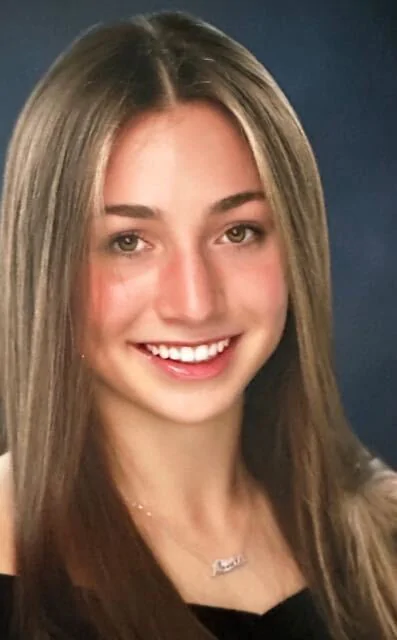 Sobo & Sobo's scholarship contests present high school seniors across New York State with creative challenges to compete for scholarship funding. This year's challenge required participants to create and submit homemade videos following one of three prompts:
Sharing their personal experience with personal injury law,
Making a creative commercial for Sobo & Sobo, or
Creating a music video about personal injury law and/or Sobo & Sobo.
For the first time ever, Sobo & Sobo decided to award three different students with the scholarship prize. This decision was made due to the exceptional creativity, thorough research into the field of injury law, and remarkable talent displayed by Ms. Buxbaum, Mr. Mitchell, and Mr. Butchko.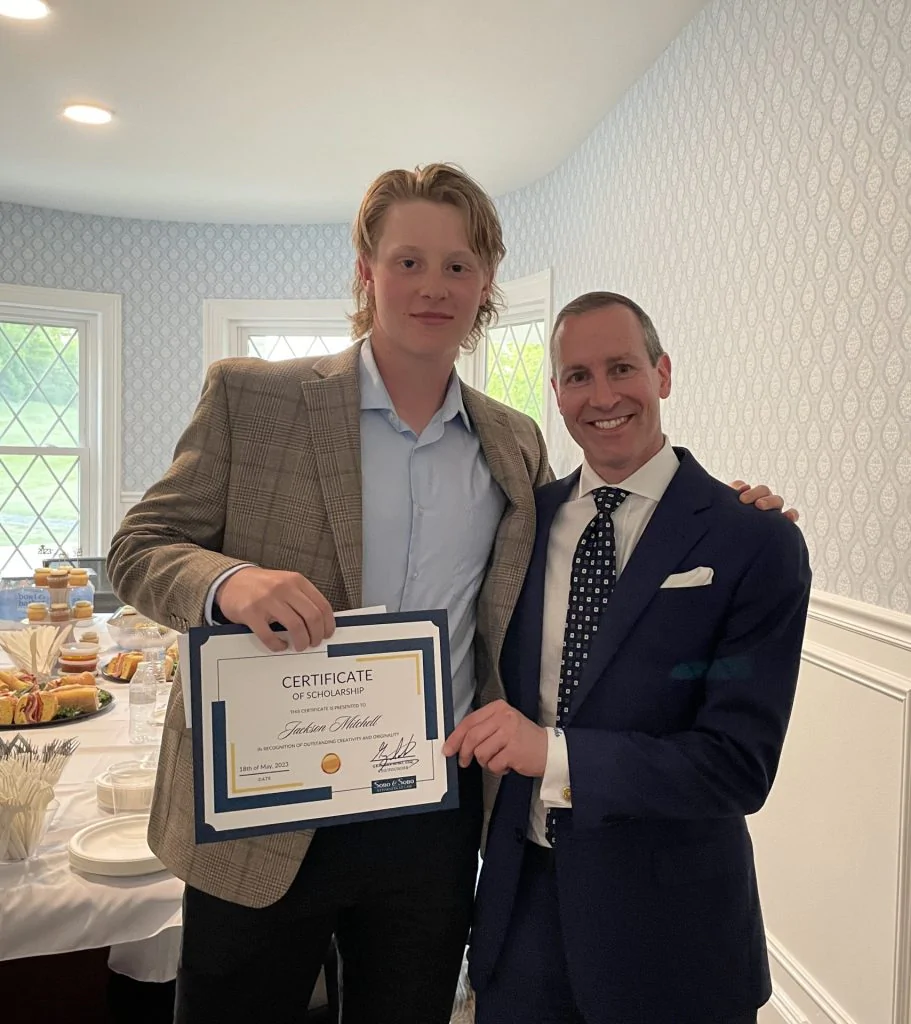 Alexa Buxbaum and her talented friends created a jingle for Sobo & Sobo inspired by a trending TikTok song. The Sobo & Sobo team was captivated by their heartfelt lyrics, stellar editing, and incredible talent. Her video conveyed the message that during times of injury, practical help from supportive professionals is always more valuable than sympathy and apologies. She also effectively incorporated the firm's values and their mission of "Winning Together" for the safety of communities.
Jackson Mitchell submitted an outstanding commercial that he produced with his friends. The Sobo team was highly impressed by the quality of writing, production, acting, and editing in his video. In under a minute, Mr. Mitchell managed to succinctly capture the firm's mission, values, and commitment to client satisfaction, all while delivering a fun and entertaining presentation.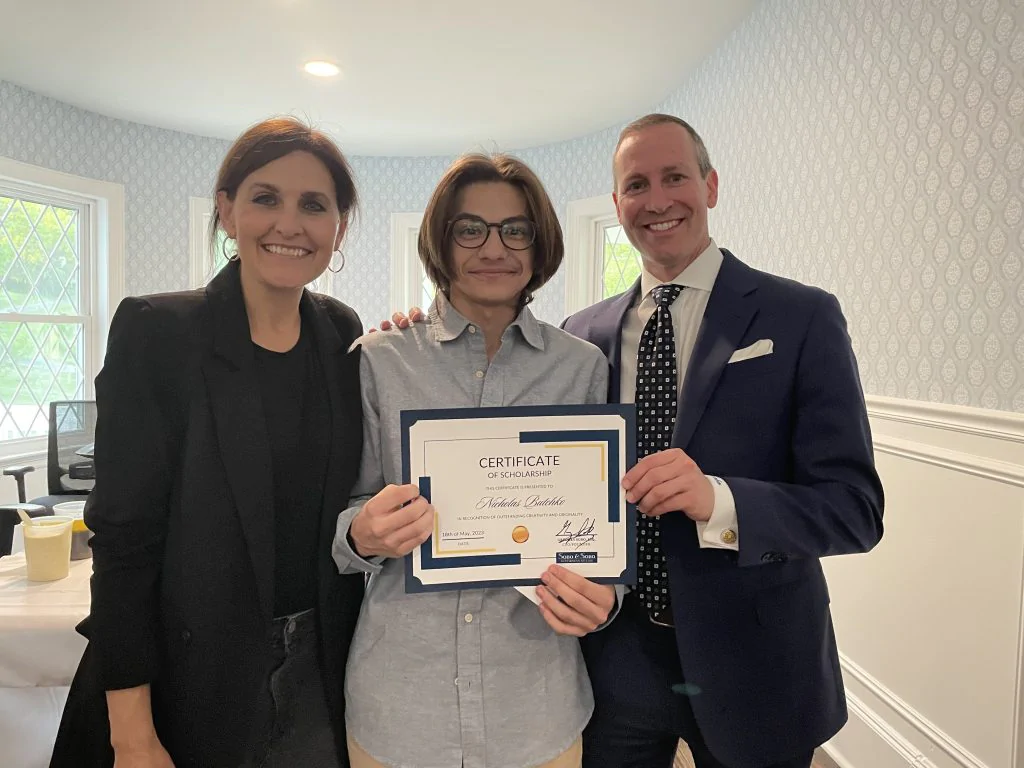 Nicholas Butchko also created a remarkable commercial, infusing it with comedic and profound insights into the field of personal injury law. Mr. Butchko's video was notable for drawing a connection between our collective longing for help and stability during the unpredictable pandemic times and Sobo & Sobo's goal of supporting those in distress. He further highlighted the firm's commitment to helping outstanding students attend college and better our world through the annual scholarship contest.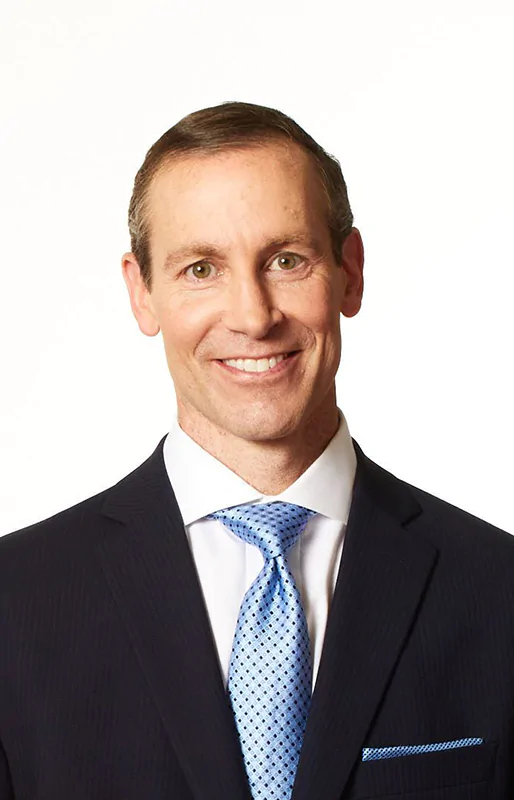 Sobo & Sobo takes great pride and humbly acknowledges the talent, creativity, and effort showcased by the next generation of students. The firm eagerly anticipates witnessing the impressive contributions from next year's high school competitors in the contest. As an organization committed to supporting the communities it serves, Sobo & Sobo looks forward to continuing its support for the youth and their educational pursuits in the years to come.
"Sobo & Sobo is proud to help these three dynamic and talented students further their educational goals," said Greg Sobo, Founder and CEO of Sobo & Sobo LLP. "We were impressed with their entries, and after meeting them, even more impressed with the students themselves. Congratulations to our 2023 scholarship winners."
###
About Sobo & Sobo
Established in Middletown, New York in 1969, the Personal Injury Law Firm of Sobo & Sobo is made up of a group of professionals with a passion for helping others who also happen to be really talented attorneys. We have become recognized leaders in the field of personal injury law in our over 50 years of representing accident victims throughout the NY and Tri-state area. Learn more about Sobo & Sobo at www.SoboLaw.com
CONTACT
Lauren Biegel
Sobo & Sobo LLP
1 Dolson Ave, Middletown, NY 10940
Phone: 855-468-7626
[email protected]
          FOR IMMEDIATE RELEASE