New York Crane Collapse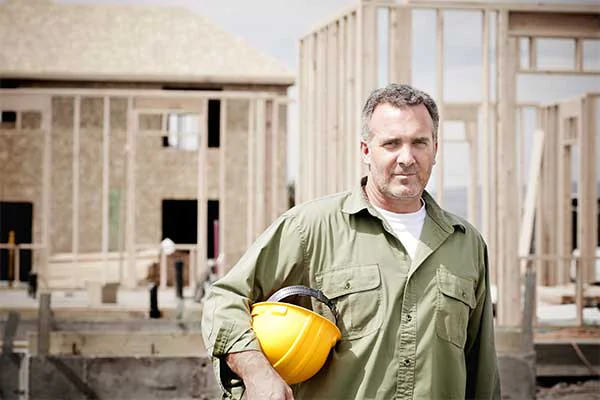 Last year CBSNews credited construction workers with having one of the most dangerous jobs in America. Their findings were backed by a 2014 OSHA study that discovered over 20 percent of private-sector worker fatalities recorded in the U.S. took place on construction jobs. The statistics are startling, construction accident injuries accounted for 874 deaths in 2014, that's over two construction-related deaths per day.
Sadly, much more hasn't been done to prevent serious job site injuries, as we've continued to witness a significant number of construction related catastrophes in New York over the past decade. Within the last two days, New York has been the site of two more tragic construction incidents.
Yesterday in East Harlem, a construction worker fell six stories while installing gutters on a rooftop. New York safety codes require that construction workers who work on scaffolds and ladders receive protections from falling. The victim, who lacked basic safety equipment and devices, lost balance reaching for nearby equipment, resulting in a deadly six story fall.
This morning, the NYDailyNews reported another devastating construction incident in lower Manhattan. According to ABC7, a massive crane damaged four structures and at least six parked cars in TriBeCa, leaving one dead and two seriously injured, after collapsing under high wind conditions. According to officials, the crane, owned by Bay Crane Company, had been replacing air conditioners and generators atop 60 Hudson St., prior to it's collapse. The NYPD is reportedly interviewing the crane's operator to determine is any misconduct was involved in the deadly collapse; such as a crane defect due to improper inspection, or a failure to properly secure the rig.
Our hearts go out to those involved in these tragedies, which we strongly believe could have been prevented. When tragedy happens involving serious injury, it's important to have someone on your side with the experience and knowledge to help guide you through your legal options. In many instances, New York law imposes responsibility on the construction site owners or general contractor to keep the site safe and free of dangers.
Since 1969, Sobo & Sobo has been helping construction accident victims and families recover after a tragic incident. If you or someone you know has been injured in the TriBeCa crane collapse, or has suffered a New York construction site injury, we're can give you the peace-of-mind and compensation you need to move forward. Call us today for a free consultation, at 855-468-7626 or visit sobolaw.com