Sobo & Sobo Ends 2020 with Holiday Bonuses & No Layoffs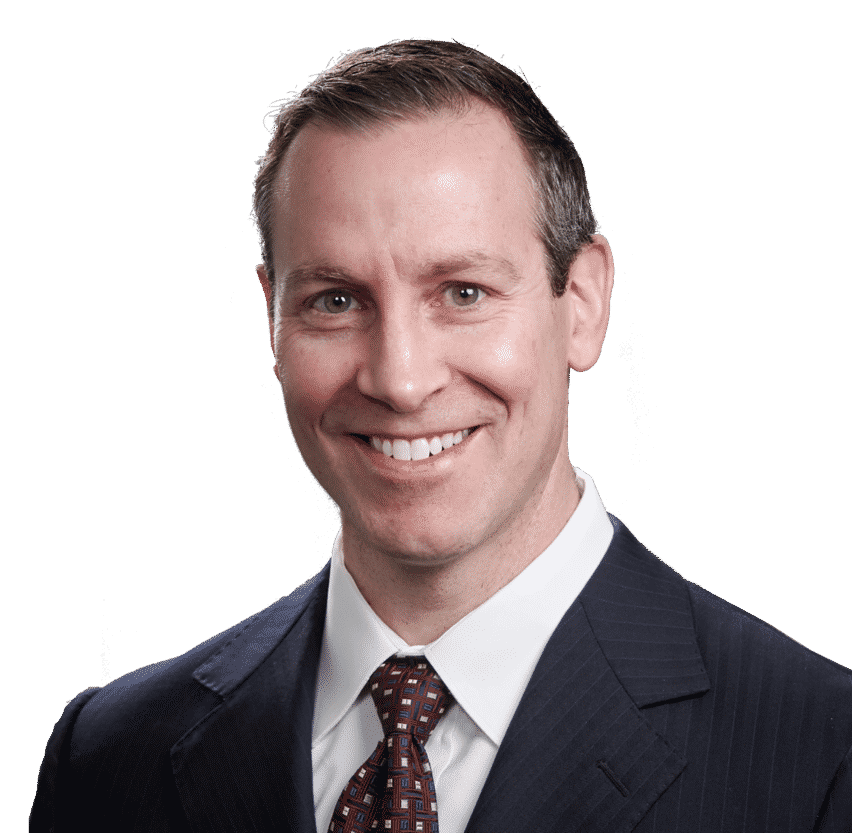 MIDDLETOWN, NY — 14 December, 2020 – The Law Offices of Sobo & Sobo announced today that they are able to provide their staff with Holiday Bonuses, in spite of all setbacks caused by the COVID-19 pandemic. Executives at Sobo & Sobo are also proud to report that they have not had to lay off a single staff member since the start of the pandemic in February, 2020, which has been a concern for many other firms of similar size this year.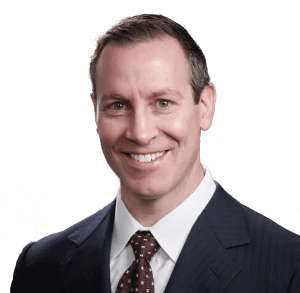 "We are humbled and grateful that all of our clients have put their trust in us to help them," said Greg Sobo, Co-Founder and CEO of Sobo & Sobo. "I am thankful to be one of the few law firms in New York State that is able to say that we haven't had the need to let go of any staff this year, and that we are still able to pay them Holiday bonuses as a reward for their long hours and efforts working on your behalf. Without the continued trust and support from our clients, this would not be possible. We are proud to have been able to have overcome obstacles related to the pandemic, and will continue providing the excellent level of service that our clients expect from us moving forward."
During 2020, many other personal injury law firms have fallen on hard times due to the inability of many cases to close in courtrooms. Others have struggled to connect with new and existing clients due to social distancing measures. These issues, among others, have caused financial issues that led many firms to lay off employees, and cut back on staff resources. However, Greg Sobo and his team were able to overcome these issues by solving as many cases as possible out of court (which saves many clients time to collect their settlements), as well as implementing safety measures that allow attorneys to continue meeting with clients in person, or via online tools such as video conferencing.
In a time of great uncertainty regarding employment and economic stability, the staff of Sobo & Sobo is grateful for the opportunity to continue helping for their clients—many of whom are now in greater need of financial support than ever before. The Sobo & Sobo team will continue to provide the excellent service that clients have come to expect from the firm, and take on the responsibility of providing support and guidance through these difficult times.
###
About Sobo & Sobo LLP
Established in Middletown New York in 1969, the Personal Injury Law Firm of Sobo & Sobo is made up of a group of professionals with a passion for helping others who also happen to be really talented attorneys. We have become recognized leaders in the field of personal injury law in our over 50 years of representing accident victims throughout the NY and Tri-state area. Learn more about Sobo & Sobo at www.SoboLaw.com.