Sobo & Sobo LLP Welcomes Patrick Skory, Esq. to Workers' Compensation Department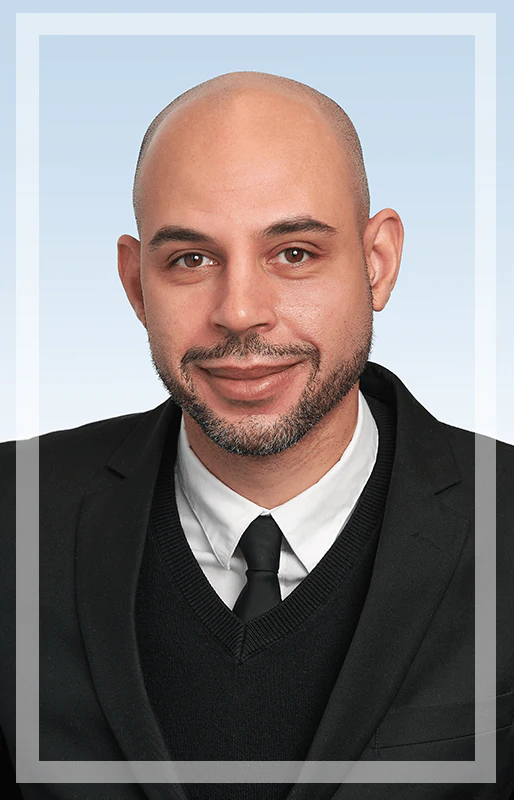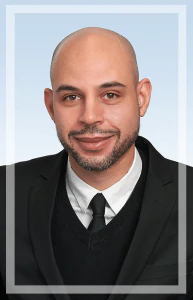 MIDDLETOWN, NY, 15 JANUARY, 2021 — Sobo & Sobo LLP is proud to welcome Patrick Skory, Esq., who will join their Worker's Compensation legal team in their Middletown, New York office. Mr. Skory brings over eleven years of outstanding legal experience to the firm.
"We are excited to welcome Patrick Skory to our rapidly growing worker's compensation division," said Greg Sobo, Founder and CEO of Sobo & Sobo. "Patrick's experience fits perfectly with our mission to provide unmatched service while winning cases for our clients."
Mr. Skory focuses his practice in the area of Workers' Compensation litigation and appeals. He earned his Bachelor's degree at St. Thomas Aquinas College, graduating cum laude, with honors from Pi Gamma Mu International Honor Society, Alpha Chi National College Honor Society, and the National Dean's List Honor Society. Mr. Skory earned his Juris Doctor from Western Michigan University Cooley Law School in 2010. He is admitted to practice law in the State of New York and in the US District Court for the Southern District of New York.
Prior to joining Sobo & Sobo, Mr. Skory spent several years working in international Corporate Due Diligence, International Anti-Money Laundering Due Diligence, Legal and Regulatory Integrity Compliance, and Forensic and Integrity eDiscovery for a tier-one international firm, where he represented Fortune 500 companies on a global scale. Thereafter, Mr. Skory worked as a Litigation Attorney in the Worker's Compensation Department of a top regional New York law firm, where he successfully represented injured claimants.
"I have wanted to become a lawyer since I was twelve years old, when I accompanied my mother to a consultation with a personal injury lawyer," said Mr. Skory. "She was a car accident victim, and her lawyer helped her take back control of her life. Ever since, I've made it my mission to help injured victims by winning them the compensation needed to recover, financially and physically. To be able to help change the life of one suffering in an unfortunate way is magical. I knew within minutes of meeting Greg Sobo that we share this same passion, and so I immediately knew that I belonged at Sobo & Sobo."
***
About Sobo & Sobo
Established in Middletown New York in 1969, the Personal Injury Law Firm of Sobo & Sobo is made up of a group of professionals with a passion for helping others who also happen to be really talented attorneys. We have become recognized leaders in the field of personal injury law and medical malpractice in our over 40 years of representing accident victims throughout the NY and Tri-state area.