Sobo & Sobo LLP Welcomes Thomas Davis, Esq. to Poughkeepsie Office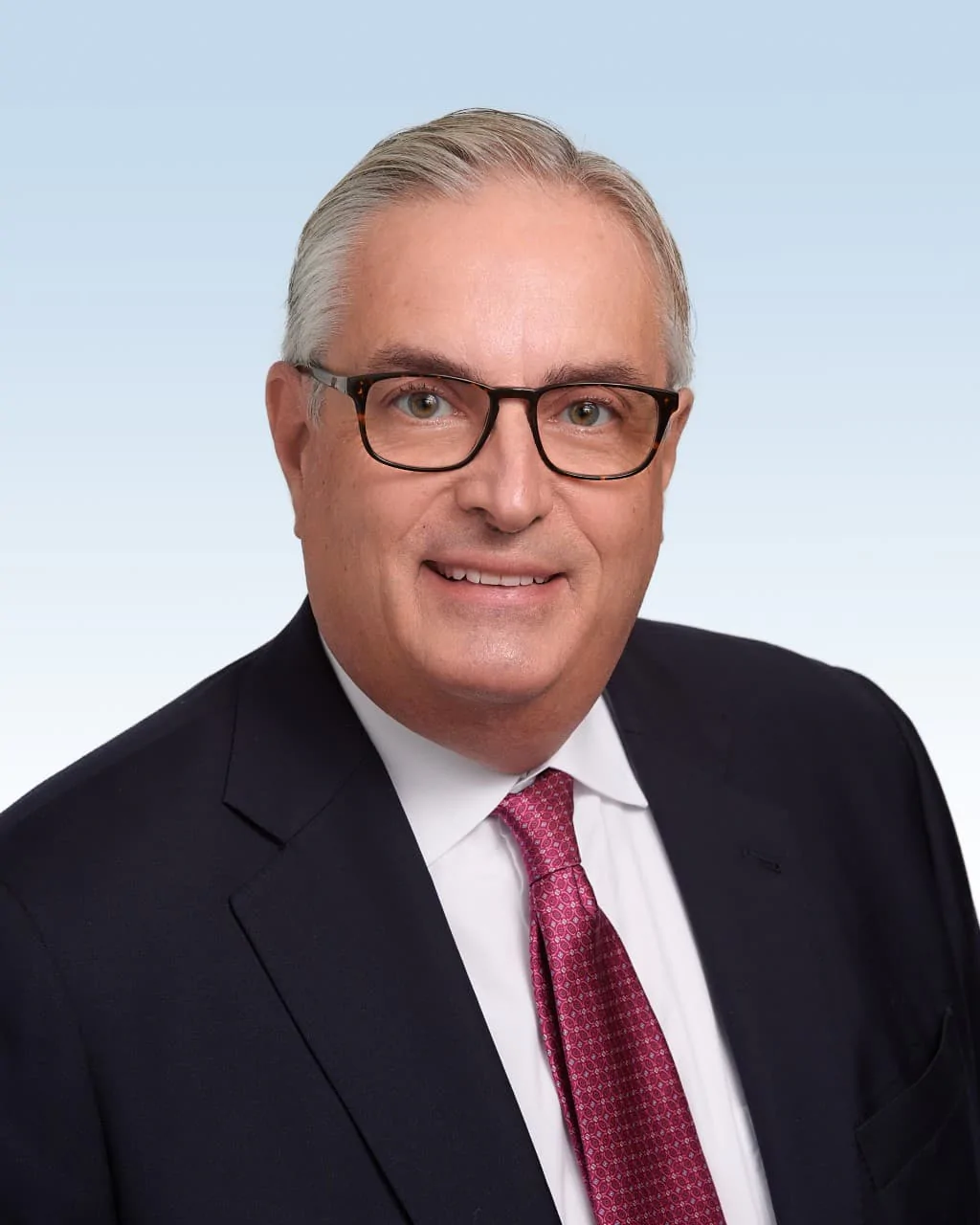 MIDDLETOWN, NY, 12 OCTOBER, 2020 — Sobo & Sobo LLP is proud to welcome Thomas Davis, who will join their legal team at their Poughkeepsie, New York office. Mr. Davis brings outstanding experience and success in criminal law, personal injury law, family law and medical malpractice to the firm.
"For over two decades, Tom Davis has exemplified excellence as a trial lawyer and fierce advocate for injured victims," said Greg Sobo, Founder and CEO of Sobo & Sobo. "Tom's commitment and dedication to helping others are a perfect fit for the culture at Sobo & Sobo."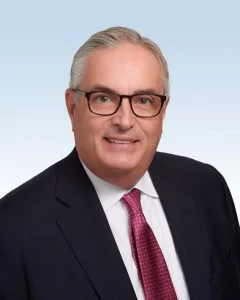 Mr. Davis graduated from the New England School of Law (cum laude) with honors for being the top student in his class for tort cases, criminal law and criminal procedure. He then went into private practice with a criminal defense firm in Orange County, New York for two years, before joining a general practice firm in Dutchess County. It was here that he began to expand his areas of practice to include personal injury and family law.
In 2012, Mr. Davis became managing partner at the law firm of Stenger, Roberts, Davis & Diamond. Since then, he has concentrated primarily on practicing personal injury medical malpractice law, as well as continuing to provide family and criminal law services. Mr. Davis is thrilled to continue providing these services to clients across the Hudson Valley.
"When I learned that Sobo & Sobo was looking for someone with my background, I jumped at the opportunity," said Mr. Davis. "Their reputation for client service and the interesting and complex cases they handle attracted me to this renown firm. In just the few weeks I've been on board, I have begun working for clients who have come to Sobo and Sobo because of their reputation for client service. I'm proud to be part of the team providing that service."
***
About Sobo & Sobo
Established in Middletown New York in 1969, the Personal Injury Law Firm of Sobo & Sobo is made up of a group of professionals with a passion for helping others who also happen to be really talented attorneys. We have become recognized leaders in the field of personal injury law and medical malpractice in our over 40 years of representing accident victims throughout the NY and Tri-state area.