Sobo & Sobo Named NYS 2023 Top Personal Injury Law Firm by AAAA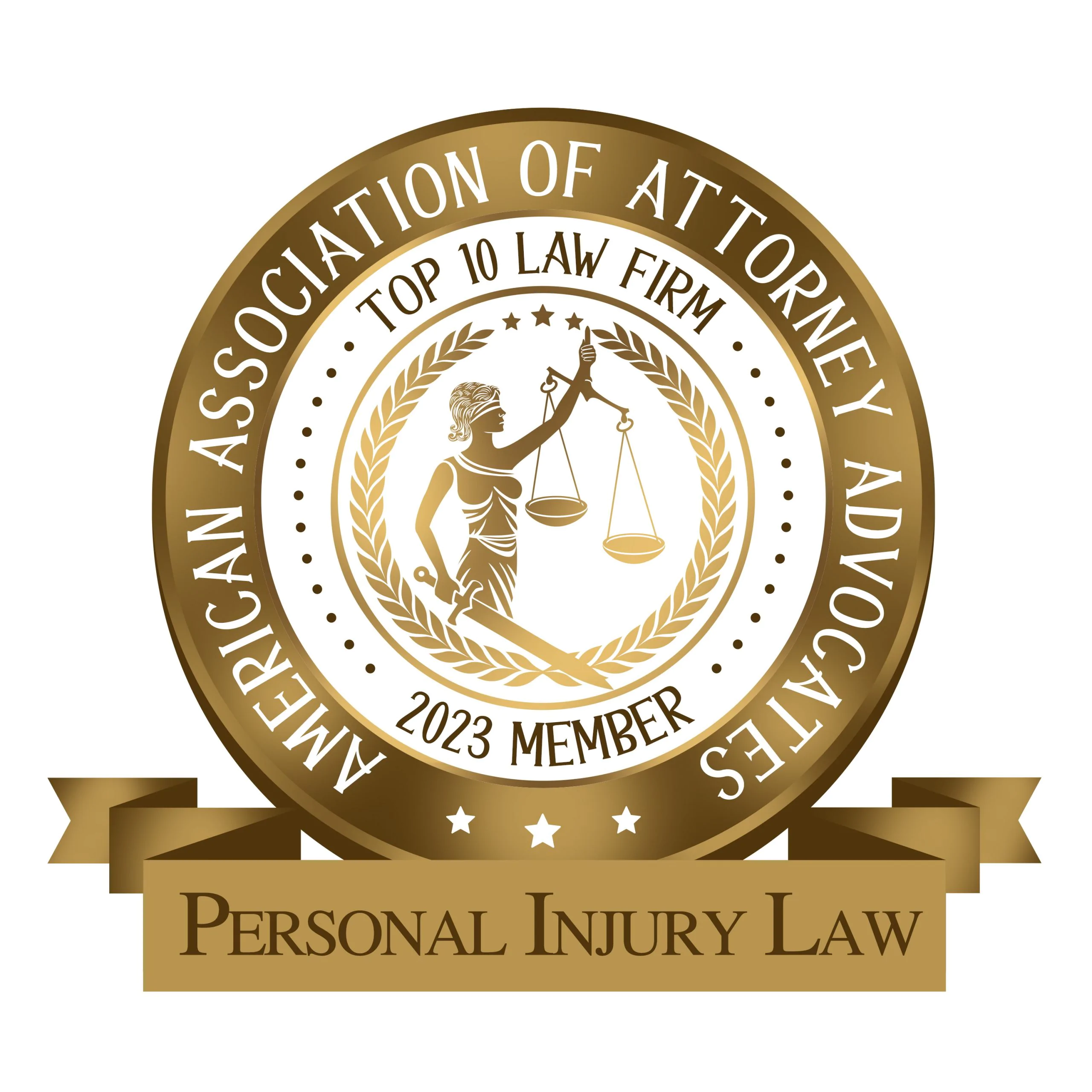 MIDDLETOWN, NEW YORK — May 5, 2023 — Sobo & Sobo LLP has been named the Top 10 Law Firm in New York for 2023 by The American Association of Attorney Advocates (AAAA). This title is only bestowed upon a select few firms that possess the combined expertise, skill, experience, knowledge, and deserved success achieved by only the finest attorneys in the United States. Only .04% of the Nation's Attorneys are considered for this prestigious honor.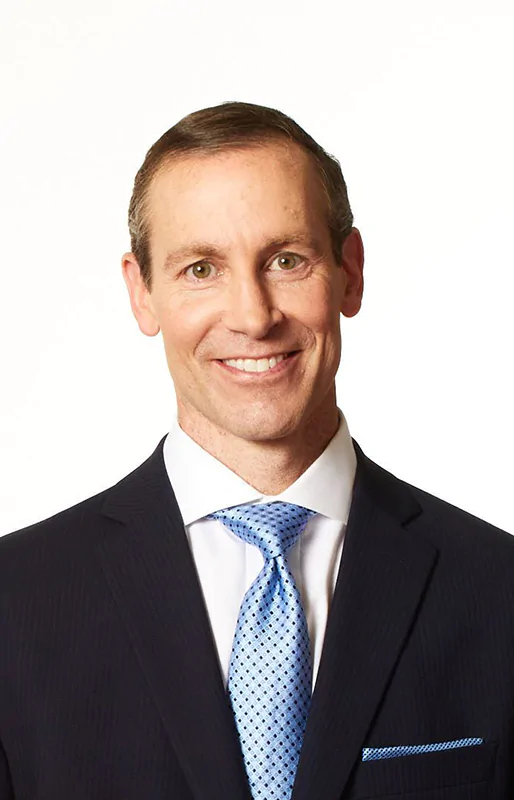 The American Association of Attorneys Advocates is a premier, invitation-only organization that connects clients seeking legal help from the highest-quality attorneys in each state, from every legal area of expertise. The AAAA employs a thorough selection process that begins with identifying candidates through third-party research or peer nominations. These firms are then assessed based on their case outcomes, client feedback from major online platforms, reputation within the legal community, media presence, years of practice and specialization, specialized training by bar associations, educational background, and publications.
Greg Sobo, Esq., CEO and Founder of Sobo & Sobo LLP, expressed his gratitude for the recognition, saying, "We are honored to be named the Top Personal Injury Law Firm in New York for 2023 by the AAAA. At Sobo & Sobo LLP, we are dedicated to providing exceptional legal services to our clients, and this award is a testament to our commitment to achieving the best possible outcomes for those who have been injured due to the negligence of others."
Sobo & Sobo LLP has been serving clients in the New York area for over 50 years, and their team of attorneys has a proven track record of success in handling personal injury cases. Their expertise, skill, and experience have helped them recover millions of dollars in compensation for their clients, and they are dedicated to continuing to provide the highest level of legal services in the years to come.
"We are proud of our team's accomplishments and the positive impact we have made on our clients' lives," said Mr. Sobo. "We remain committed to upholding the highest standards of excellence in our profession and are honored to be recognized by the AAAA for what we do."
###
About The American Association of Attorney Advocates
The American Association of Attorney Advocates™ (AAAA) is an impartial and invitation-only third-party rating firm that believes that the best Attorneys and Law Firms should be easily found and accessible. Their Top Attorney Lists allow potential new clients to find Top Rated Attorneys and Firms all in one place saving them time and money. Membership is an exclusive honor and extended to less than 1% of all attorneys. Their Attorneys and Firms are rated yearly in the below divisions:
Their team has searched comprehensively for client reviews on all the major review venue websites as well as vetted Attorneys against any State Bar Complaints all researched and measured by objectively applied uniform standards in compliance with State Bar and National Rule 4-7.
Excerpt from www.AmericanAssociationofAttorneyAdvocates.com/about/
Learn more at www.AmericanAssociationofAttorneyAdvocates.com
About Sobo & Sobo LLP
Established in Middletown, New York in 1969, the Personal Injury Law Firm of Sobo & Sobo is made up of a group of professionals with a passion for helping others who also happen to be really talented attorneys. We have become recognized leaders in the field of personal injury law in our over 50 years of representing accident victims throughout the NY and Tri-state area.
Learn more about Sobo & Sobo at www.SoboLaw.com
CONTACT
Lauren Biegel
Sobo & Sobo LLP
1 Dolson Ave, Middletown, NY 10940
Phone: 855-468-7626
[email protected]
FOR IMMEDIATE RELEASE