Sobo & Sobo Opens New Inwood, NY Office to Serve More Clients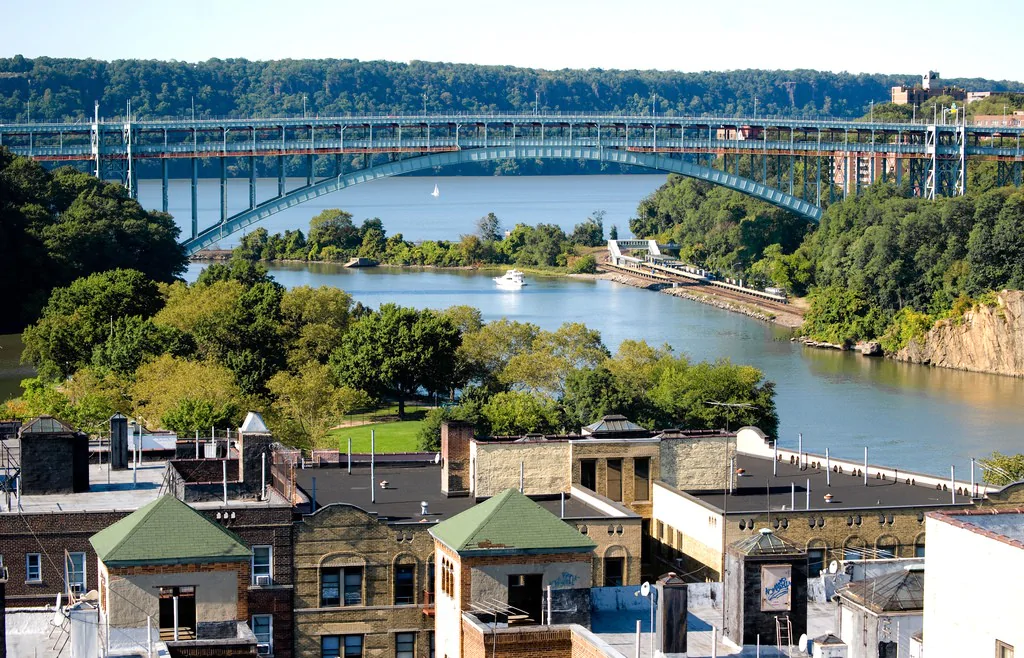 INWOOD, NY – May 23, 2023 – Sobo & Sobo LLP, a leading personal injury law firm in New York City, is thrilled to announce the relocation of its Inwood office to a new, larger location at 5008 Broadway, New York, NY 10034. The firm's goal is to provide a larger, more comfortable space to house more attorneys and guests. The new office is also conveniently situated next to public transportation stops, making an easier commute for residents of northern Manhattan.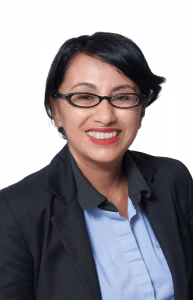 "This neighborhood is MY neighborhood, and we at Sobo are here to make every voice heard and represented," said Maria Rubinos, Esq., personal injury attorney at Sobo & Sobo's Inwood office. "We are excited, ready, willing, and able to advocate for our friends and neighbors on any legal issue. This opening marks a wonderful opportunity and a new beginning for our attorneys in Northern Manhattan, one where we can show our expertise and dedication with passion and energy. We will aggressively and meticulously pursue just and desired outcomes for our clients with experience, poise, and the utmost resolve."
Since their establishment in Inwood, Sobo & Sobo has had the privilege of becoming integral in the vibrant community. In response to the area's increasing demand for their legal services, the firm has made the strategic decision to move to a larger office space. This expansion will enable them to accommodate double their capacity for housing attorneys and help even more residents that seek legal help.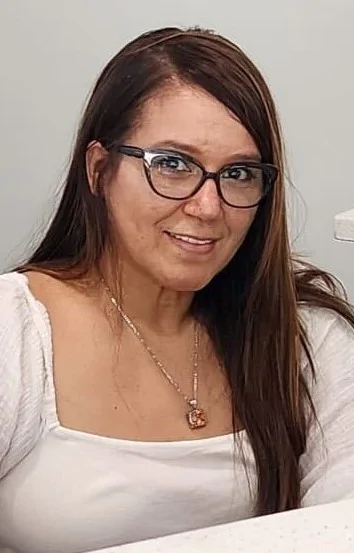 Sobo & Sobo recognizes the diverse needs of the communities they serve. That's why all of the attorneys in the firm's Inwood office are fluent in Spanish, ensuring seamless communication and support for the Hispanic communities of Inwood, Washington Heights, and northern Manhattan.
"My passion for fulfilling the community's needs with my experience is the main differentiator between me and my competitors," says Yira Liriano, paralegal at Sobo & Sobo and Inwood resident for over 10 years. "Giving my neighbors peace of mind in trying times has filled me with so much joy for over a decade."
The new location also offers a more convenient commute for residents of northern Manhattan. It is located: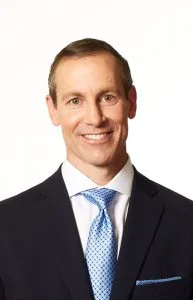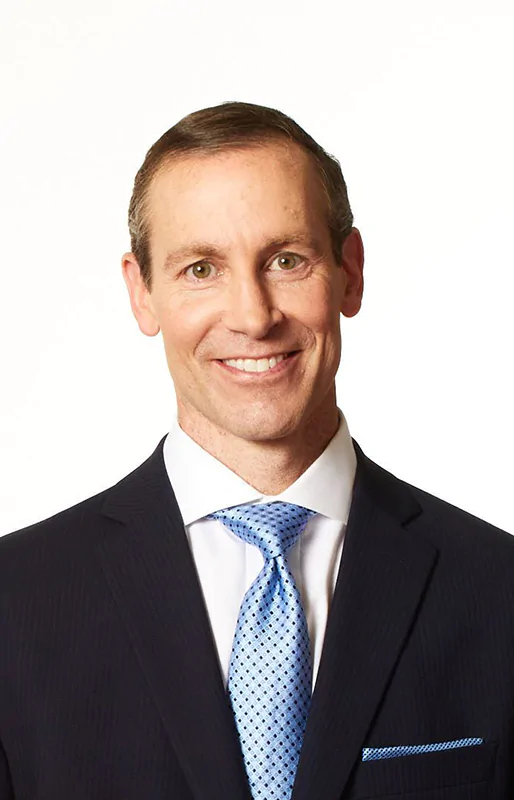 2 blocks away from the 215 Station stop on the 1 train
3 blocks from the 207 Street Station stop on the A train
2 blocks from the B7 and B20 bus stops on Broadway/W 15 Street
3 blocks from the Broadway/Isham St. stop off the B12 bus stop
"Inwood is a community where we take care of each other," said Greg Sobo, Esq., Founder and CEO of Sobo & Sobo LLP. "We are proud to help the injured victims of this community. To the great people of Inwood and Washington Heights: Sobo & Sobo has your back!"
Sobo & Sobo LLP remains committed to providing exceptional legal representation to the Inwood community and beyond. With a larger office space and increased team of attorneys, they are ready to assist twice as many clients across Manhattan in their pursuit of justice, for years to come.
###
About Sobo & Sobo LLP
Established in Middletown, New York in 1969, the Personal Injury Law Firm of Sobo & Sobo is made up of a group of professionals with a passion for helping others who also happen to be really talented attorneys. We have become recognized leaders in the field of personal injury law in our over 50 years of representing accident victims throughout the NY and Tri-state area.
Learn more about Sobo & Sobo at www.SoboLaw.com
CONTACT
Lauren Biegel
Sobo & Sobo LLP
1 Dolson Ave, Middletown, NY 10940
Phone: 855-468-7626
[email protected]
FOR IMMEDIATE RELEASE