Sobo & Sobo Opens New Law Office in Gun Hill, Bronx, NY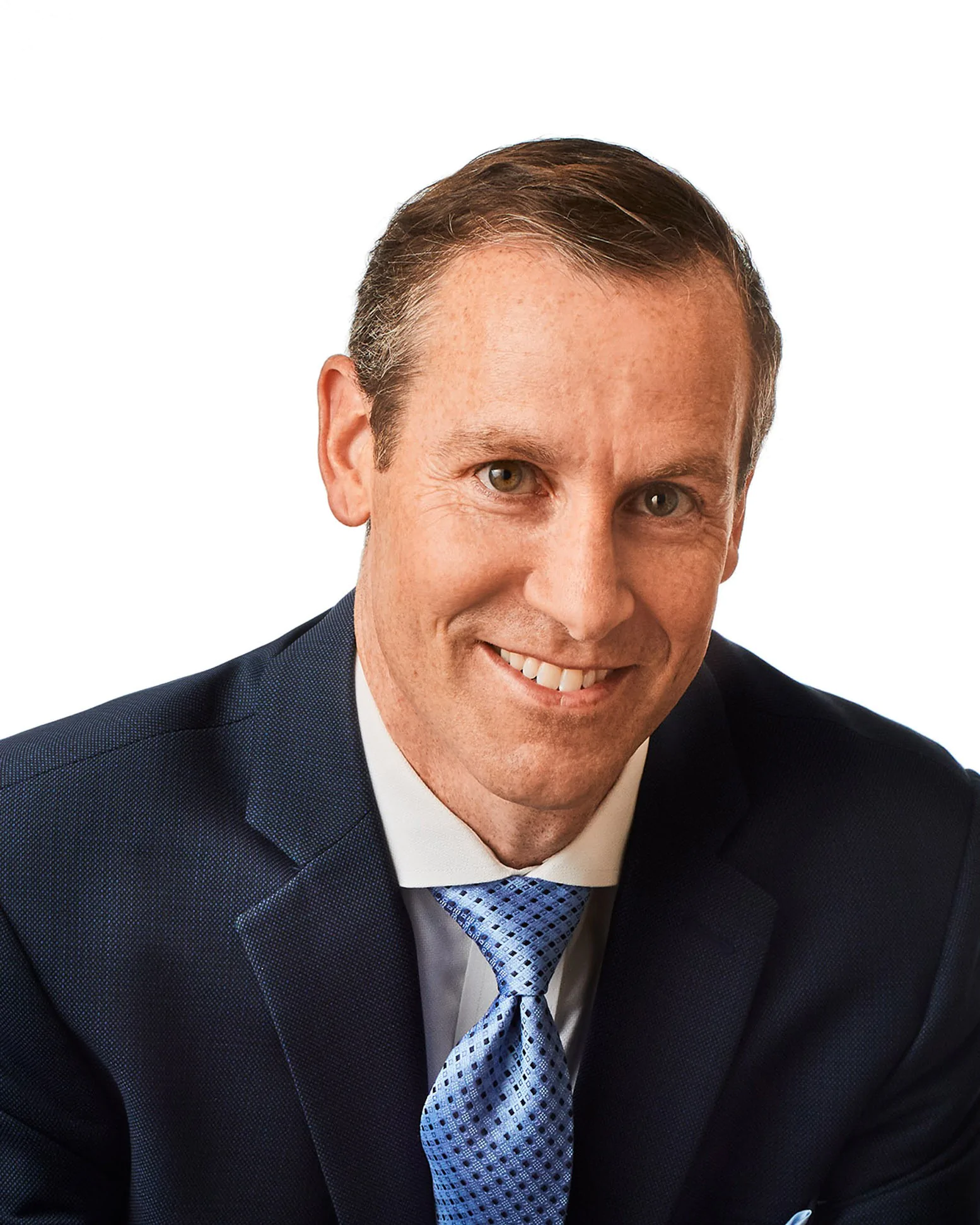 BRONX, NEW YORK, APRIL 25, 2022 — Sobo & Sobo LLP, a personal injury law firm based in NYC and the Hudson Valley, has moved their Bronx office location to 910 E Gun Hill Rd, Bronx, NY 10469. This move aims to better serve in an area where injured victims have limited access to personal injury law services.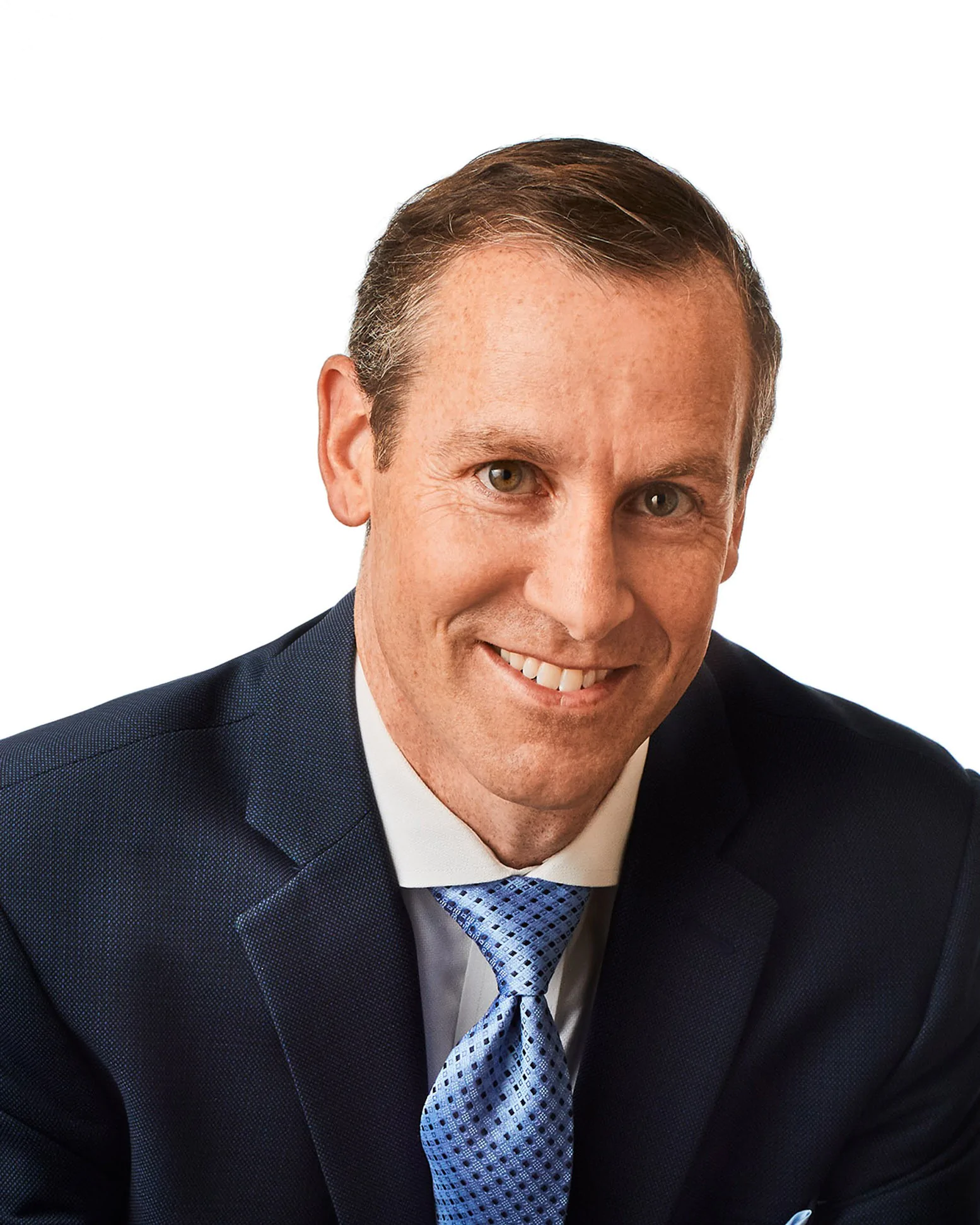 The office will house five team members to start, with more to join as the office becomes established. Spanish-speaking staff and a bi-lingual attorney will be available to serve the needs of the Hispanic communities of The Bronx.
"The Gun Hill neighborhood has always been an area with a unique culture and pride in their history," said Mr. Sobo. "We are proud to join the neighborhood as part of our larger mission to help innocent accident victims and improve our local communities."
In recent years, Sobo & Sobo expanded beyond its seven Hudson Valley offices, opening new locations in the Bronx and Manhattan. Their success with helping New York City clients win personal injury cases guided the firm's decision to continue expanding their reach across Manhattan and the surrounding boroughs. 
Sobo & Sobo's new Bronx office is set to begin offering personal injury legal services including those pertaining to motor vehicle accidents, medical malpractice, defective drugs and devices, wrongful death, construction accidents, slip-and-fall accidents, premises liability cases, worker's compensation and social security disability insurance (SSDI).
###
About Sobo & Sobo LLP
Established in Middletown, New York in 1969, the Personal Injury Law Firm of Sobo & Sobo is made up of a group of professionals with a passion for helping others who also happen to be really talented attorneys. We have become recognized leaders in the field of personal injury law in our over 50 years of representing accident victims throughout the NY and Tri-state area.
Learn more about Sobo & Sobo at www.SoboLaw.com
CONTACT
Lauren Biegel
Sobo & Sobo LLP
1 Dolson Ave, Middletown, NY 10940
Phone: 855-468-7626
[email protected]
FOR IMMEDIATE RELEASE