Sobo & Sobo Partners with St. Jude Children's Research Hospital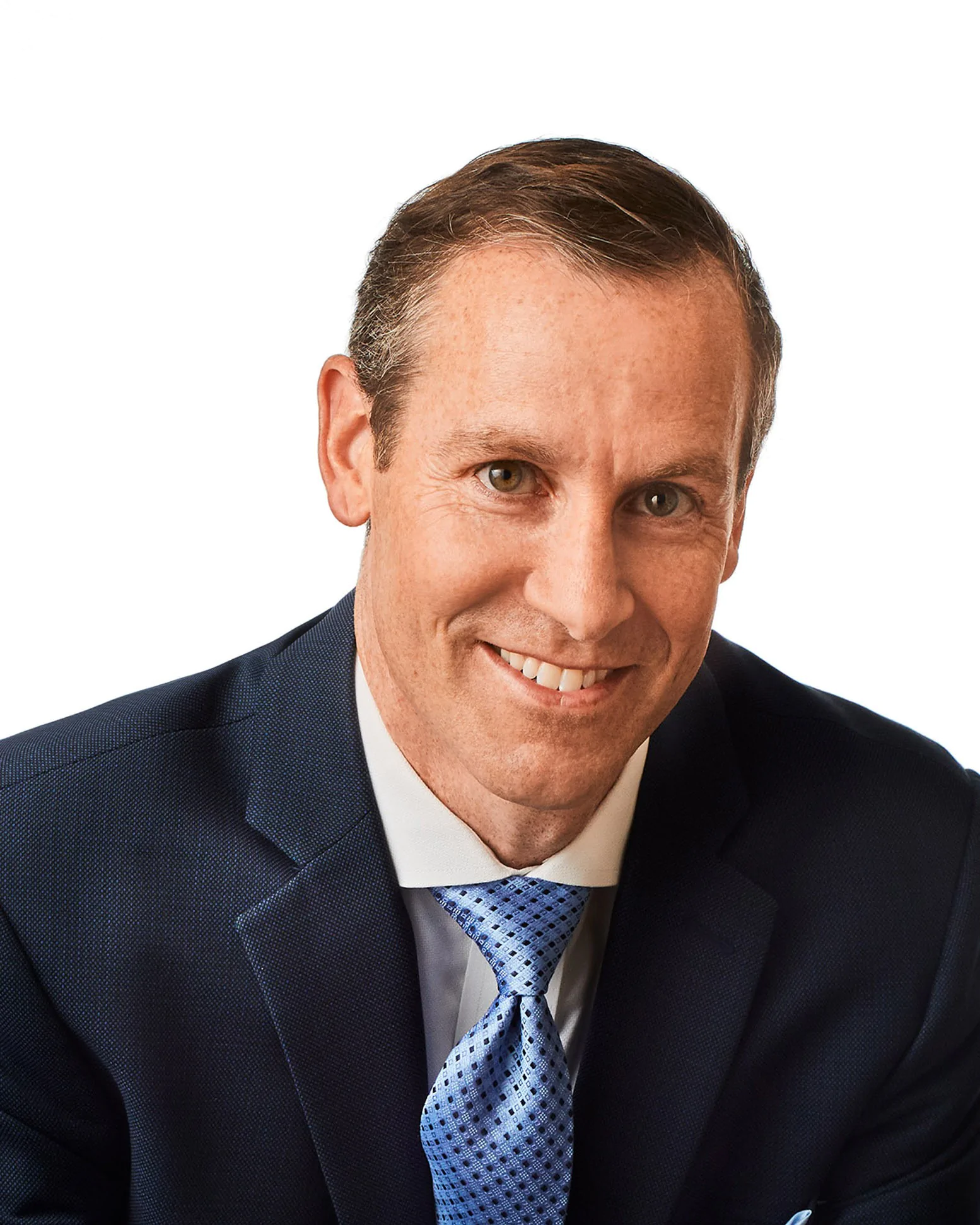 MIDDLETOWN, NEW YORK, March 4, 2022 —Sobo & Sobo, a New York personal injury law firm, is honored to become a Partner inHope with the St. Jude Children's Research Hospital. The firm worked with the communities they serve in the Hudson Valley to raise over $200,000 for St. Jude's research into beating childhood cancer.
Greg Sobo, Founder and CEO of Sobo & Sobo LLP, says he partnered with St. Jude due to their shared passion of helping the sick and injured through trying times.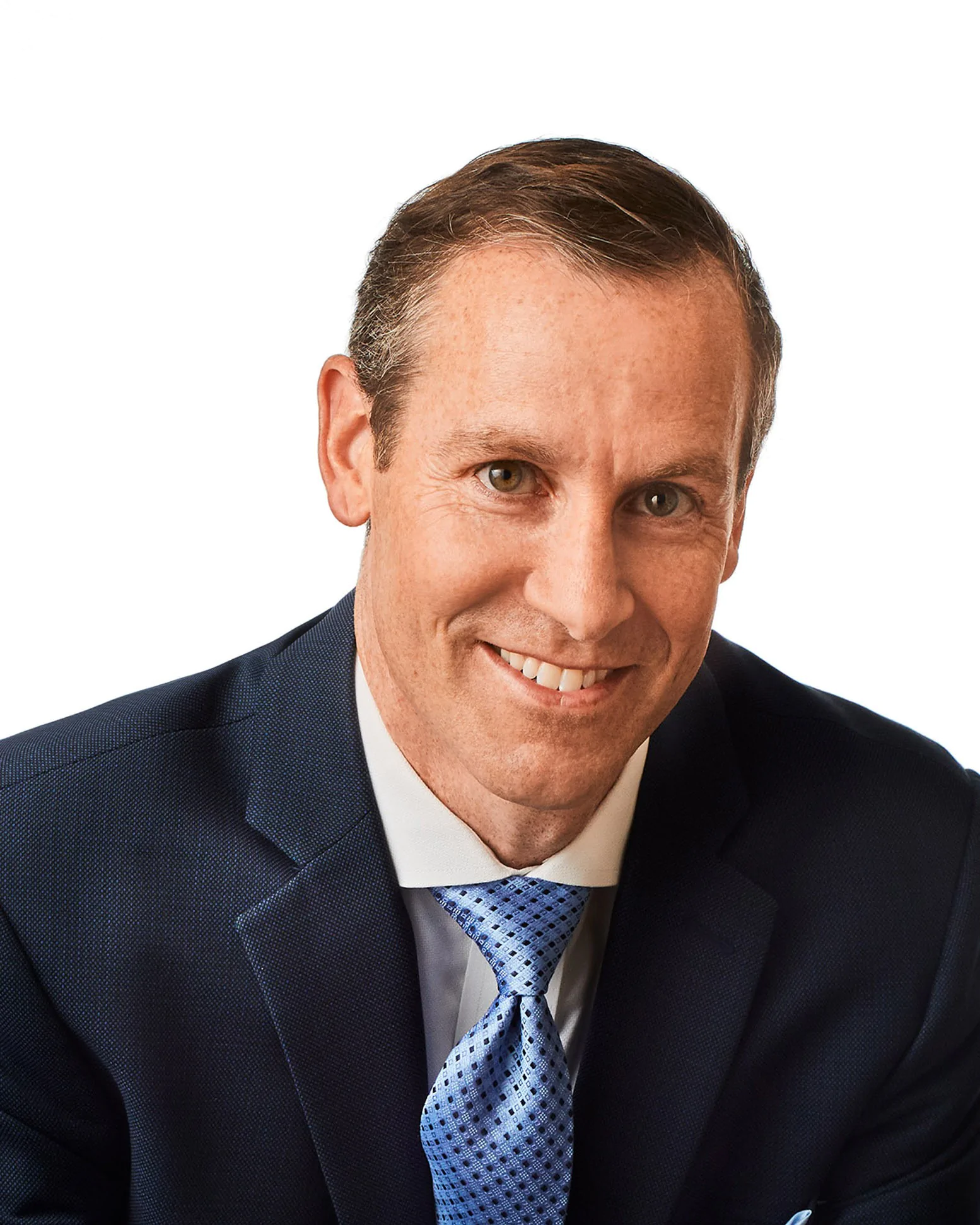 "Unfortunately, we see tragedy everyday," said Mr. Sobo. "Working with our clients' medical diagnoses and treatments is a huge part of what we do. Helping people is what we're all about, and St. Jude shares that same mission."
Anyone can become a St. Jude Partner in Hope by donating 20 dollars each month. Speak with a representative at 1-800-976-9793 to get started and to learn more about how to help St. Jude in the fight against childhood cancers. 
###
About St. Jude Children's Research Hospital
St. Jude is leading the way the world understands, treats and defeats childhood cancer and other life-threatening diseases. The mission of St. Jude Children's Research Hospital is to advance cures, and means of prevention, for pediatric catastrophic diseases through research and treatment. Consistent with the vision of our founder Danny Thomas, no child is denied treatment based on race, religion or a family's ability to pay.
Learn more about St. Jude Children's Research Hospital at www.STJude.org
About Sobo & Sobo LLP
Established in Middletown, New York in 1969, the Personal Injury Law Firm of Sobo & Sobo is made up of a group of professionals with a passion for helping others who also happen to be talented attorneys. We have become recognized leaders in the field of personal injury law in our over 50 years of representing accident victims throughout the NY and Tri-state area.
Learn more about Sobo & Sobo at www.SoboLaw.com
CONTACT
Lauren Biegel
Sobo & Sobo LLP
1 Dolson Ave, Middletown, NY 10940
Phone: 855-468-7626
[email protected]