Sobo & Sobo's Funsho Ilori, Esq. Named "Lawyer of the Year" by AIOLP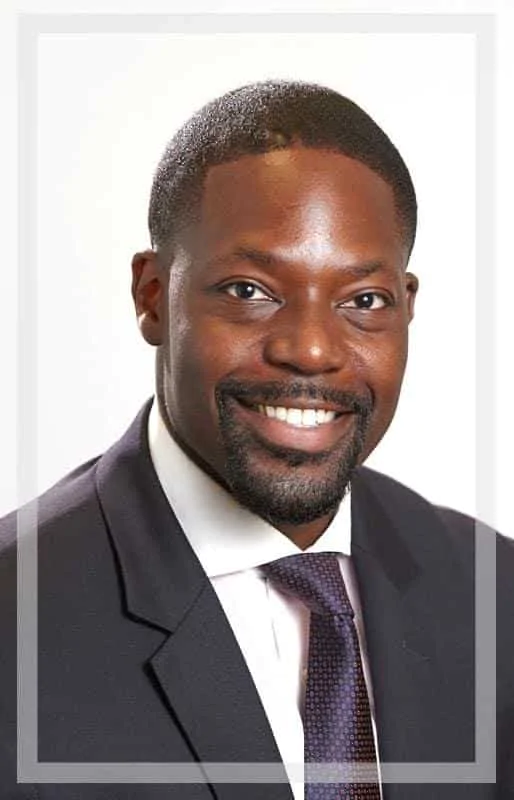 MIDDLETOWN, NY — November 22, 2022 – The Law Offices of Sobo & Sobo announced today that personal injury lawyer Funsho Ilori, Esq., has been named "Lawyer of the Year" by the American Institute of Legal Professionals (AIOLP). The award connects Mr. Ilori with a network of other prestigious attorneys who are recognized by the AIOLP for accomplishments in their respective fields.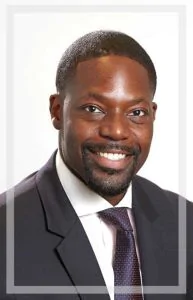 "I am truly humbled by the AIOLP's recognition of my work in the field of personal injury," said Mr. Ilori. "I have always been a competitive person. Working at The Law Firm of Sobo & Sobo continues to foster my competitive edge and commitment in delivering the best legal service for my clients, which is paramount. I genuinely experience great satisfaction from securing compensation for my clients whose cases were denied payment by insurance companies. I look forward to improving the lives of many more clients and their families who were injured through no fault of their own."
The AIOP is an organization dedicated to helping promote industry-leading attorneys for their renowned reputations in their legal field, and their excellence in client satisfaction. The platform is designed to connect clients with top-class lawyers that best suit their needs. Mr. Ilori was chosen to receive the AIOP's "Lawyer of the Year" award based on client and peer testimonials, as well as his renowned reputation in the personal injury legal field.
"I have had the privilege to witness Funsho's dedication and hard work over the years, bettering the lives of his clients and the community as a whole," said Greg Sobo, Esq., Founder and CEO of Sobo & Sobo LLP. "Funsho embodies the core values of Sobo & Sobo, and I am proud to be working by his side. There is no lawyer more deserving of this award, and we look forward to sharing in his many more accomplishments in the years to come."
Mr. Ilori hopes that this recognition will help him reach more victims of negligence that seek compensation and justice for their injuries. He is based in Sobo & Sobo's Dolson office, located at 1 Dolson Ave, Middletown, NY 10940, but helps clients from across the tri-state area. Those wanting to learn more about Mr. Ilori's experience and accomplishments can do so by visiting his official page on Sobo & Sobo's website here.
###
About Sobo & Sobo LLP
At Sobo & Sobo, we believe in winning together. Since we began in 1969, we have become one of the nation's leading personal injury law firms by winning not just for our clients, but with them. Helping each client receive the care, compensation, and results they deserve isn't just our job—it's our purpose.
Learn more about Sobo & Sobo at www.SoboLaw.com
About the American Registry
The American Institute of Legal Professionals is an invitation-only professional organization composed of premier trial attorneys from each state. These attorneys exemplify the very best qualities and qualifications of an attorney. Each attorney must meet stringent qualifications as a civil or criminal trial attorney. These attorneys practice in a variety of fields to help and promote the ethical and elite practice of law. Selection is based on a thorough multi-phase process which includes peer nominations and third party research. Each member must be in good standing with their local compliance organization. Membership is extended to only a select few in each state and/or region.
Learn more at www.AIOLP.org 
CONTACT
Lauren Beigel, Marketing Director
Sobo & Sobo LLP
1 Dolson Ave, Middletown, NY 10940
Phone: 855-486-7626
FOR IMMEDIATE RELEASE