Sobo & Sobo's William Thonus, Esq. & Andrew L. Boughrum, Esq. Receive "10 Best Attorney Award" for Personal Injury Law in New York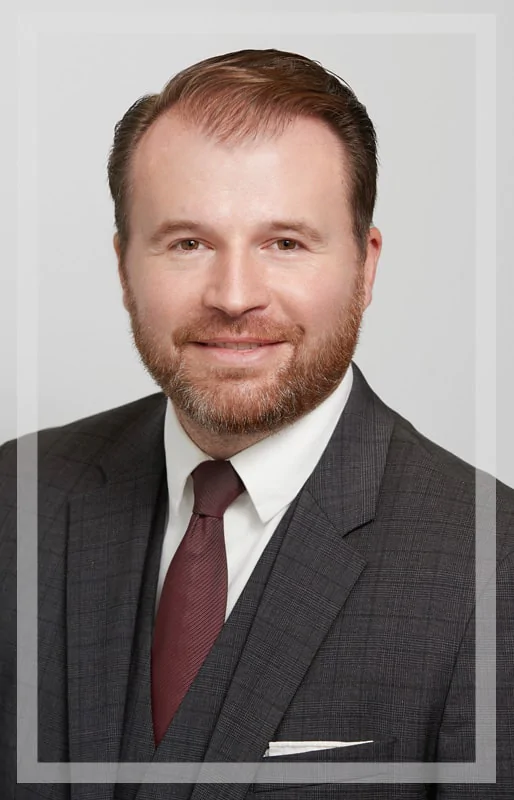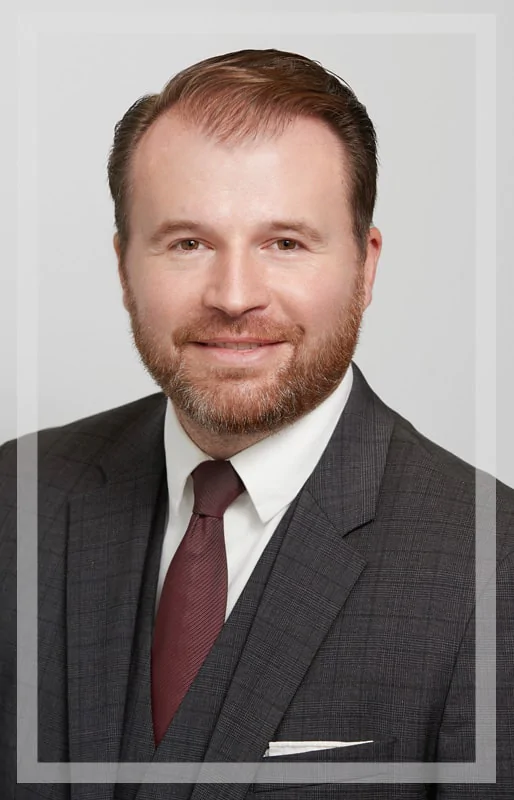 MIDDLETOWN, NY — March 25, 2021 – The Law Offices of Sobo & Sobo announced today that personal injury attorneys William Thonus, Esq. and Andrew L. Boughrum, Esq. have been selected by the American Institute of Personal Injury Attorneys (AIOPIA) to receive the "10 Best Attorney Award for Client Satisfaction" in New York State. According to the AIOPIA, Mr. Thonus and Mr. Boughrum were among ten personal injury lawyers in the state to receive this hotly-contested award, which they won due to their "…demonstrated commitment to excellence, and the level of approval by both their peers and—more importantly—their clients."
The American Insitute's Personal Injury Division recognizes personal injury attorneys that have achieved unparalleled success, all for the benefit of their clients. Since 2014, the AIOPIA has compiled an exclusive list of the "10 Best" personal injury attorneys for each state. Home to one of the country's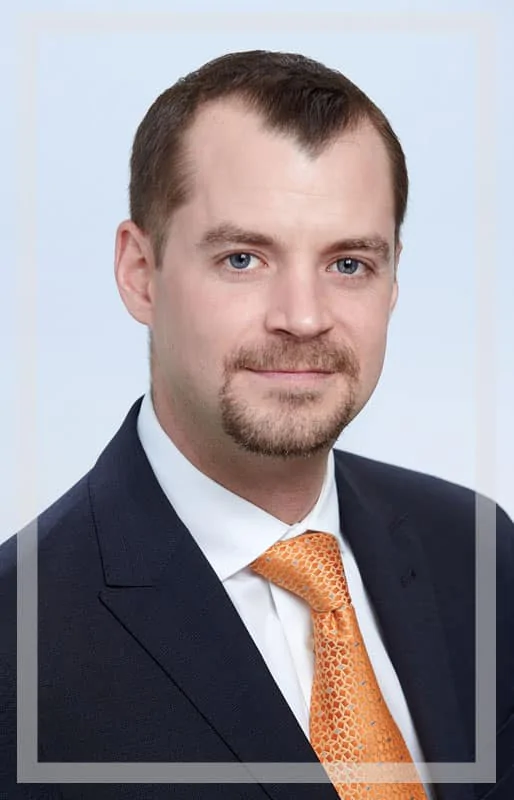 leading legal search engines, this "10 Best" list helps thousands of clients make more educated choices when seeking the most trusted and reputable attorneys in the state to help with their legal needs. 
Earning a spot in the AIOPIA's "10 Best" list is a prestigious honor for a personal injury attorney. To receive a nomination, an attorney must:
Be formally nominated by the AIOPIA, a client, and/or a fellow attorney;

Have attained the highest degree of professional achievement in his or her field of law; 

Done so with an impeccable client satisfaction rating.
"I'm honored to be counted among the deserving attorneys recognized with this award," said Mr. Thonus. "It is my continued goal and commitment to provide the best results and service to each and every client that I represent."
"It is truly humbling to be honored by my clients and colleagues with such a prestigious award," said Mr. Boughrum. "It is a great privilege to
serve the needs of my clients and the community as their advocate. I am grateful for the opportunity to dedicate my time and energy to supporting my clients in their time of need. I am proud to be a member of the Sobo & Sobo team where excellence in service and client satisfaction are integral parts of our firm's culture."
"While we do not seek adulation, it is always gratifying when our team members receive recognition for their outstanding work," said Greg Sobo, Founder and CEO of Sobo & Sobo. "The entire Sobo & Sobo work family congratulates Bill Thonus and Andrew Boughrum on receiving an award recognizing them among the very best attorneys. We are most pleased that their success is shared by the clients and communities we represent." 
Mr. Thonus and Mr. Boughrum will be featured on the AIOPIA's "10 Best By State (2021)" section of their website. 
###
About Sobo & Sobo LLP
Established in Middletown New York in 1969, the Personal Injury Law Firm of Sobo & Sobo is made up of a group of professionals with a passion for helping others who also happen to be really talented attorneys. We have become recognized leaders in the field of personal injury law in our over 50 years of representing accident victims throughout the NY and Tri-state area.
Learn more about Sobo & Sobo at www.SoboLaw.com
About the American Institute of Personal Injury Attorneys
Founded in 2014, the AIOPIA is a new company with a big and innovative idea- that attorneys should be recognized for excellence in their field, and that potential clients can benefit from this knowledge. American Institute is an impartial third-party attorney rating organization comprised of 13 divisions consisting of Bankruptcy, Criminal, DUI/DWI, Personal Injury, Family Law, Litigation, Lawsuits & Disputes, Immigration, Workers' Compensation, Employment & Labor Law, Estate Planning, Military Law, Elder Law and Social Security & Disability Law Division. The American Institute's Personal Injury Division looks for Attorneys that have achieved unparalleled success, but most importantly have done so for the benefit of their client. 
Passage from www.AIOPIA.org/About-Us-2/
Learn more about the AIOPIA at www.AIOPIA.org
CONTACT
Peter Tobey, Marketing Director
at Sobo & Sobo LLP
1 Dolson Ave, Middletown, NY 10940             
Phone: 855-486-7626
FOR IMMEDIATE RELEASE