Winter & Slippery Conditions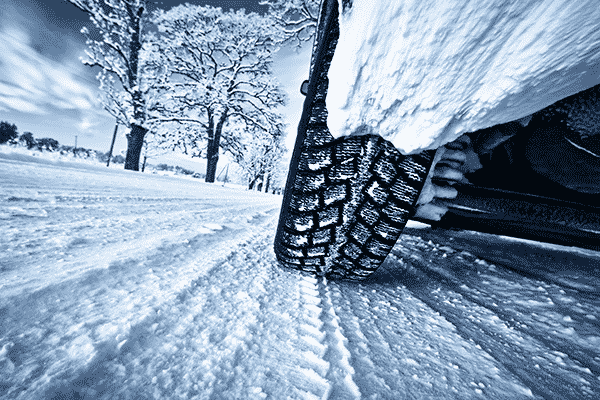 If you have lost a family member or loved one due to a fatal accident, we know you are hurting. Though this is a difficult time, it's important to know that, in New York, there is a shortened time frame to file a wrongful death claim. If your loved one's death was the result of someone else's fault, seek legal advice as soon as possible.
Call Sobo & Sobo at [main_number] to meet with an attorney who understands what you are going through and knows how to pursue compensation for your loss. Our main office is conveniently located in Middletown, and we have several locations throughout the Hudson Valley.
Compassionately Serving Loved Ones
At Sobo & Sobo, our attorneys have assisted many families in pursuing compensation for the untimely loss of their loved one. We take the time to learn about the person you lost, and find out how his or her passing has affected you and your loved ones. We can represent the victims of any wrongful death accident, including:
House fires and fatal burns
Electrocutions
Drownings
New York Law And Benefits To Loved Ones
In the state of New York, there are detailed statutes and cases that indicate what the surviving members are entitled to receive after a wrongful death. Two main entitlements are payment for lost lifetime earnings, and compensation for the pain and suffering your loved one endured. A skilled and experienced lawyer can guide you through the sometimes complicated process of filing a wrongful death claim.
Our Attorneys Can Help
At Sobo & Sobo, we know how to approach the unique losses that are suffered by the death of a loved one. As we protect your rights, we also keep you informed every step of the way. Contact us online or call [main_number] to speak with one of our lawyers, free of charge, about the loss of your loved one.