For over 24 years, the personal injury lawyers of Steven I. Fried, P.C. have become one of the Bronx's most trusted and respected names personal injury law.
Now, their staff has joined with Sobo & Sobo LLP to offer over 50 years of combined experience winning injury settlements for Bronx clients, a greater variety of services, and the best legal representation possible.
Leading Bronx Personal Injury Lawyers
Sobo & Sobo is humbled to join Mr. Fried and continue his legacy as a trusted staple of the Bronx community. Together, they will make sure every client is connected to the best attorney possible for their case, and guide them through the legal process from start, to settlement.
Call 855-GOT-SOBO or contact us online to speak with a Bronx personal injury attorney from the Steven I. Fried and Sobo & Sobo team today, and schedule your free consultation.
Steven I. Fried, Esq.


The Law Firm of Steven I. Fried, P.C.
Legal Services Offered
With Sobo & Sobo LLP
Click through this list to explore the expanded list of legal services that The Law Firm of Steven I. Fried, P.C. now offers to residents in the Bronx and all NYC boroughs:
Benefits of Working with Steven I. Fried
and Sobo & Sobo
And Sobo & Sobo LLP
Over 25 years of experience winning personal injury cases throughout the five boroughs of New York City. For more than 25 years, our personal injury lawyers have served the people of Inwood, New York and its surrounding areas, including the Bronx, Manhattan, Brooklyn, Queens, and Staten Island. Over the years, we have learned what it takes to successfully recover medical expenses, lost wages due to lack of work, and other damages, including pain and suffering.
If we don't win, you don't pay. All attorney fees are paid out of a portion of your settlement, which means you never have to pay out-of-pocket.
Our staff is fluent in Spanish. More than 47% of the people who live in The Bronx and the surrounding area speak Spanish as their first language. The Bronx's population is predominantly Hispanic, so having a legal team that is fluent in Spanish is absolutely essential for any law firm to properly accommodate its clients. That's why the entire staff at Steven I. Fried, P.C. is fluent in Spanish and has become a staple among Hispanic communities in the Bronx for over two decades.
We don't use fancy legal terms. Our attorneys want their clients to be as informed as possible throughout the legal process. We'll explain everything you need to know without using confusing terms, so you can feel comfortable with the progress of your case throughout your time with us.
We take the stress out of the legal process. Filing a lawsuit of any kind can be a long, complex, and frustrating process. That's why our attorneys specialize in helping to relieve our clients' stress in any way possible, from collecting evidence to organizing legal documents, contacting witnesses, gathering records, and more.
Worker's Compensation Attorneys
in The Bronx, NY
Workers' compensation claims can be frustrating. Insurance companies that don't care or try to avoid payment are common. The Workers' Compensation Board can delay the process and cause setbacks.
Fortunately, the workers' compensation attorneys at Sobo & Sobo specialize in expediting the legal process and ensuring that their clients receive the maximum amount of benefits to which they are entitled.
Every person who works in New York State is eligible for workers' compensation benefits. These benefits pay for medical care for injured workers and also provide cash to compensate for workplace injuries and illnesses. If you work in New York, your employer is almost certainly required by law to provide you with these benefits in the event of an injury or illness.
Free Legal Consultations for Bronx Residents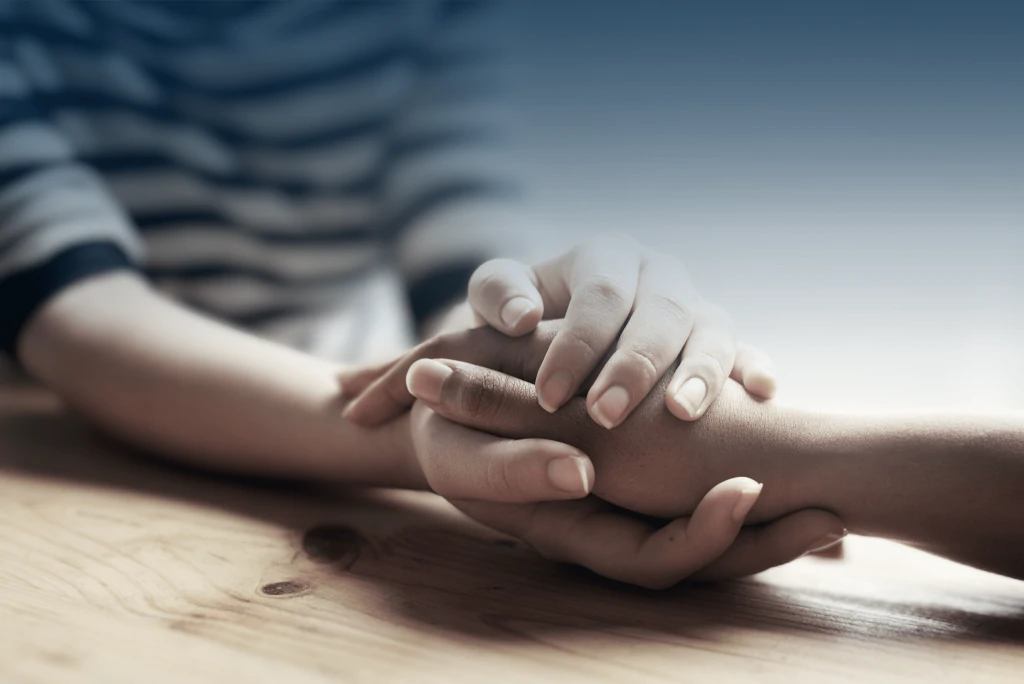 Personal Injury Attorneys
in The Bronx, NY
With over 50 years of combined experience winning for residents across NYC, Steven I. Fried and Sobo & Sobo are thrilled to continue Mr. Fried's legacy of helping even more of those seeking legal help, with the same personalized touch Fried's clients have come to expect.