Traffic Accidents in Spring Valley, NY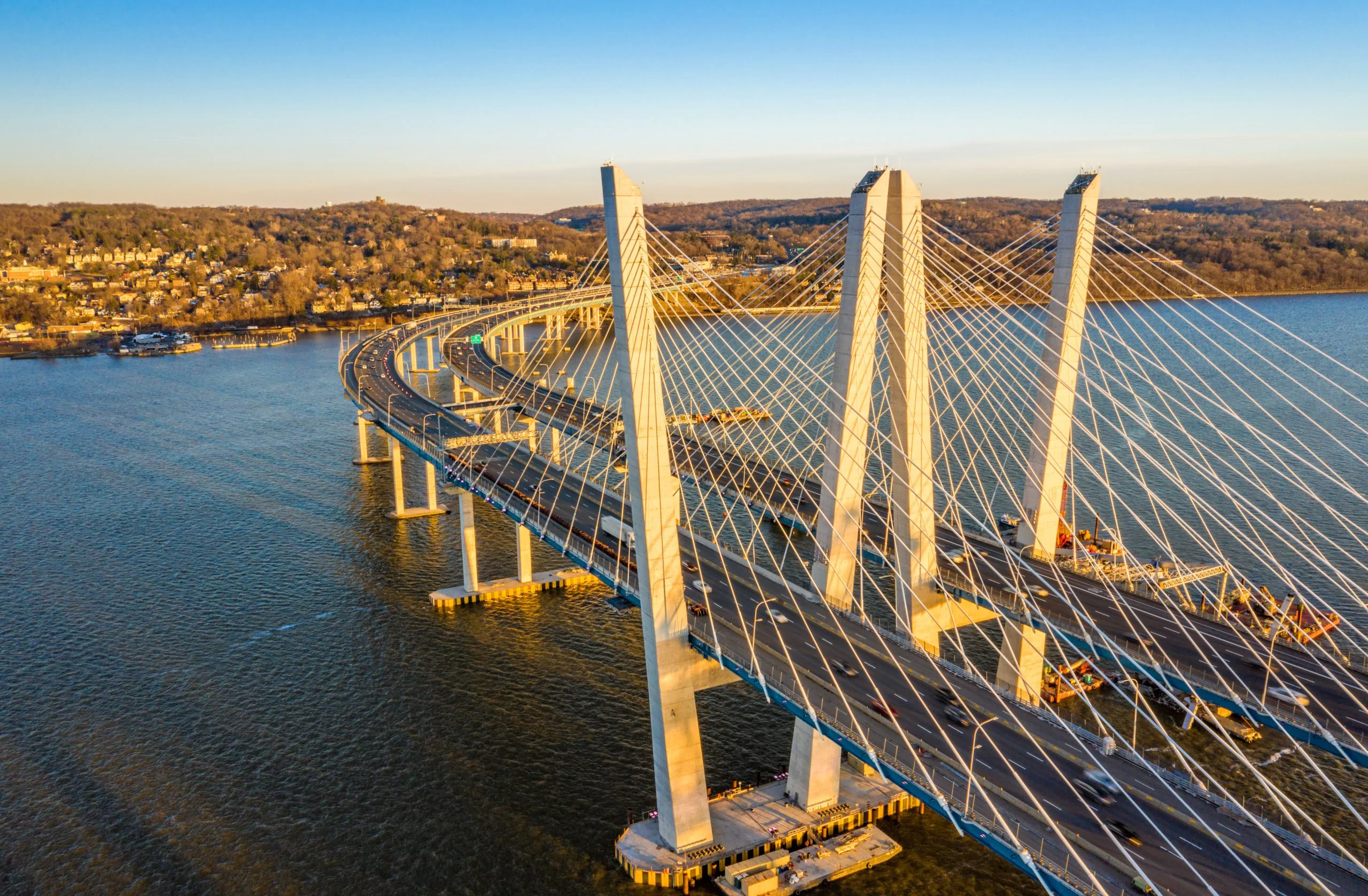 Like any bustling suburb, Spring Valley, New York has its share of traffic accidents. This Rockland County village was home to over 31,000 full-time residents according to the 2010 census. This means many local drivers join out-of-towners on route to major destinations like the Palisades Center mall. It also means plenty of risky spots for collisions to claim lives.
Spring Valley is home to Route 59, a primary east-west highway that enters this populous village near Spring Valley High School. Route 59 draws heavy traffic from a variety of sources, including commuting and daily trips to the county's largest business districts. 
What Makes Intersections Dangerous
By their very nature intersections invite conflict. Navigating them, drivers make a myriad of maneuvers, which other motorists may or may not anticipate. They also need to share the road with both pedestrians and cyclists. 
Despite signals and other attempts at order, there is often an element of confusion, not to mention aggression and risk-taking at an intersection. That is why, according to the U.S Department of Transportation Federal Highway Administration, roughly one quarter of all the nation's traffic deaths occur at intersections. Injuries also run high at these trouble spots. They account for about half of all U.S. traffic injuries.
Potentially Dangerous Intersections in Spring Valley
The following intersections have a history of collisions and injury in Spring Valley: 
Routes 59 and 45: One of the busiest intersections in Rockland County, this is where two highly congested corridors come together, sometimes with disastrous results.

Route 59, New Clarkstown Road (County Route 35A): This is another Route 59 intersection in a commercialized area, which can be a recipe for trouble.

Maple and Myrtle avenues

: Maple Avenue has seen several serious accidents over the years. Its intersection with Myrtle Avenue was the scene of a fatal accident on July 4, 2019 involving two motor vehicles and one pedestrian.

N. Madison Avenue, Commerce Street: A one-vehicle accident involving a pedestrian resulted in a fatality on Feb. 7, 2014, reports

city-data.com

.

Kennedy Drive, Alturas Road

: A two-vehicle crash at this intersection claimed a life on Sept. 20, 2011.

Route 45, Rensselaer Dr.: This Route 45 intersection saw a fatal two-vehicle accident on April 23, 2006, according to city-data.com.

Spring Valley Station at 1 North Main Street: The station is home to the Metro-North Railroad, NJ Transit trains, and the Spring Valley Bus Terminal. Expect lots of activity on the streets leading up to the station and the potential hazards that go with it. 
Why Intersections Can Be Risky
There are many reasons why intersections are one of the most dangerous areas drivers encounter each day. In Spring Valley, the heavy volume of traffic and sharing the road with pedestrians and bicyclists—sometimes without adequate sidewalks—is a concern.
Roadway Congestion: According to a New York Department of Transportation study dated October 2020, Route 59 experiences heavy traffic from 7 a.m. to 7 p.m. during the week. Schools, shopping, and commuting all add to the problem. 

Pedestrians and Bicycles: Spring Valley was found to have the most complete sidewalk network in the Route 59 study area. Yet even in Spring Valley, a lack of defined driveways with clear pedestrian crossings into businesses can be a threat. This is especially so between South Pascack Road and South Central Avenue/Dutch Lane, the study says.
State Looks at Pedestrian Safety
To reduce the number of accidents, the NY DOT released a pedestrian safety report for the Town of Ramapo and Spring Valley in March 2016. That report took a careful look at Routes 45 and 59 especially in relation to bicycle and pedestrian accidents. 
There were 716 accidents on Route 59 from Bates to Forman drives in Monsey/Spring Valley between April 1, 2012 and February 31, 2015. The number of injuries was 882.
Bicycle accidents made up over 13 percent of the accidents, although only four have been recorded. 
For Route 45 from Van Orden Place to Eckerson Road in Spring Valley, the study found 401 accidents during the identical time frame and 154 injuries. 
There were 32 pedestrian accidents amounting to eight percent of the total crashes and four bicycle accidents, or one percent.
Most Common Types of Intersection Accidents
With so many maneuvers taking place at intersections, the potential is there for a variety of crashes, besides the pedestrian and bicycle accidents already mentioned. 
Consider the following all of which frequently happen at intersections: 
Running a Red Light:

Fatalities from drivers disregarding red lights hit a 10-year national high in 2017, according to a study released in 2019 by the AAA Foundation for Traffic Safety. 

Failure to Yield the Right of Way:

This violation represented the fourth leading cause of fatal crashes across the country in 2018, according to the

National Highway Traffic Safety Administration

.

Head-On and T-Bone Impacts:

  Intersections are a hotbed for all kinds of accidents. This includes the deadliest, which is the accident that occurs at an angle, followed by head-on impacts. Nationwide, there were 6,354 deaths for angle crashes and 3,471 for head-on crashes in 2017, reports the National Highway Traffic Safety Administration. 

Rear-End Accidents:

These are the most common type of accident, claiming 2,456 lives in 2017 in the U.S. And the factors that cause many rear-enders—distracted driving and tailgating—exist in abundance at intersections. Following too closely was a factor common to Rockland County accidents, according to the

New York State Department of  Health. 

Wrong Direction:

Nationwide, a total of 428 fatalities resulted from

wrong-way driving

at intersections in 2018, according to the Federal Highway Administration.

Speeding:

The No. 1 cause of fatal crashes in 2018—16.7 percent of all such accidents—was traveling too fast for roadway conditions or exceeding the posted speed limits, says the 

Insurance Information Institute

.. This can be a factor in any accident, including those at intersections. 
Most Prevalent Injuries
In Rockland County, motor vehicle accidents were the fourth leading cause of injury-related deaths in 2014, as reported by the New York State Department of Health. This represented a cost of $23.8 million in hospitalizations and Emergency Department visits.
There was an average of three deaths, 21 hospitalizations, and 345 emergency room visits each month in 2014.
Some of the most common injuries these hospitals are likely to see are:
Traffic Accident Attorneys in Spring Valley
If you are a car accident victim, you may already be overwhelmed with the costs associated with recovery. Don't go it alone.  Sobo & Sobo has car accident attorneys experienced in Spring Valley cases.  A free consultation will give you the confidence you need in Sobo & Sobo's 50-year-plus record of success. Contact them today.