Benefits of Hiring a PI Lawyer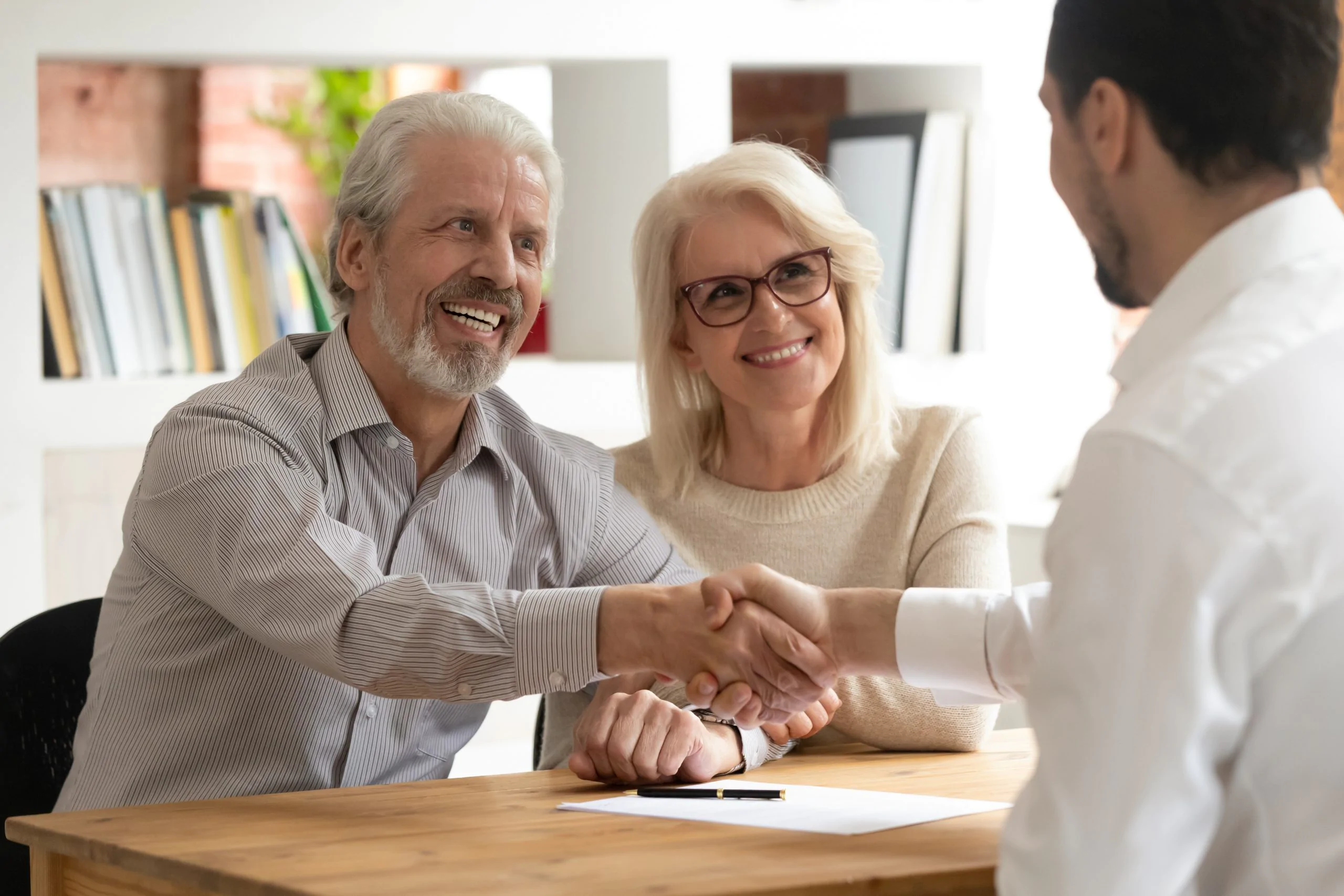 Personal injury lawyers aren't merely optional: they're vital and for anyone who wants to succeed with a lawsuit or protect themselves against a lawsuit filed against them. Personal injury lawyers are knowledgeable legal specialists who can provide innumerable advantages for any case.
Personal Injury Lawyers Gather Evidence for Your Case
Firstly, personal injury attorneys can help victims gather the necessary evidence for their cases. For example, many personal injury cases require a high amount of evidence including but not limited to:
Police reports

Documentation of forensic evidence gathered by police after an incident

Medical records and other notes from doctors or nurses

Eyewitness accounts from those who saw a personal injury incident

Other information
All of this evidence can help victims secure a successful case outcome and acquire the maximum compensation possible based on the specifics of the lawsuits.
PI Attorneys Negotiate Wisely
Not all cases are open and shut, and many personal injury lawsuits are best resolved by a compromise between both parties. But it can be difficult, if not impossible, for personal injury victims and at-fault parties to agree.
Personal injury lawyers can negotiate on behalf of their clients calmly. More importantly, they can ensure that their clients receive a reasonable outcome of matter what side of a lawsuit they happen to be on.
Their professionalism and objectivity allow personal injury attorneys to negotiate more successfully than their clients in many cases.
Personal Injury Attorneys Offer Objective Advice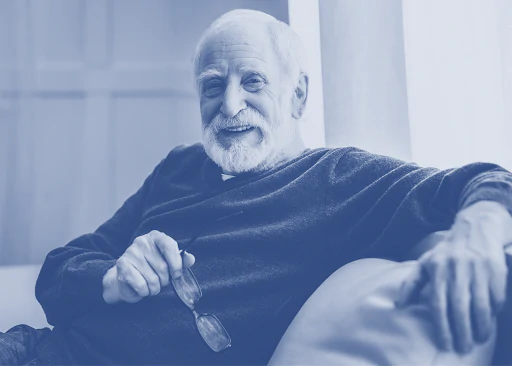 Furthermore, personal injury attorneys can oftentimes provide their clients with objective advice. They may help by:
Advising clients about when to file a lawsuit

Advising clients about whether filing a lawsuit is a wise idea

Advising clients about likely lawsuit outcomes

Informing clients about potential lawsuit targets

And more
This objective advice can be very useful. Personal injuries can be debilitating and distracting in more ways than one. But the objective advice from a personal injury lawyer can help victims explore choices even if they are injured and recovering in a hospital.
PI Lawyers Protect You Legally
If a client is on the other side of a personal injury lawsuit – and is being accused of injuring another person – a PI attorney is more important than ever. Personal injury attorneys can protect falsely accused individuals from being sued improperly and from having to pay exorbitant damages for circumstances or events that are not their fault.
Alternatively, PI lawyers can help accused parties minimize the compensation they're required to pay to a victim. They can do this by bringing up other evidence, by showing that both parties were responsible for the injuring incident, and more.
Personal Injury Lawyers File Paperwork On Time
The statute of limitations is the final deadline after which a personal injury victim can no longer file a lawsuit for a previous incident. For example, the statute of limitations for most personal injury lawsuits in New York is three years.
It can be tough to remember when to file the paperwork for a personal injury lawsuit, plus file additional paperwork that may be vital for a case's outcome. Personal injury attorneys always have these deadlines in mind and can advise their clients about the right time to file paperwork – in some cases, they may even file lawsuits for their clients.
PI Attorneys Save You Money (and Time)
For many personal injury victims, their attorneys save them valuable time and money. Although good personal injury lawyers do charge for their services, personal injury victims may acquire more compensation for their assistance than they would otherwise.
In this way, they save money and avoid having to pay extra fees by having legal experts around in the first place. Because personal injury lawyers can file paperwork, advise their clients about dates and court procedures, and help in other ways, they also save their clients significant time.
This is important for clients who have to juggle multiple responsibilities, like continue going to work or caring for their families, while also handling a lawsuit.
Personal Injury Lawyers May Maximize Compensation
The best personal injury lawyers will help their victims acquire as much commendation as possible for their cases. Damages for personal injuries can range from as little as a few hundred dollars up to millions of dollars. In many cases, the awarded damages are dependent on:
The type of evidence gathered

The strength of the plaintiff's case, which can be improved with the help of an attorney

The details proven during the case
Many personal injuries incur very high medical bills. Victims may not have to pay for these medical bills out of pocket with a successful lawsuit outcome. A good outcome could give them the funds necessary to pay for these costs plus compensate them for other damages, like pain and suffering or loss of income during recovery.
PI Lawyers Give You Peace of Mind
Perhaps most importantly, personal injury lawyers give their clients peace of mind. Entering a personal injury lawsuit on either side can be stressful and emotionally taxing. But a PI attorney will have their clients' backs at all times. They provide the moral and intellectual support necessary to get through a case with the best outcome possible.
Contact Sobo & Sobo Today
No two personal injury attorneys are light, which is why victims should contact Sobo & Sobo today. As experienced New York personal injury attorneys, Sobo & Sobo provides support for personal injury, assault, auto accident, slip and fall, and a variety of other lawsuit types. No matter the details of a case, Sobo & Sobo is dedicated to ensuring a positive outcome for their clients.
Contact Sobo & Sobo for more information and a free consultation.