Drive-By Shootings in NYC: Lawsuits & Compensation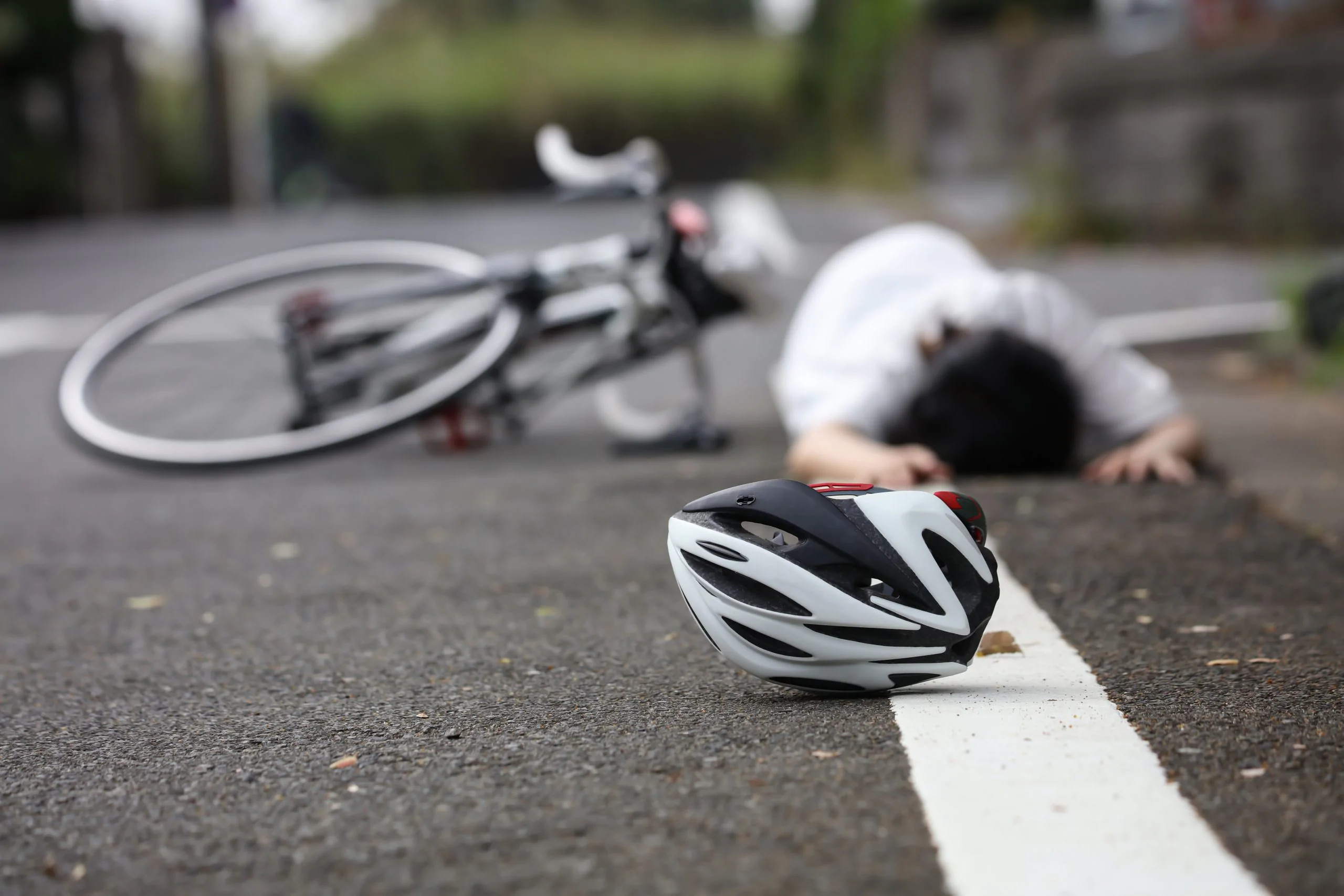 Drive-by shootings are gun violence incidents where a person is shot and either injured or killed, after which the shooter drives away. They're more frequent in New York City and other urban areas than in rural and suburban regions. Although many drive-by shooting victims are unintentional, such shootings can be devastating for victims and their families. Many lead to exorbitant medical bills and life-changing injuries.
Victims of drive-by shooting incidents must understand their options, especially when it comes to suing those at fault for the violence. Personal injury attorneys can help drive-by shooting victims acquire the compensation they deserve to pay for their medical bills and more.
Can You Sue for Drive-By Shootings?
Yes. A drive-by shooting is a form of gun violence by definition. If someone is injured during a drive-by shooting, the victim of the gun violence has the right to sue the at-fault party, regardless of whether they were intended as a victim or not.
For example, if a pedestrian walks on a New York City sidewalk and they are accidentally shot during gang violence, the person who fired the gun would be at-fault for their injuries.
However, drive-by shooting lawsuits are not guaranteed to be successful. Those responsible for drive-by shootings often attempt to flee the scene of the crime. Therefore, it can be impossible for a victim to sue the at-fault individual unless they are eventually caught by the police.
What Kind of Lawsuit Should You File?
Drive-by shooting lawsuits are almost always personal injury lawsuits. Personal injury lawsuits pertain to any circumstance in which a victim is injured intentionally or accidentally by another party.
However, the circumstances of a drive-by shooting may impact the appropriate lawsuit to file. For instance, if a drive-by shooting victim was shot intentionally by the attacker, they may have grounds for an assault lawsuit as well.
Personal injury lawsuits are appropriate for accidental drive-by shooting victims, such as New York City pedestrians who are accidentally involved in gang violence.
Personal injury lawsuits may also be appropriate for victims who are injured via gun violence unknowingly. For example, if a person recklessly fires a gun in the air, and the bullet hits someone in a neighboring building, the at-fault party may be liable for a personal injury lawsuit.
If a victim was killed because of a drive-by shooting, their direct family members may be able to file a wrongful death lawsuit. In such a case, the family files a wrongful death lawsuit to acquire compensation for loss of companionship, lost income, and other damages.
What is Needed to Prove a Drive-By Shooting?
Drive-by shooting lawsuits require significant evidence to be successful. The at-fault party must be detained or summoned to court to be accused of the crime. In some cases, the at-fault party escapes law enforcement temporarily or permanently.
Drive-by shooting accident victims must also acquire evidence including but not limited to:
Police reports, which document the accident details

Doctor's notes and other medical information, which prove what injuries were sustained and their extent

Forensic evidence from the police department

Eyewitness accounts

And more
Acquiring all of this evidence can be difficult, especially for victims recovering from drive-by shooting injuries. Personal injury attorneys can assist victims in retrieving and presenting this evidence to the court in a timely manner.
Shooting Frequency in NYC
Unfortunately, New York City is no stranger to gun violence. For example, by October 2021, total gun arrests for the year had reached over 3800. This was a 13.9% increase compared to the over 3300 gun arrests throughout all of 2020.
New York City overall is currently experiencing an increase in crime, even into 2022. By the end of 2021, the NYPD had investigated 485 murders due to gun violence over the entire year. This was a 3% increase over 2020, and a whopping 52% increase compared to pre-pandemic murder rates in 2019.
Although direct statistics for drive-by shootings are not available, it's clear that New York City has a major issue with gun violence and other violent crimes. In 2021, New York City saw:
488 murders

13,831 robberies

22,835 felony assaults

12,811 burglaries

40,870 grand larceny crimes
Settlement Amounts for Drive-By Shootings in NYC
Settlement amounts for drive-by shooting lawsuits in New York City can vary wildly depending on case specifics, medical bills, and more. Settlements are usually awarded to drive-by shooting victims to pay for any medical expenses incurred directly from their injuries. Compensation may also be awarded for:
Pain-and-suffering for the direct victim

Lost or damaged property

Loss of income

Loss of ability if the injuries resulted in paralysis

And more
Settlement amounts can range from between $10,000 to several million dollars or even higher. Knowledgeable, skilled personal injury attorneys can help victims acquire the maximum compensation possible for their cases. Note that no personal injury attorney can guarantee a settlement of a specific amount.
How Can a Personal Injury Lawyer Help?
A personal injury attorney can massively help drive-by shooting victims in several key ways. For instance, they can:
Help victims acquire the evidence they need to secure a successful lawsuit outcome

Provide moral and legal support for drive-by shooting victims

Push for maximum compensation for victims' injuries and other damages

Help victims identify the party most responsible for their injuries

And more
Most importantly, personal injury lawyers bring the expertise and in-depth legal knowledge necessary to secure the most optimal lawsuit outcomes. Drive-by shooting victims don't have to go through their lawsuits alone – the right personal injury attorneys can make the entire process easier and more likely to yield compensation.
Contact Sobo & Sobo Today
With many years of experience handling drive-by shootings and other personal injury incidents in New York City, Sobo & Sobo is the best law firm for drive-by shooting victims. They have the specialized knowledge and personal commitment to help any victim acquire the compensation they deserve and need for a full recovery.
Contact Sobo & Sobo today for a free consultation and more information.