Free Personal Injury Consultations in NYC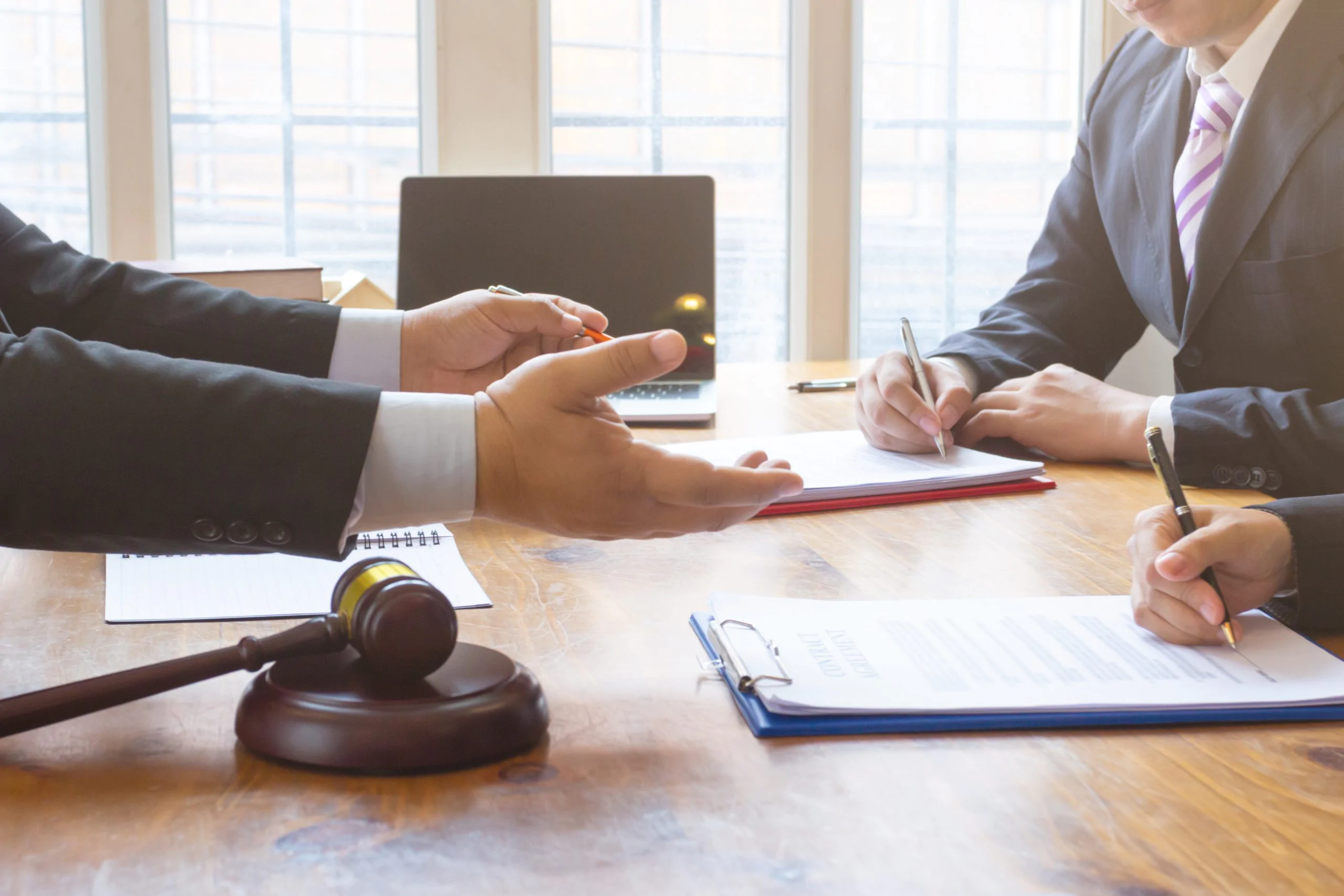 Personal injury attorneys at Sobo & Sobo have been providing New York City victims with free consultations for their injuries for over 50 years. To book your free consultation, call 855-468-7626, or contact us online here.
English and Spanish speaking attorneys are available to hear your story from Sobo & Sobo's two NYC office locations:
Inwood, Manhattan


4791 Broadway,
New York, NY 10034, USA
Direct Number: 646-859-1895
The Bronx
910 East Gun Hill Road,
The Bronx, NY 10469, USA
718-928-3324
No Fee Unless We Win
The injury lawyers at Sobo & Sobo are only paid if their clients win. Our fee comes from a portion of the client's settlement. That means clients never pay anything out of pocket, from start to finish. It is impossible to owe Sobo & Sobo money.
What to Expect at Your Free Consultation
The consultation is a risk-free opportunity to meet an attorney specializing in your area of injury, no strings attached.
In a relaxed atmosphere, you are invited to bring forth questions about your unique situation and get real answers—minus the legal jargon.
With Sobo & Sobo, you'll benefit from the following:
Experienced attorneys specializing in all types of personal injury law. Examples include car accidents, slip and falls, construction accidents, medical malpractice, and Social Security Disability Insurance.

Our promise to listen—really listen—and treat each client with compassion and respect.

No language barriers: Our attorneys are fluent in both English and Spanish.

Honest answers to important questions like: What's the value of my case? When I can I expect the claim to be complete? What challenges might arise? And, of course, how will I pay my medical bills?

A commitment to keeping you informed at each stage of the legal process.

Leave all the hard stuff—gathering evidence, organizing documents, contacting witnesses, and collecting records—in the hands of our highly-ranked law firm.
After the consultation, you should walk away feeling comfortable and ready to work with our team in the months ahead.
How a NYC Personal Injury Attorney Can Help
It's true victims can file their own injury claims, but they cannot be sure they will get the best award for their damages. The U.S. legal system is complicated. Those who are inexperienced with personal injury litigation can expect difficulty navigating the complex legal process.
As a result, they risk walking away with a settlement too small to cover their damages (or nothing at all), and with longer wait times to payment. Hiring an experienced attorney ensures maximized settlements and minimized wait times.
H3 NYC Personal Injury Attorneys Also Help By:
Gathering evidence:

This includes witness statements, medical records, employment losses, police reports, and photos.

Writing a demand letter:

This letter presents the facts of the case to the insurer and demands a specific settlement amount.

Negotiating with the insurer:

The demand letter may lead to phone calls and correspondence. At times, the case can be resolved at this level.

Preparing a complaint:

The lawyer may file a complaint against the defendant, holding them responsible for monetary damages.

Conducting discovery:

At this stage, the attorney may seek interrogatories (written statements) or depositions (statements under oath) from the key parties in the case.

Filing a lawsuit:

If negotiations don't achieve the desired results, the attorney may start litigation to gain compensation.

Going to court:

It may not be necessary, but ultimately the attorney is prepared to argue the case in court.
Contact an NYC Personal Injury Attorney Today
You have medical bills now, so why wait? Get started on the road to justice and financial recovery by scheduling your free consultation. Sobo & Sobo has a team ready to handle the hard work of fighting for compensation—so you don't have to. Contact them today.