Sobo & Sobo: COVID-19 Update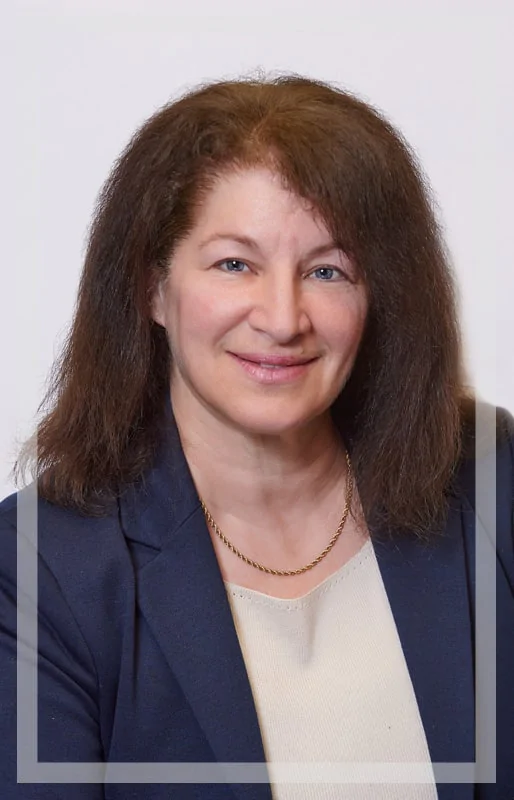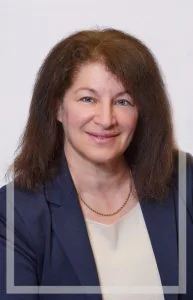 How We're Caring for the Wounded
Editors Note: Nancy Gerson and her team, working from home, managed to settle 10 personal injury cases last week. I repeat – ten last week. Managing the skill, logistics, communications and details of one settlement is hard work, requiring time and knowledge many legal professionals lack. Nancy and her team accomplished the almost-impossible. She'll try for the same every week.
When asked to comment on her remarkable accomplishment, Nancy sent the following:
We are all in a period of upheaval, one that is creating stress worldwide. Most of us can do little more than stay home and by doing so contribute to the defeat of this virus. Of course, that's important. It's a lot. But I have the added privilege of being a source of reassurance to a number of people, on at least one or two levels. The people I can help from quarantine are my Sobo & Sobo clients.
In my own little universe, I can at least be a source of comfort to this group. By working hard, I let them see that no matter what else might be taking place in their lives and the lives of their loved ones, they can count on me and my staff. We continue to work on their cases, towards settlement of their personal injury claims. This is no small thing. Both long and short-term, finances will be stretched in the weeks and months ahead. My team and I are doing what we can to help.
But the work those of us at Sobo & Sobo do is about more than money. We are experienced in dealing with the sort of thing that almost never happens: serious injury. The knowledge of what to do under rare and terrible circumstances is something special. Being able to use that knowledge is, too.
We know about how an accident occurred; how scared our client was at the time; how emotionally affected they still are; and the myriad physical pains and limitations they are enduring, all these months or years later. To greater and lesser degrees, every one of our clients has described how dramatically their accident has altered their lives, their relationships, their job security, their sense of hopefulness for the future.
By continuing to communicate with them from my home office, I have the privilege of reassuring my clients I am fighting for their economic justice, and more. I am also here to lend an ear. My team and I form a sympathetic partner in all this. And, yes, I let each client know that I am one more person who is thinking of them during these isolating times. In truth, our legal team of Alyssa Fischetti, Joseph Marrero, Kamelia Martinez, Adriane Dillard, Samantha Williams, Gabrielle Sicilia and myself take very seriously the need to assure our clients that they are not getting lost in any shuffle. We view this as our critical and sacred task.