What Color is the Coronavirus (COVID-19) Ribbon?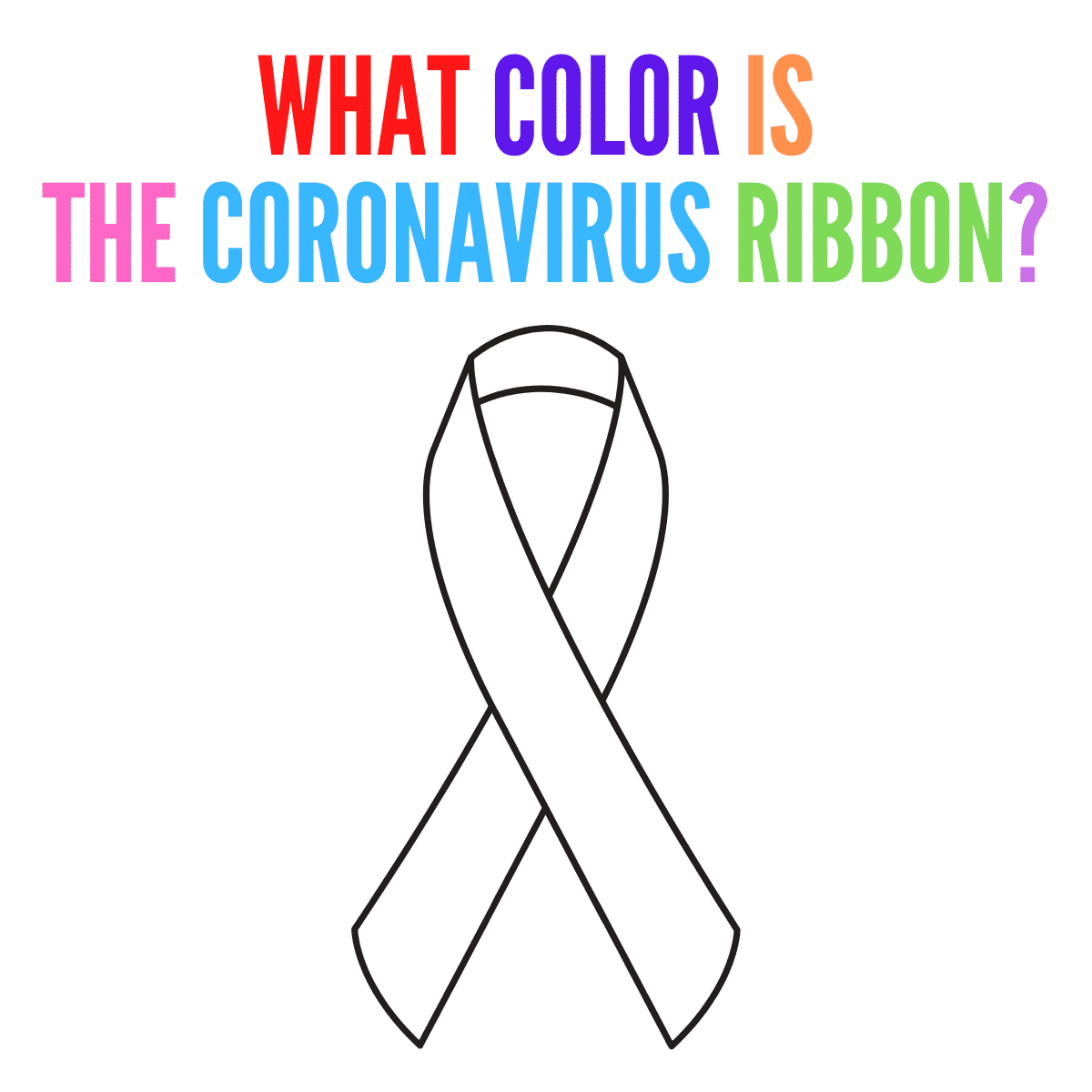 At the moment, there is no official color for the awareness ribbon representing support and awareness of the COVID-19 coronavirus. If you're seeking a way to promote awareness and show your support for those affected by the coronavirus, we created a  template awareness ribbon that you and your kids can color in and share on social media.
Download or print out the image below, and have your children or grandchildren use the color(s) they think will best support awareness of COVID-19.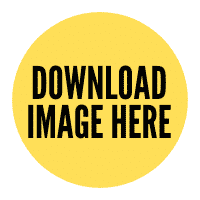 The ribbons do not have to be solid or even a single color. But in light of what the coronavirus does, and where it affects the body (the respiratory system), ask your children which color(s) they feel would be most approptiate to show their support of COVID-19 victims.
Take a Picture of Your Child's Completed Ribbon
Please post them to your Facebook page, or post them to the comments on this post, or send them to me at [email protected]. You can also scan your child's interpretation if you have a scanner. Use the hashtag #coronavirusribbon if you are posting it to your own Facebook page.
What are Awareness Ribbons?
The use of various colored ribbons is designed to promote public awareness of health, medical conditions, disability, and other issues. Awareness ribbons are short pieces of colored ribbon folded into a loop, or representations of such, which are used in the United States, Canada, Australia, UK and other parts of the world as a way for wearers  to make a statement of support for a cause or issue.