Camp Lejeune Water Lawsuits in NY for Military Victims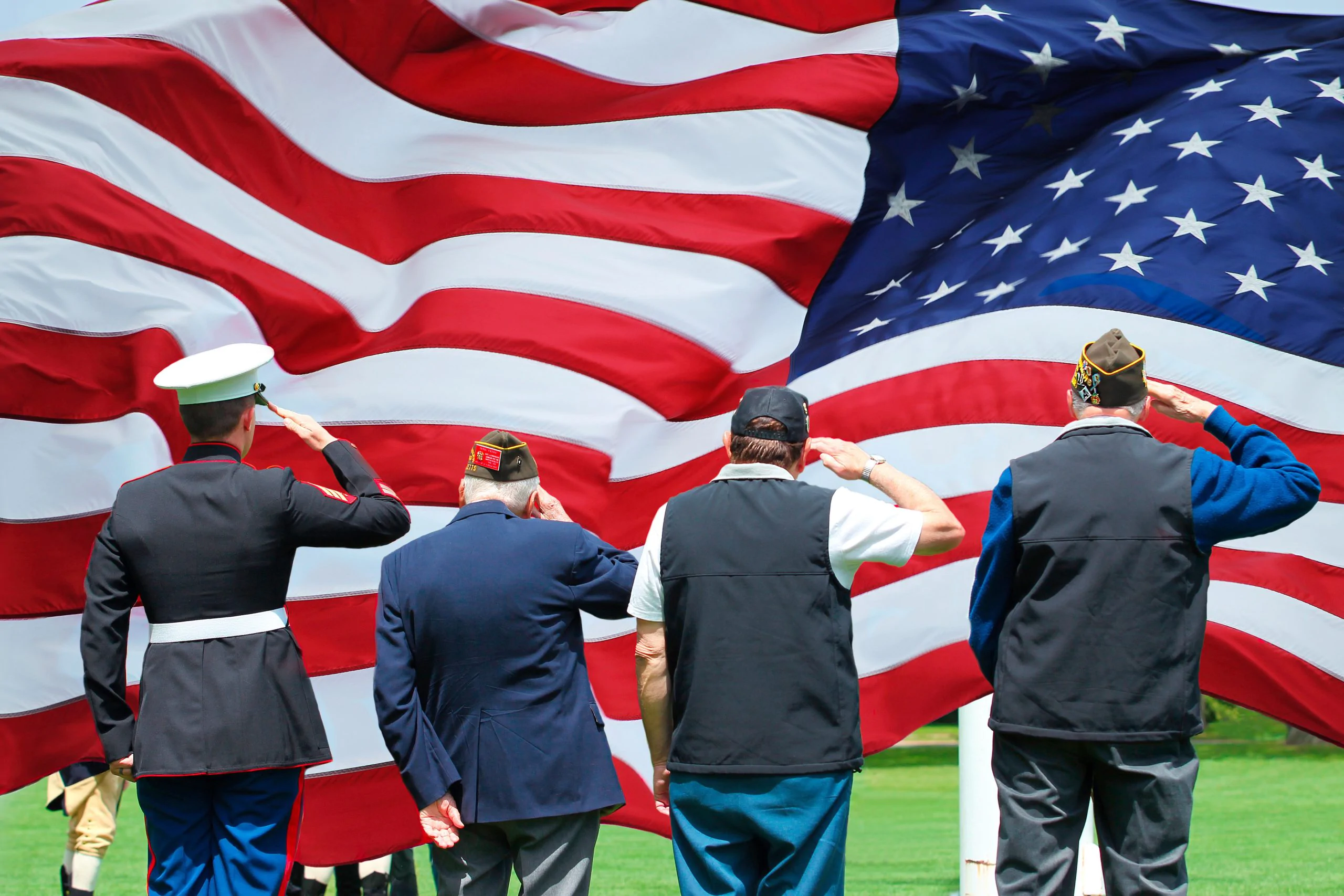 The drinking water at Camp Lejeune in North Carolina was found to have been heavily contaminated with toxic chemicals between August 1953 and December 1987, poisoning military members who were stationed there. On July 17, 2022, The Senate passed the Honoring Our Pact Act. The legislation allows military victims who served for at least thirty days between August 1953 and December 1987 to file lawsuits for related illnesses despite the usual statute of limitations. 
If you or a military member you know fell ill or passed away after living at Camp Lejeune between August 1, 1953 and December 31, 1987, you may be entitled to compensation. Call 855-468-7626 for a free consultation, or contact us online to schedule your appointment today. 
Eligibility Requirements for Camp Lejeune Lawsuits
Military victims stationed at Camp Lejeune must meet the following criteria in order to file a lawsuit: 
Individuals must have recollection, and/or present documentation of having worked or lived at Camp Lejeune between August 1, 1953 and December 31, 1987

Individuals must have been exposed to the drinking water for at least one month during this time frame

Individuals must have suffered or passed away from related illnesses or symptoms (see below)
Qualifying Illnesses & Symptoms from Camp Lejeune Water Contamination
Military members who are suffering from the following medical illnesses may qualify for compensation from a Camp Lejeune lawsuit:
Breast cancer

Bladder cancer

Kidney cancer

Esophageal cancer

Infertility

Non-Hodgkin's lymphoma

Adult leukemia

Hepatic steatosis

 

Renal toxicity

Infertility

Multiple myeloma

Scleroderma

Lung cancer

Infertility

Miscarriage

Myelodysplastic syndromes

Neurobehavioral effects
Disability Benefits Requirements for Veterans & Families Stationed at Camp Lejeune
Military victims, workers and families stationed at Camp Lejeune between August 1953 – December 1987 may file for disability benefits (see here). A lawyer that practices in winning benefits for disabled victims of negligence can help navigate through the process towards compensation. 
Veteran Disability Requirements
Veterans will need to present documents that provide the following evidence:
Military records showing they served at Camp Lejeune for 30 days while on active duty or in the National Guard or Reserves etween August 1953 – December 1987

Medical records stating that you have 1 or more of the 8 illnesses on the presumptive conditions list (see above)
Disability Requirements for Families & Workers 
Proof of your relationship to the Veteran who served on active duty for at least 30 days at Camp Lejeune (ie. a birth certificate or marriage license)

Evidence that you lived at Camp Lejeune for at least 30 days between August 1, 1953 and December 31, 1987 (ie. utility bills or tax forms)

Medical records showing you have or have had one of the illnesses above, and the date of diagnosis
Statute of Limitations for Camp Lejeune Lawsuits
The statute of limitations for injuries, illnesses and deaths caused by negligence is 3 years. However, military victims stationed at Camp Lejeune are now eligible to file a lawsuit for past and current illnesses related to the water contamination, in spite of the normal statute of limitations.
Background of Contaminated Water at Camp Lejeune
In the 1980's, investigators found that the military base stationed at Camp Lejeune in New River, North Carolina had been covering up the drinking water contamination levels. They refused to release their reports on contamination levels to the government, which showed chemicals to be over 100x the amount that is safe for drinking water.
Chemicals Found in Camp Lejeune Water
Benzene:

used to make plastics and other synthetic materials

Vinyl chloride (VC)

: used to make plastics, pipes, wires, and is a combustion chemical in tobacco smoke 

Trichloroethylene (TCE):

a chemical used to clean metal

Tetrachloroethylene (PCE):

used to degrease metal
File a Camp Lejeune Lawsuit in New York
Sobo & Sobo is now offering free consultations to all military victims in the tri-state area that are seeking compensation for healthcare costs and other damages related to Camp Lejeune water contamination. Call us at 855-468-7626 or contact us online to tell us your story, and schedule your appointment.