Machinery Accident Injury Lawsuits & Settlements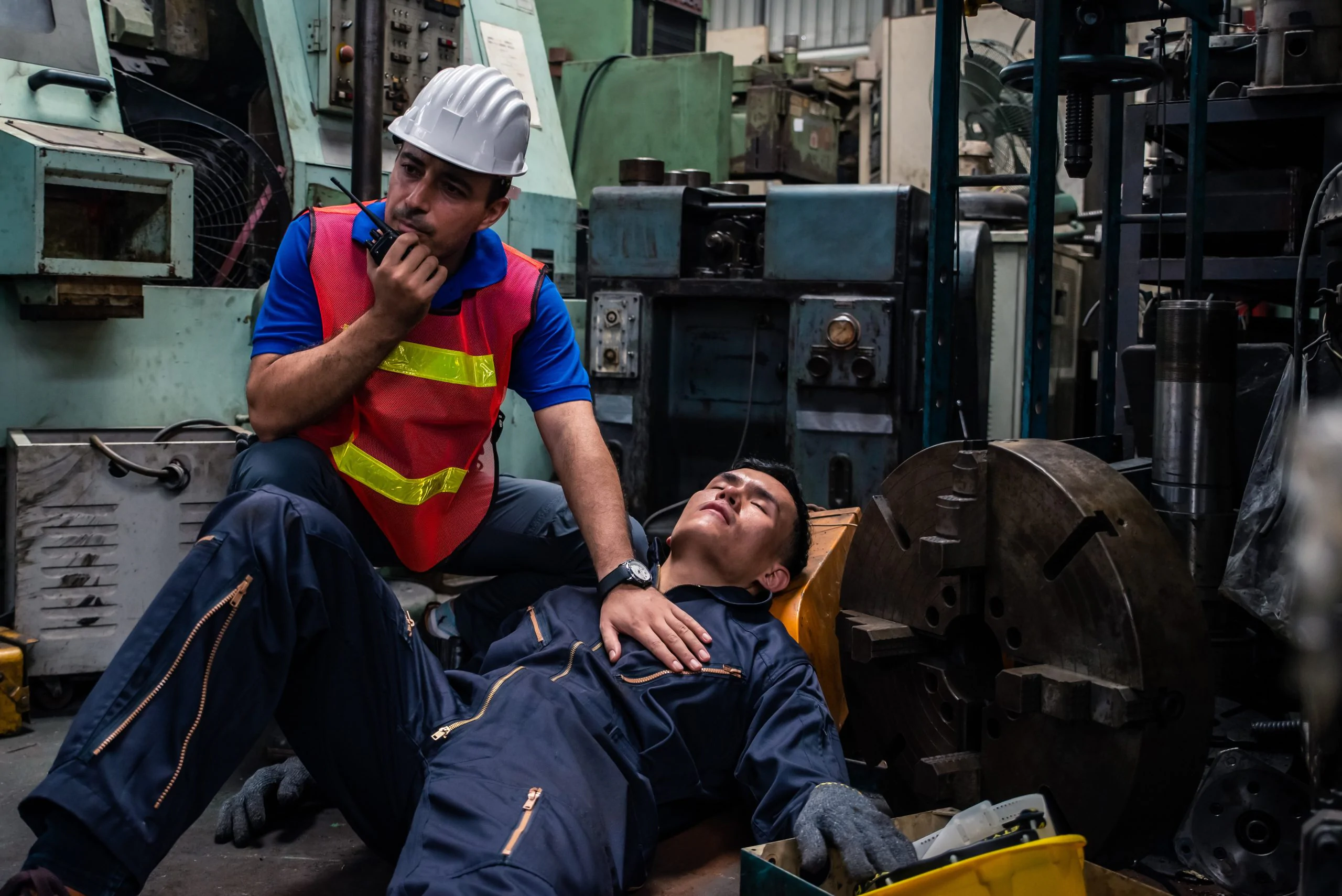 In an industrial or construction workplace, employees and employers share responsibility for their own safety and that of their fellow workers. However, machinery accidents still can and do occur. In many cases, machinery accidents can lead to severe injuries to workers, including internal injuries, TBIs or traumatic brain injuries, and more.
Not all machinery accidents are truly accidental. Some occur because of negligence or mishandling of the situation by management or supervisors. In such cases, victims may be able to file workplace injury lawsuits and acquire the compensation they need to pay for their medical bills.
When Do Machinery Accidents Lead to Internal Injuries?
In many workplace environments, heavy machinery is necessary to complete tasks on time, lift heavy loads, and more. Some of the most common workplace machines involved in accidents include cranes, compactors, forklifts, cable plows, loaders, mixers, and more. These advanced machines can be dangerous if not used properly.
Heavy machinery and industrial or construction environment may:
Malfunction if it is not properly maintained or if it is used past its intended retirement date

Not be used properly by workers if they are not educated on its use correctly beforehand

Break if it is not assembled correctly before use

And more
Some machinery accidents may occur directly because of the negligence of executive or supervisory staff. For example, management may decide:
Not to provide workers with appropriate safety gear out of laziness

Not to educate workers about how to use machinery while still demanding deadlines be met

Not to upgrade heavy machinery for newer models in order to save money

Not provide time for maintenance checks or repairs if the machinery is used frequently

And more
Some industries are more likely to have machinery accidents than others. For example, the manufacturing industry alone accounted for 15% of all private industry nonfatal injuries and illnesses in 2019.
Injuries Caused by Machinery Accidents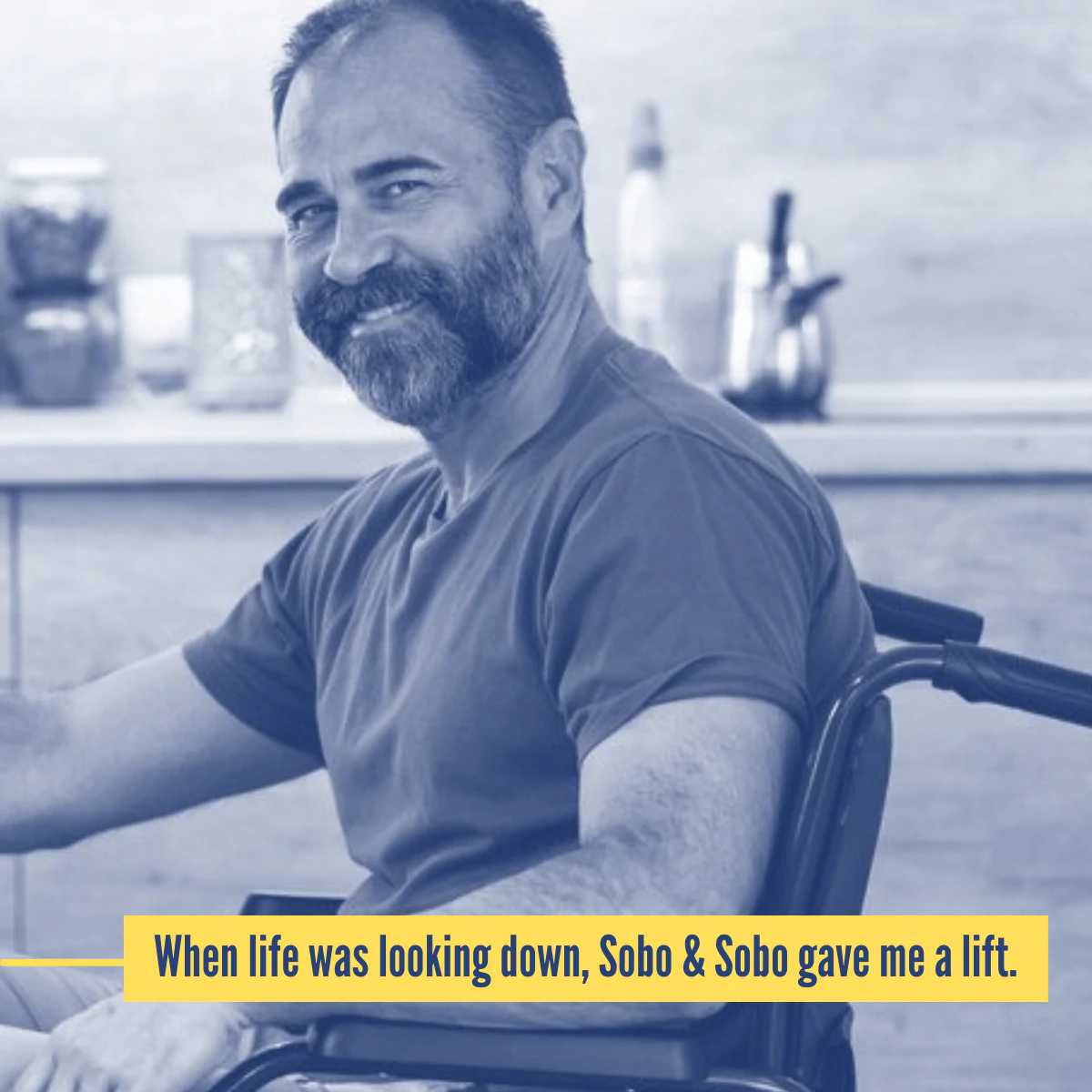 Heavy machinery can be very dangerous if it is not operated properly or if it is broken. Some of the most common heavy machinery accidents include:
Being pinned by heavy machinery

Getting caught between vehicles

Getting stuck behind or inside a piece of machinery

Being crushed under collapsing structures

Slipping or falling into or around machinery
Any of these scenarios carries the possibility of severe injuries. There are good reasons why most construction or industrial workplaces require safety gear to be worn by all employees on the work floor. Heavy machinery accidents may cause injuries including but not limited to:
TBIs

Cuts and lacerations

Broken bones

Crushed arms, limbs, fingers, and more

Burns, both electrical and fire

Internal injuries like hemorrhaging, organ damage, and more

Amputations

Permanent nerve damage

Paralysis

Wrongful death

And more
In some cases, even death can occur from machinery accidents. According to one study, the machine rated annual average fatality rate between the years of 1992 and 2010 was 0.6 per 100,000.
Machinery accident injuries, due to their severity, may incur very high medical expenses and force victims to skip work to recover. This financial burden may be alleviated if the victim files a successful machinery accident lawsuit.
Machinery Accident Lawsuits
Machinery accident lawsuits are contingent on being able to prove negligence on the part of an at-fault party. Negligence can be proven by:
Showing that the employer or supervisor of the victim had a duty to provide a certain standard of safety guidance or equipment

Proving that the employer or supervisor did not adhere to safety standards

Showing that the injuries suffered by the victim are directly related to the proven negligence
When successful, machinery accident lawsuits may award a substantial amount of compensation to victims. Compensation may be awarded to cover medical bills, loss of income due to the accident, pain and suffering, and more.
When Are Employers Liable for Internal Injuries Caused by Machinery Accidents?
Employers may be held liable for the internal injuries suffered by their employees if they are proven to have been negligent in their duties. Workers may examine employer guidelines laid out by OSHA (Occupational Safety and Health Administration) to determine whether their employer was negligent or not.
According to OSHA, employers have an obligation to ensure that the workplace environment, workplace tools, and safety gear are up to OSHA standards of protectiveness and safety. For example, it's the employer's responsibility to ensure that a machine is functioning properly. If the machine breaks in a way that could have been predicted or stopped, a victim's employer may be held responsible for any injuries that occur as a result.
Additional OSHA requirements that may prove negligence on the part of an employer include:
A requirement to use color codes and labels to warn employees of potential hazards

A requirement to provide safety training to workers

A responsibility to provide medical examinations and training when required

A responsibility to update operating procedures and communicate them to employees when necessary
OSHA has a great many guidelines for employees to peruse when building their cases. In such circumstances, workplace accident attorneys may be able to help victims acquire the compensation they deserve.
Despite being required for legal operations, OSHA standards are violated frequently. The top OSHA standards violated by employers or workers include:
Lack of reasonable fall protection in the construction industry

Lack of hazard communication standards in general industries

Lack of respiratory protection in general industries

Lack of scaffolding in the construction industry

Lack of ladders in the construction industry
Contacting Legal Assistance May Help
Due to the complexities involved in machinery accident lawsuits, victims of these accidents should contact experienced, helpful attorneys like Sobo & Sobo. With decades of experience in the personal injury and worker's compensation arenas, Sobo & Sobo are well equipped and ready to assist machinery accident victims build the best cases possible and acquire the maximum amount of compensation. Contact them today for more information and a free consultation.