Meet Our Award-Winning Attorneys
The attorneys at Sobo & Sobo are nationally-recognized for
taking care of their clients with experience, transparency, and compassion.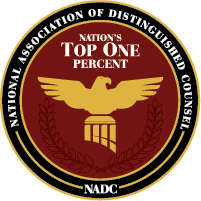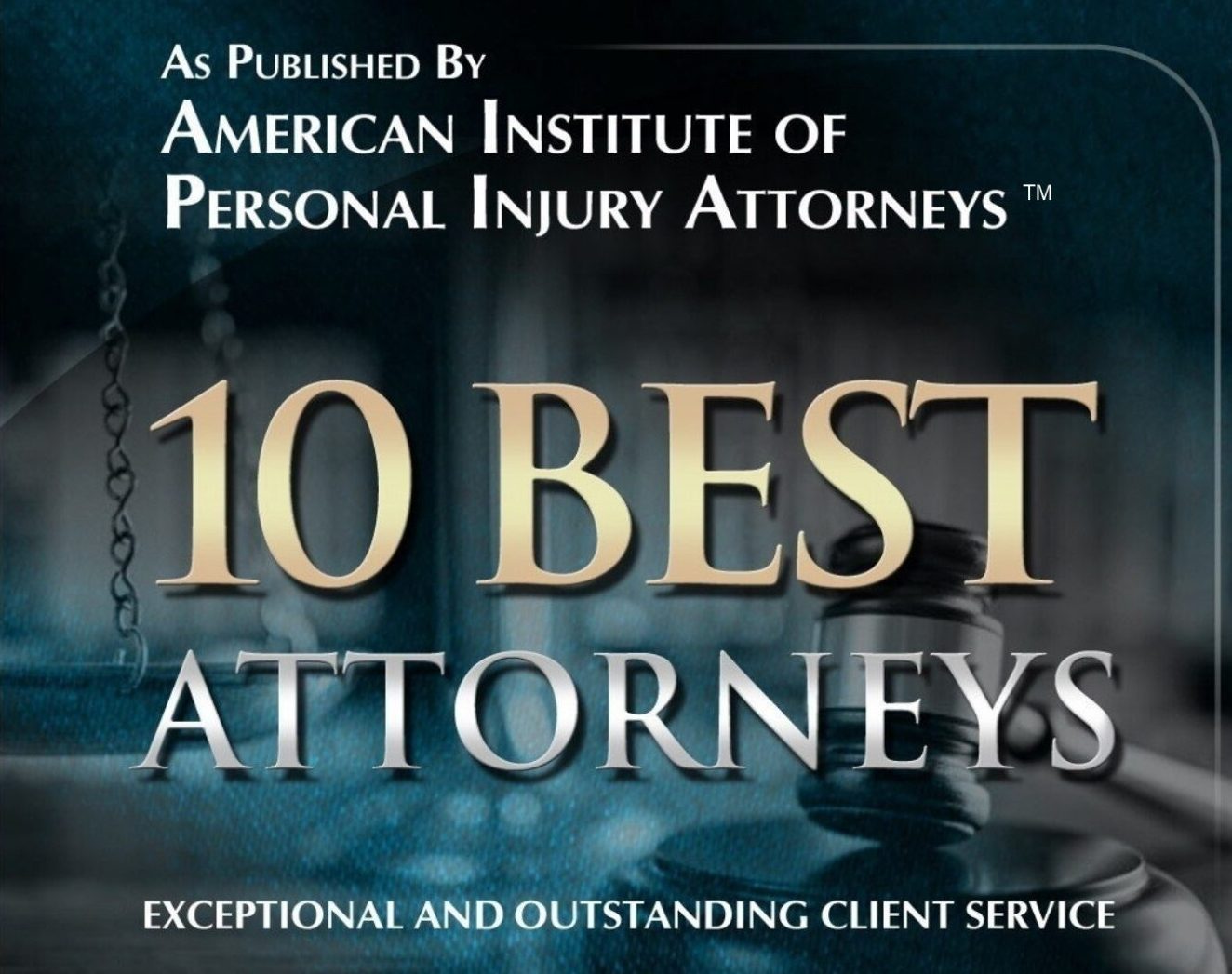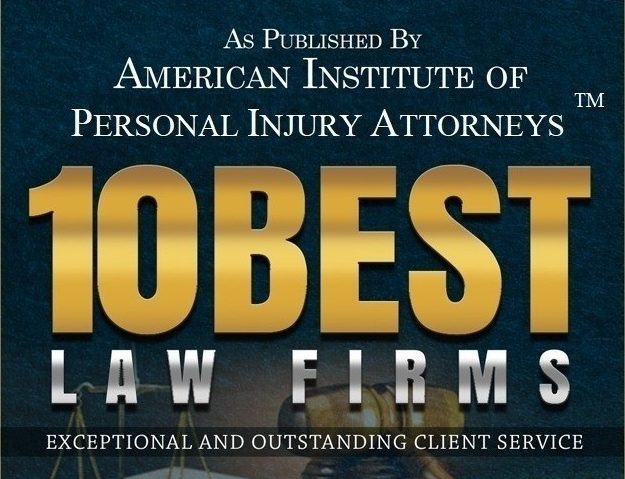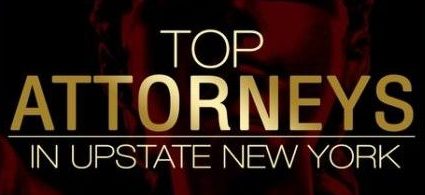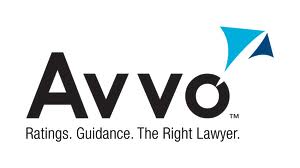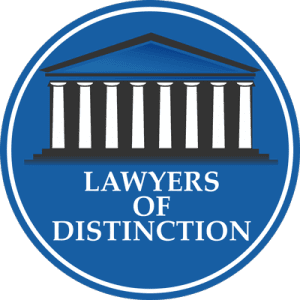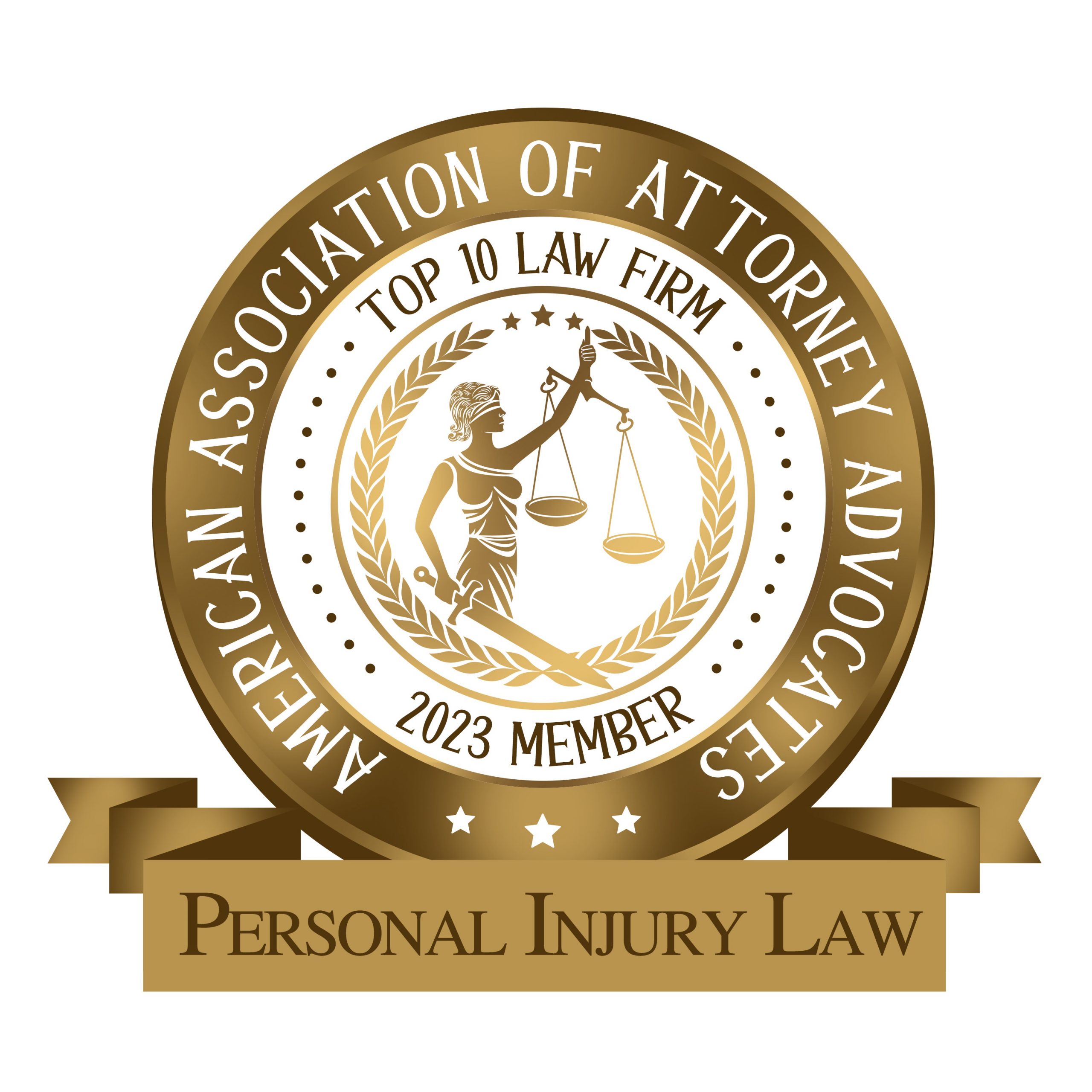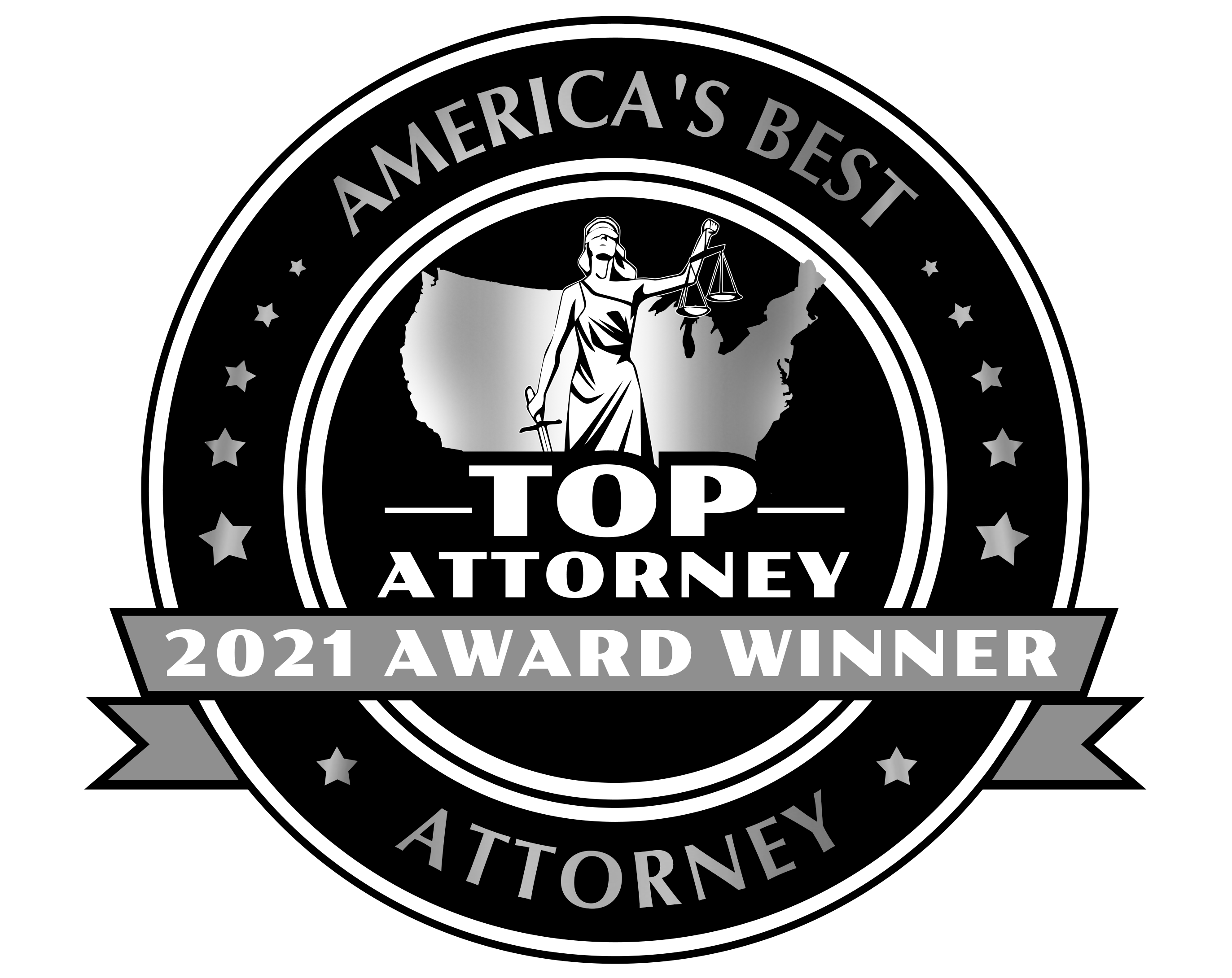 Gabbi Bruno
November 12, 2023
Alexis was my attorney for my personal injury case and she was the absolute best. She made a really stressful process so much easier on me and was so nice and patient with answering any questions I had along the way. She's also so good at what she does and of course won my case! Would recommend Sobo and Sobo to anyone dealing with their own personal injury suit.
Kenneth Turner
November 10, 2023
Great experience with this firm big shout out to Linda St onge getting right to it and getting case settled in a express timing and also Irina Sundheim for always making sure everything was taken care of and I was good totally recommend this firm they know what they are doing and get best results five stars law firm highly recommended thank you Sobo and Sobo
Isabella Johaneman
November 7, 2023
Super friendly and helpful! 🙂
Priscilla Page
November 6, 2023
My experience with Sobo&Sobo Law was great. Funsho Ilori did a fantastic job in getting me a nice settlement. His paralegal Janet Feteke was effecient in updating me on my case monthly or when deemed necessary. She also checked in with me to see if I had any updates on my medical treatment progress and my overall well being. Great care and communication. Thank you so much Funsho and Janet. You do a great job representing Sobo&Sobo.
Barbara Coles
October 31, 2023
I had the pleasure of working with Kathryn and Silvia of the Law offices of Sobo & Sobo LLP to close two properties in Westchester County. I am 100% satisfied with the legal services I received on my real estate transactions. They were knowledgeable and available to answer all of my questions and advised me throughout the process, even after hours. If you are seeking a caring and compassionate legal firm, contact Sobo & Sobo LLP. Barbara C.
Fernanda Torres
October 24, 2023
We couldn't have picked a better law firm to represent us ! In the beginning we had so many uncertainties but thanks to Funsho and Janet we got through it with ease. They really do look for your best interest. They pushed boundaries that I know for certain other law firms wouldn't have, thanks to that we got the best result we could have had! Thank you for your hard work!! We will be recommending them. – CM
darlene ruscelli
October 21, 2023
The staff was very helpful. They went above and beyond to help me with my case. I was kept in the loop on all matters. I highly recommend Sobo & Sobo.