Injured construction workers and pedestrians who are injured due to negligence within a construction zone may be eligible to receive compensation for all related damages. Construction accident attorneys represent these victims to ensure they receive fair compensation for their injuries through a lawsuit settlement. Their role is to maximize the amount given to their clients to cover all expenses and emotional damages related to their injuries, including medical costs, lost wages, pain, and suffering.
Common Injuries Covered In Construction Accident Lawsuits
Experienced construction injury lawyers help victims collect lawsuit settlements for virtually any injury sustained within a construction site, the most common being:
Eligibility for Construction Accident Lawsuits
If employers fail to comply with the following laws implemented by the Occupational Safety and Health Administration (OSHA), injured workers are eligible to file both personal injury and workers' compensation claims. Employers who do not abide by the following policies are likely to be held 100% liable for resulting injuries:
Provide a workplace free from serious recognized hazards and comply with standards, rules and regulations issued under the OSH Act.
Examine workplace conditions to make sure they conform to applicable OSHA standards.
Use color codes, posters, labels, or signs to warn employees of potential hazards.
Provide safety training in a language and vocabulary workers can understand.
Provide medical examinations and training when required.
Keep records of work-related illnesses and injuries and provide employees, former employees and their legal representatives access to the log.
Not discriminate against employees who exercise their rights under the OSH Act.
Post OSHA citation near the work area involved until the violation is corrected, or for three working days, whichever is longer.
Determining Liability
In Construction Accidents
Because every construction injury case is unique, there is not always a clear-cut way to determine who will be held responsible for causing the accident and any resulting injuries without an investigation.
However, there are a few crucial factors that you should consider and discuss with an attorney when estimating the strength and value of your lawsuit:
The Type of Construction Sites
& Contractors Involved
Highway Construction Sites: In most cases, highway construction sites have special protections against being sued for traffic accidents, as they are under the government's control and supervision.
However, construction sites must meet certain legal safety standards in order to prevent accidents. If it can be proven the site of an accident did not meet these standards, a driver, passenger or pedestrian who has suffered severe injuries may be eligible for compensation for related damages.
In these cases, hiring a construction accident lawyer with years of experience navigating the unique legal process involved in suing a governmental construction zone (or a private business working on such a site) is crucial in helping you build a successful case.
Private Construction Contractors: Government agencies will often hire independent contractors to set up construction sites. Sometimes, these private contractors are negligent in meeting the safety requirements of these job sites, including:

Leaving hazardous debris in the way of pedestrians
Failing to alert passing drivers and pedestrians with adequate construction signs and signaling
Obstructing construction signs and signals with debris, equipment or other natural obstacles
Failing to properly inspect construction equipment that has become defective
If any of these occur, or some other negligence contributed to the accident, you may be entitled to receive full compensation for any resulting injury and/or damages.
Faulty Construction Equipment
Construction vehicles, tools, equipment and materials can cause or contribute to severe and even fatal injuries to drivers and pedestrians. Malfunctioning equipment, hazardous materials and other defective products can cause harm without any negligence on behalf of the passing driver or pedestrian.
Filing a Construction Injury Lawsuit
Every construction accident case is unique and requires consultation with an experienced workers' compensation and personal injury lawyer to accurately explore the value and eligibility of any individual case. Sobo & Sobo provides free consultations for victims of construction employer negligence.
It is important to note that construction workers who are injured on the job may be eligible to file both workers' compensation and personal injury claims against employers. Doing so can maximize compensation for all related damages, pain, and suffering. For an in-depth analysis of construction worker rights and safety requirements, click here.
Contact a Construction Accident Lawyer
If you were injured on the job and you are either considering or are already trying to file for a construction accident lawsuit, contact us online, or by calling 855-GOT-SOBO for a free consultation. We can help shoulder the burden of navigating the complex legal system, collecting evidence, managing paperwork, and updating you on the progress of your case—so you can have the time and space to focus on healing.
Our construction accident attorneys are eager to hear your story and begin the work of helping you receive the benefits that you deserve.
Featured Construction Accident Blogs
The very first thing you should do is seek treatment by a medical professional, and be sure mention all the areas of pain or injury. Second: call Sobo & Sobo to secure your rights.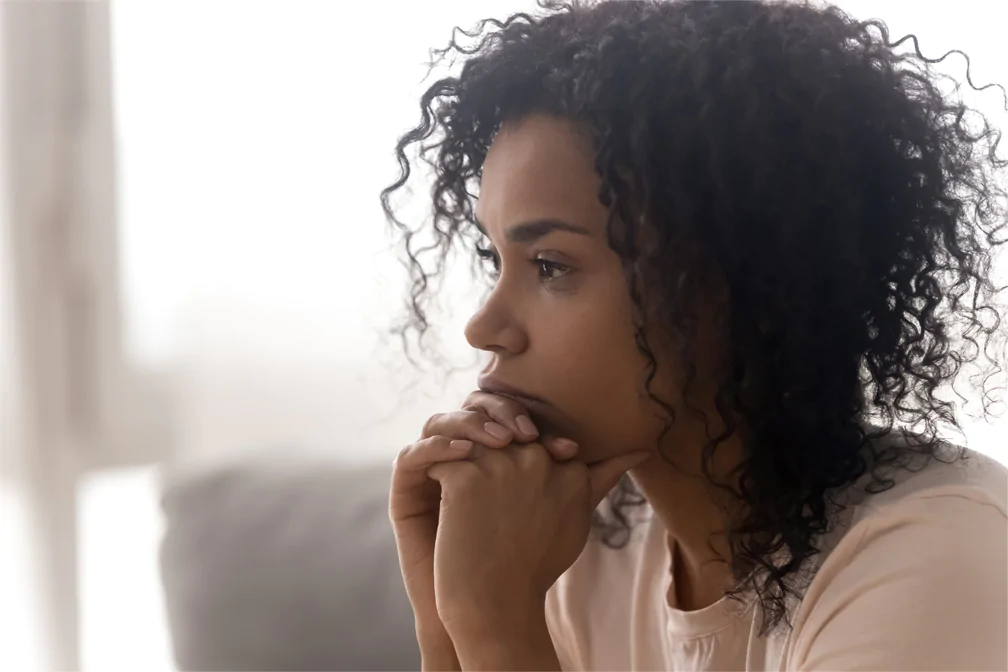 You likely have a personal injury if: (1) you were in an accident that was not entirely your fault, and (2) you sustained an injury from the accident.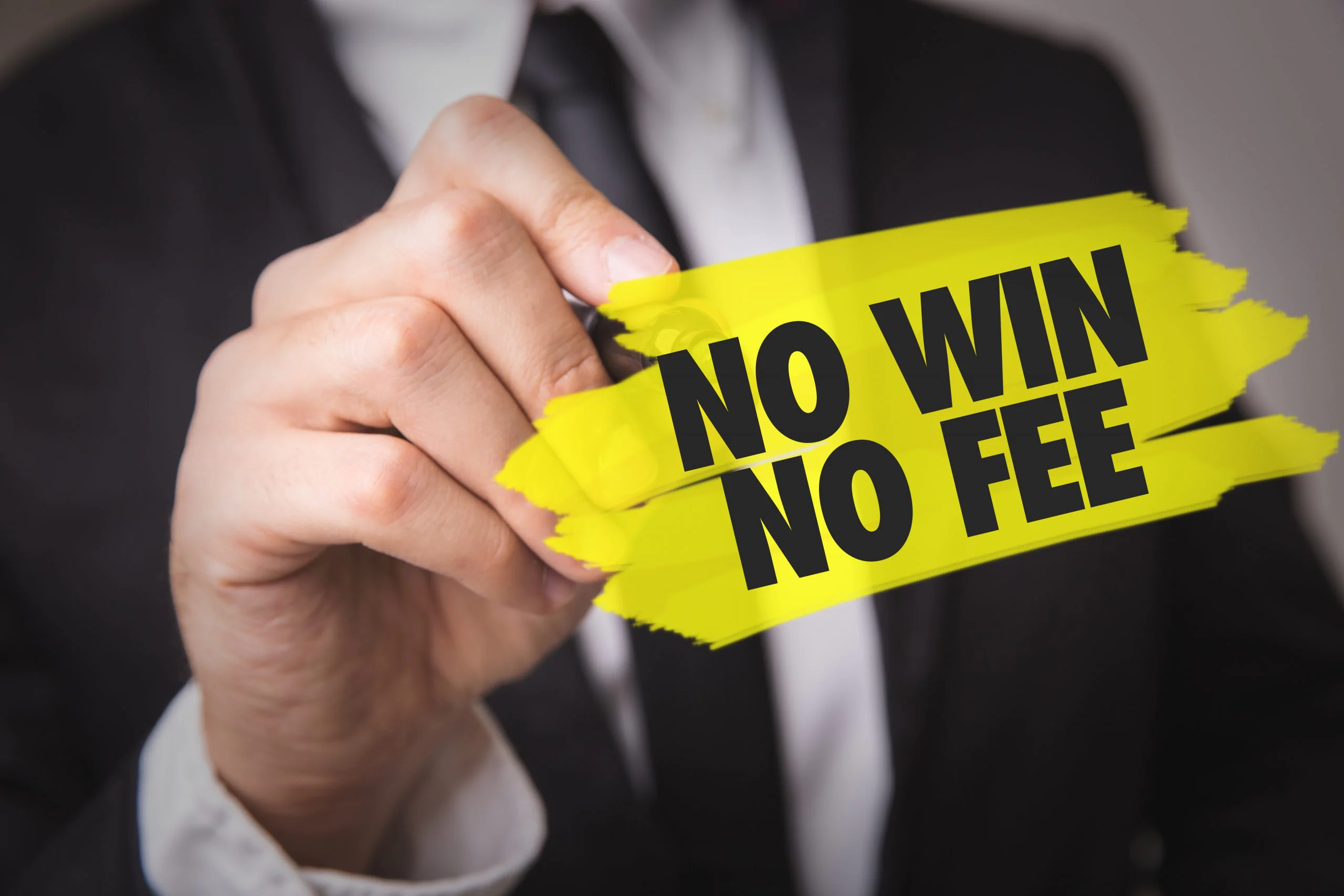 The Sobo & Sobo "No Fee Guarantee" puts in writing that there is never a charge unless the firm, wins money for the client.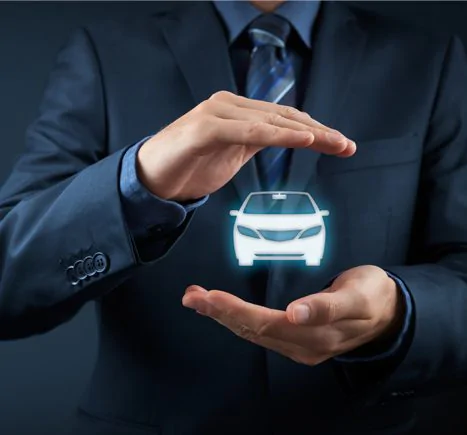 No-Fault refers to the legal system that requires the insurance company for the vehicle that you are occupying to pay for certain benefits such as medical bills and lost wages, regardless of who caused the accident. New York, for example, has a no-fault law that requires the insurance company for the vehicle you occupy to pay benefits even if that vehicle did not cause the accident.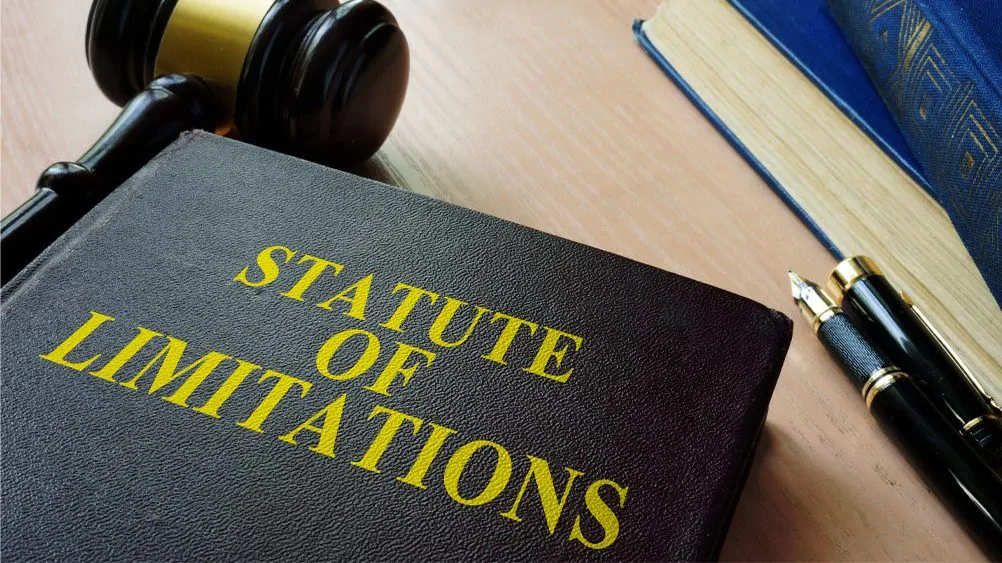 There are different statute of limitations in New York, and exceptions that can add additional time. While every case is different, the statute of limitations in New York for personal injury claims is three years from the date of the accident.