High medical costs, lost hours and wages from being out of work, and other damages, make it expensive to get injured. Fortunately, filing a personal injury case can help those who are injured due to the negligence of another party.
In these cases, having an experienced and trusted personal injury attorney by your side to maximize your settlement can help you recover financially, enhance your physical recovery, and increase your quality of life. Filing a personal injury claim can help you pay for lost wages, recovery costs and other damages directly caused by your accident. Call 855-GOT-SOBO or contact them online for a free consultation.
What is a 'Personal Injury?'
A personal injury case is a legal dispute that's pursuable if one individual is harmed via an accident at least partially caused by another party. The guilty party may have acted negligently in order to cause the accident. However, negligence isn't the only basis on which a case can rest.
No matter the cause, a personal injury case only proceeds when the injured party starts the process to bring the person or organization they believe to be responsible for their injuries to court.
Personal Injury Case Timeline
Statute of Limitations for Personal Injury Claims
Statutes of limitations are time frames within which a person can file a specific type of legal claim. Every state has its own statutes of limitations in place, with state-specific deadlines, rules and exceptions for filing different types of lawsuits.
For example, in New York, the statute of limitations for personal injury claims is generally three years from the date of an injury. This means that a person has three years from the date they were injured to file a valid personal injury lawsuit against a negligent party.
However, there are some exceptions to this rule. For example, the statute of limitations for personal injury claims can be affected by the age of the person at the time of the injury, and whether the person filing is considered legally incapacitated. In any case, it's always best to consult with a personal injury attorney before filing in order to understand any legal complexities unique to your case.
Types of Personal Injury Cases
These are just a few examples, but personal injury can include any type of harm that resulted from another person's negligence.
From single-car rollover accidents to head-on collisions, drivers and pedestrians who are victims of virtually any type of motor vehicle accident may be eligible for compensation.
Dog bites, slip (trip) and falls, and any other injury sustained due to the failure to follow safety standards by a third party may make victims eligible for compensation.
Employers are responsible for ensuring workers are equipped with proper safety tools and equipment. They are also responsible for making sure work areas are hazard-free. Workers injured due to the employer's negligence to abide by safety standards may receive compensation for injuries, as well as lost wages from days spent out of work.
When manufacturers fail to implement proper safety measures, defective drugs and devices may be sold to unwary consumers. Those that are injured by these products may be eligible for compensation—especially those that are prescribed defective products by medical professionals.
All damages from surgical mishaps, faulty prescriptions and improperly administered medical devices all can be covered with compensation from a medical malpractice lawsuit.
Untimely deaths caused by the negligent acts of another person. Even if the negligent actions weren't intentional, or the defendant didn't have the intention to kill, they can still be held liable for any resulting deaths.
Common Injuries In Personal Injury Lawsuits
Virtually any injury sustained in an accident can be eligible for compensation, if the opposing party is found to be at least somewhat liable for the accident. Some of the most common types of injuries covered include:
Torn Ligaments and
Musculoskeletal Injuries
Head Injuries, Including Concussions
Piercings, Cuts and Lacerations
Disfigurement or Scarring
Loss of Sight and/or Hearing
Loss of Communicative and/or
Cognitive Abilities
Damage to Respiratory System,
Urinary System, or Gastrointestinal system
Lead Poisoning, or Other Types
of Poisoning Sickness
Learn More About Personal Injury
The very first thing you should do is seek treatment by a medical professional, and be sure mention all the areas of pain or injury. Second: call Sobo & Sobo to secure your rights.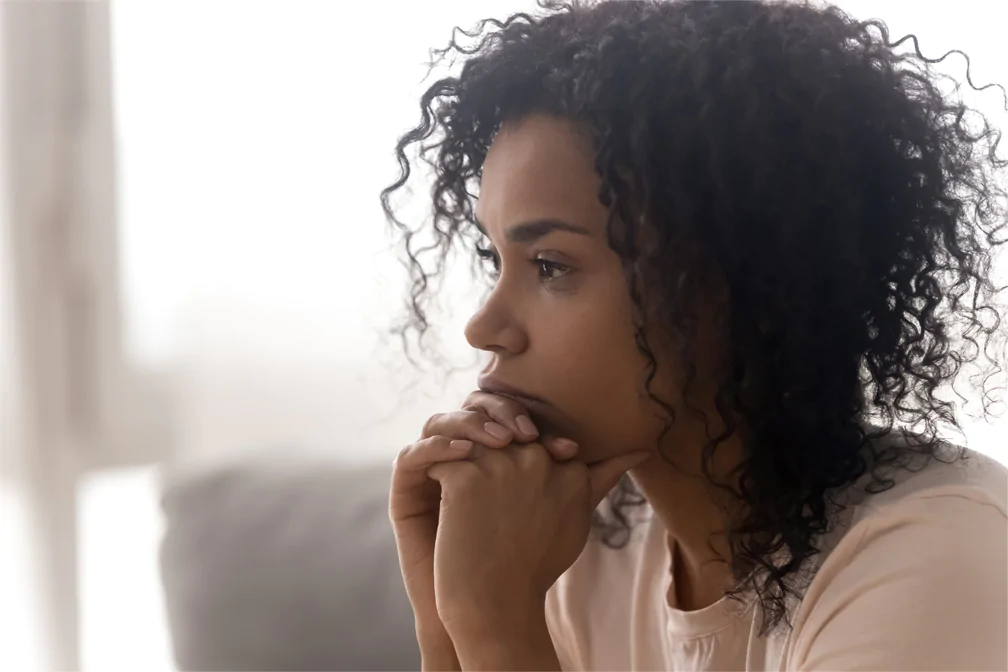 You likely have a personal injury if: (1) you were in an accident that was not entirely your fault, and (2) you sustained an injury from the accident.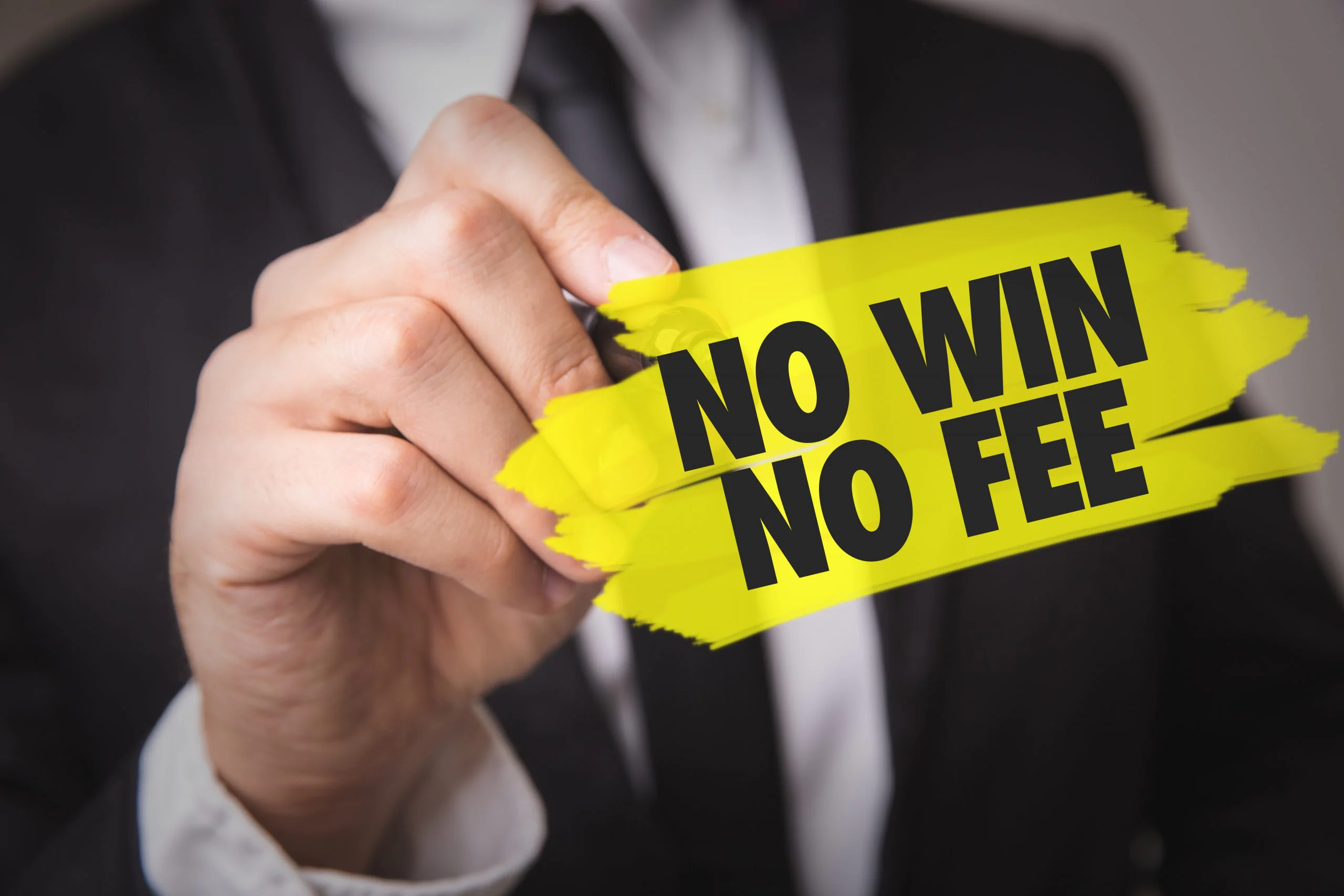 The Sobo & Sobo "No Fee Guarantee" puts in writing that there is never a charge unless the firm, wins money for the client.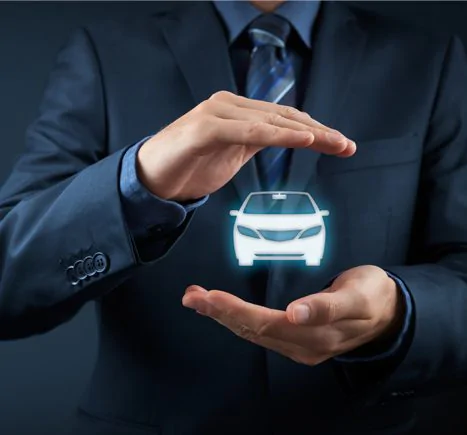 No-Fault refers to the legal system that requires the insurance company for the vehicle that you are occupying to pay for certain benefits such as medical bills and lost wages, regardless of who caused the accident. New York, for example, has a no-fault law that requires the insurance company for the vehicle you occupy to pay benefits even if that vehicle did not cause the accident.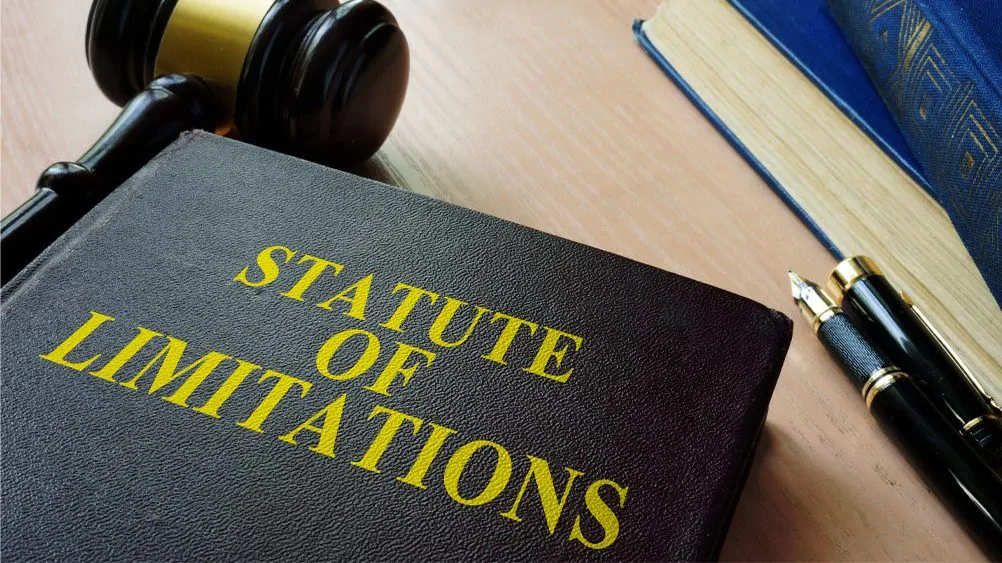 There are different statute of limitations in New York, and exceptions that can add additional time. While every case is different, the statute of limitations in New York for personal injury claims is three years from the date of the accident.