The Assignment
At Sobo & Sobo, we obtain for justice for victims who have been injured due to negligence. In 2024, our Annual Scholarship Contest asks high school seniors to create a piece of art work that combines the Sobo & Sobo logo with a symbol, idea, or verbiage of the student's interpretation of "justice." The work can be a painting, drawing, sculpture, or any piece of art the student envisions. The art should include three sentences from the artist explaining the submission. Entries can be emailed to [email protected] or delivered to any one of our many office locations by February 29, 2024.
Please be sure to include your first name, last name, email address, the name of the high school you currently attend, and the college you will be attending in 2024 with your entry.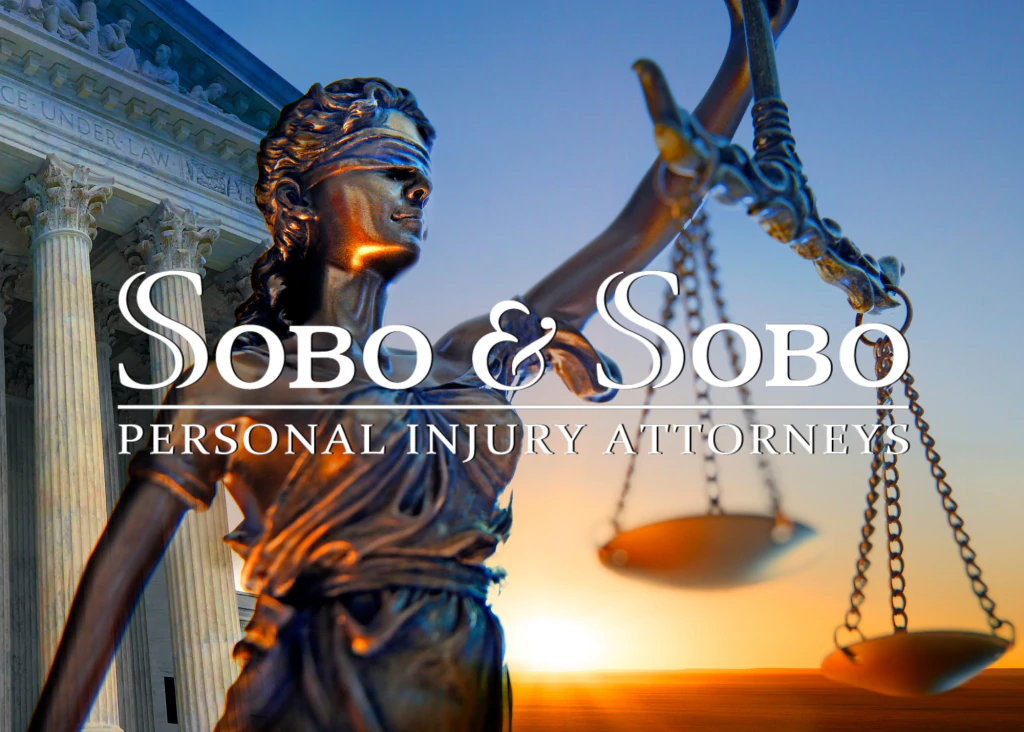 Awards
Awards will be given to the first, second and third place winners as follows:
1st Place: $2,000
2nd Place: $1,000
3rd Place: $500
All winners will be announced in Spring, 2024 by Sobo & Sobo's official Annual Scholarship Contest Committee. The announcement will be posted on this page, and sent via email to all participating students and schools.
Accepted Mediums for Submission
Photography
Painting
Drawing, Sketching, Charcoal, etc.
Digital Illustrations / Renderings
3D sculptures (clay, metal, paper, 3D-printed materials, etc.)
Deadline:
The deadline for submissions is 5:30PM on February 29, 2024.
But I'm Not an Artist!
That's ok! All submissions are welcome.
Contact Us for Help
Contact us at [email protected] for questions or clarification of rules, submission guidelines, or whatever else you need.
Good luck- we're so excited to see your wonderful work!