Contact Us
Our team is available 24/7 to hear your story, and explore your legal options in a free consultation. Visit us in-person, or via phone, email, or by filling out a contact form to get started.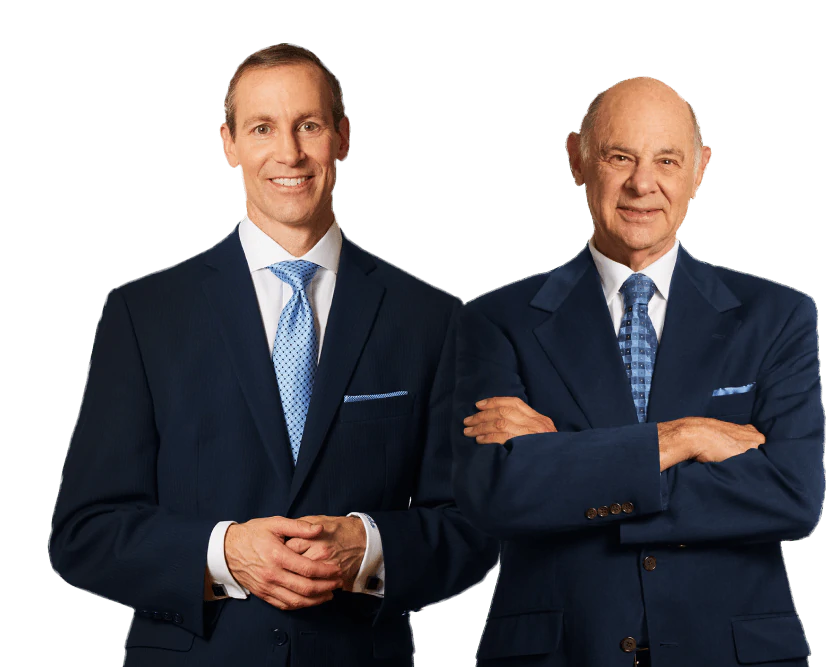 Our Locations
Find The Nearest
NY Or NJ Injury
Firm Near You
With offices across New York and New Jersey,
injury attorneys in your neighborhood are always
ready to help!
Explore Our Locations