If you or someone you know has lost a loved one due to a fatal accident that occurred due to negligence, a wrongful death lawsuit may be filed against the guilty party. The resulting compensation is often used to ease the financial pain of those who are grieving a departed loved one.
What is a "Wrongful Death?"
A wrongful death is any death that occurs due to the actions or negligence of another person. It is not considered a crime, as wrongful deaths occur due to accidental circumstances or negligence, not out of any maliciousness or negative intent.
In order to legally qualify as a wrongful death, the accident has to be proven to be the result of another person's action, inaction or direct negligence. Otherwise, the death is just an accident.
What is a Wronful Death Lawsuit?
A wrongful death lawsuit is a claim against a person or group who could be held liable for someone's death. Wrongful death lawsuits are usually based upon claims that the death of an individual occurred directly or largely as a result of negligence, defective machinery or vehicles, or medical malpractice.
Wrongful death lawsuits can be complex since many factors can contribute to the circumstances that led to an accidental death, including:
Was negligence intentional or excusable
How many individuals were ultimately responsible
Did the victim bear some responsibility for the accident
Wrongful death lawsuits are most often brought against individuals, companies, or other entities by family members or loved ones of the deceased.
Who Can File a Wrongful Death Claim?
Any relative or close loved one of the deceased including spouses, parents, friends, or personal representatives for their estate may file a wrongful death lawsuit.
Types of Wrongful Death Accidents
Eligibility for Wrongful Death Claims
The following are are wrongful death lawsuit requirements which clients must meet in order to be eligible for filing a claim, and seeking compensation:
A person must have died
The death must have been caused by either negligence or provably wrongful conduct
The negligence or conduct could have been the subject of a personal injury or similar lawsuit, and could have led to recovered damages, if the victim had survived
One or more survivors or related victims have suffered damages as a result of the death
The last requirement means that the surviving family members or loved ones must have a reason to bring a wrongful death lawsuit to court. Reasons may include:
Emotional pain and suffering
Loss of income/livelihood (if the deceased was a provider)
Loss of companionship
Wrongful Death Lawsuit Compensation
New York wrongful death lawsuits can result in damages for the following:
Pain and suffering damages, intended to compensate victims for emotional and/or physical turmoil
Loss of future income and financial support
Funeral/burial costs and expenses
Medical expenses, both for the deceased and any other injured parties in the same accident
Loss of companionship, particularly for spouses
Loss of inheritance
Monetary damages in these cases compensate for loss of lifetime earnings. This determination often requires expertise from financial and legal professionals. An economist, for example, may complete an analysis that takes into account factors such as yearly salary increases, bonus potential and inflation. Compensation is also awarded to cover the pain and suffering sustained by a victim's loved ones.
*For New York clients: New York is one of the few states that does not cap the damages a party may receive for pain and suffering. This means that a victim's family or estate cannot be automatically denied the full compensation they are eligible for.
Average Wrongful Death Settlement Amounts
What is the Average Settlement for Wrongful Death?
The expected settlement for a wrongful death lawsuit heavily depends on the circumstances of the case and the level of negligence or liability the defendant is found responsible for. Settlement amounts can range from thousands to millions of dollars depending on aspects including:
Estimated pain and suffering for the victim
Damage to the victim in medical costs, both past and future
Estimated future income based on the victim's age – for instance, if the victim was a working father and a sole provider, damages may be awarded to his family based on his projected earnings over several years
Average settlements are also determined by the strength of the cases presented by wrongful death lawyers.
Statute of Limitations for Wrongful Death Claims
Every state has their own statutes of limitations in place that set unique deadlines for filing wrongful death lawsuits. Filing a wrongful death claim after this time period expires will result in the lawsuit being rejected. For example, in New York, must commence a wrongful death action within two years of the death.
How Wrongful Death Lawsuits Work
A wrongful death lawsuit proceeds when a surviving family member, spouse, or head of estate brings the lawsuit to court and files it against an individual or group to hold them liable for the death in question.
Over the course of a case, wrongful death attorneys will seek to prove negligence or wrongful conduct on the part of the accused. They may also seek to prove that the overseeing hospital failed to assign suitably skilled personnel to an operation or patient.
For instance, in a medical malpractice wrongful death case, prosecuting lawyers may seek to prove that the medical practitioner(s) in question failed to use the correct instruments.
The court will determine the amount of guilt or liability that the accused party holds, if any. This determination will affect the total damages that the accuser(s) can expect.
Workplace Accidents & Wrongful Death
A deadly accident that occurs at the workplace could also provide the basis for a wrongful death claim. If the negligent action of an employer or a third-party company causes a fatal construction accident, there could be both a workers' compensation case and a wrongful death claim.
The complexity of these cases increases when one company maintains control over a premises, but hires other companies to come on site to perform certain tasks. For example, an independent contractor's employee was seriously injured during a fall into a kettle at Conopco, Inc.'s Unilever plant.
The employee worked for Vac-Con Industrial Services, Inc. when he was assigned to clean the tank. He received workers' compensation benefits from his employer. He also sued Conopco for negligently failing to provide a scaffold, ladder or lift or warn of the dangerous condition the tank posed.
Ultimately, the appellate court dismissed the case finding that Conopco did not maintain substantial control over the job site and did not have a duty to warn. This example illustrates the added complexity if a workplace accident proves fatal.
After Filing a Wrongful Death Lawsuit
Much of what happens in a wrongful death case takes place outside the courtroom. Often settlements are reached before the trial stage. A big step in reaching a settlement is the initial phase known as discovery.
Discovery is a fact-finding stage that all parties named in a lawsuit have the right to conduct to benefit their case. The discovery phase will include the following:
Subpoenas: Official orders issued by a court of government agency to compel a witness to testify
Interrogatories: Formal written questions that the recipient is required to answer
Depositions: Oral statements taken from a witness under oath prior to trial
Typically, both parties accomplish depositions and other aspects of discovery with the professional guidance of attorneys. Those called to give a deposition may be told to go to a law office and answer a series of questions posed by the opposing party's attorney. The answers are often recorded by a court reporter and are considered official.
National Wrongful & Accidental Death Statistics
The following statistics are yearly averages regarding wrongful and accidental death in the United States, according to the Centers for Disease Control and Prevention (CDC):
Emergency Department Visits
For unintentional injuries
Unintentional Injury Deaths
Unintentional Fall Deaths
Motor Vehicle Traffic Deaths
Unintentional Poisoning Deaths
Accidental Deaths
Caused by other acts of negligence not listed above
Contact a Wrongful Death Attorney
The wrongful death attorneys at Sobo & Sobo have helped families and friends of deceased loved ones in NY, NJ and the tri-county area for over 50 years. Clients can contact them online or call 855-468-7626 to learn the value of their case in a free consultation.
Featured Blogs About Wrongful Death
The very first thing you should do is seek treatment by a medical professional, and be sure mention all the areas of pain or injury. Second: call Sobo & Sobo to secure your rights.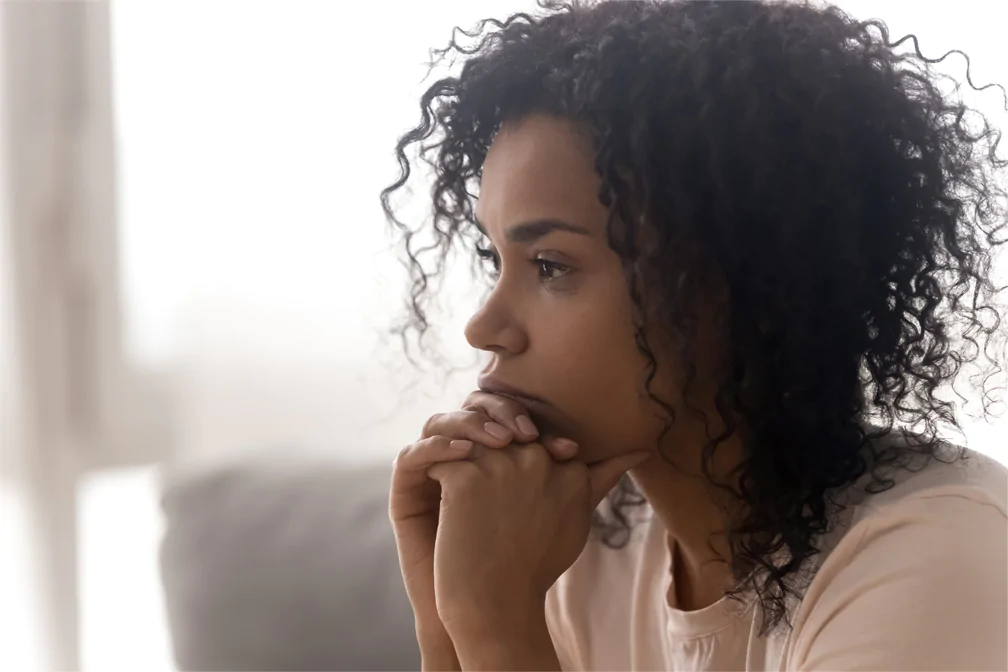 You likely have a personal injury if: (1) you were in an accident that was not entirely your fault, and (2) you sustained an injury from the accident.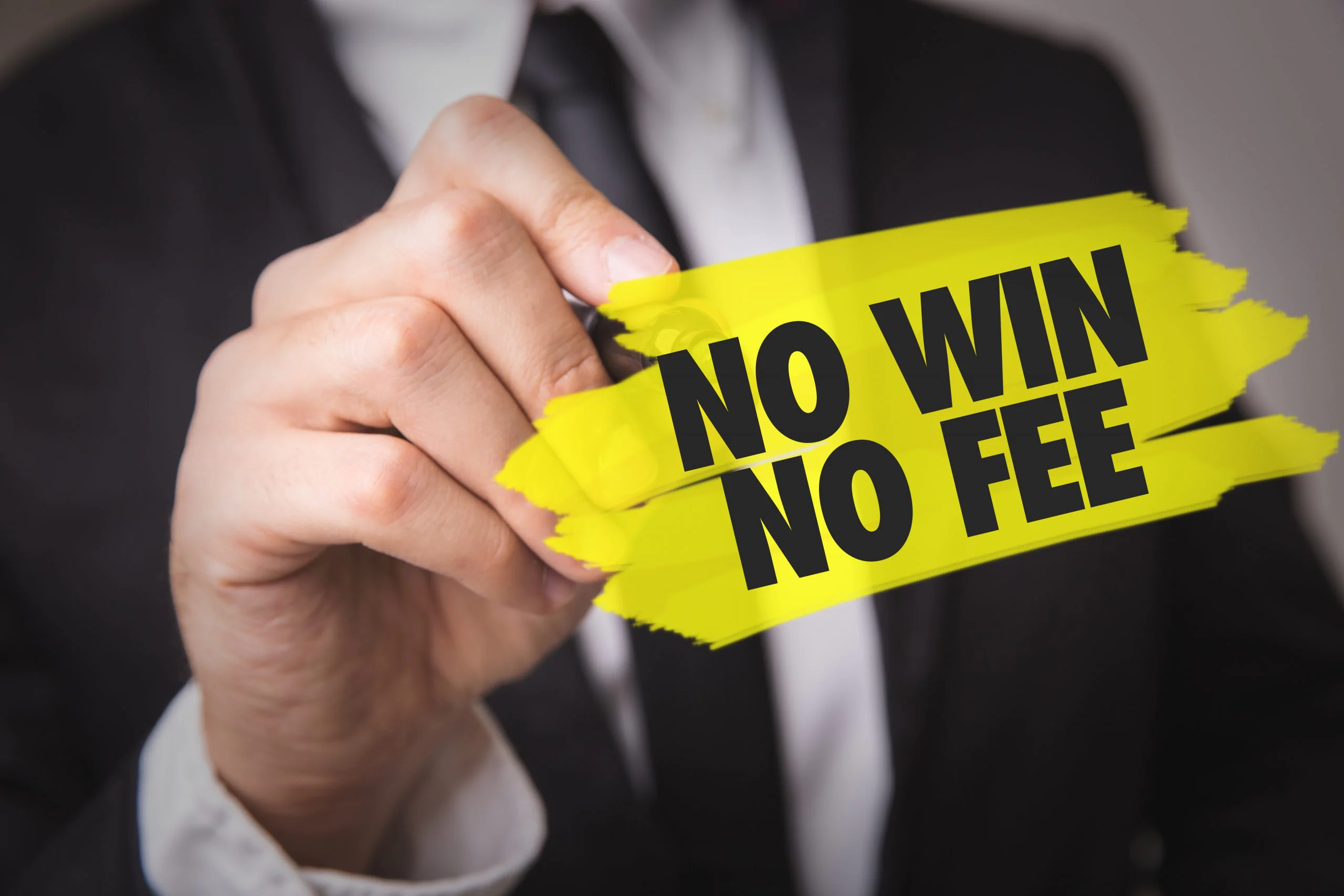 The Sobo & Sobo "No Fee Guarantee" puts in writing that there is never a charge unless the firm, wins money for the client.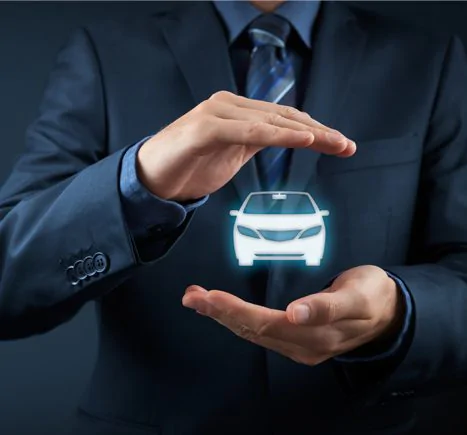 No-Fault refers to the legal system that requires the insurance company for the vehicle that you are occupying to pay for certain benefits such as medical bills and lost wages, regardless of who caused the accident. New York, for example, has a no-fault law that requires the insurance company for the vehicle you occupy to pay benefits even if that vehicle did not cause the accident.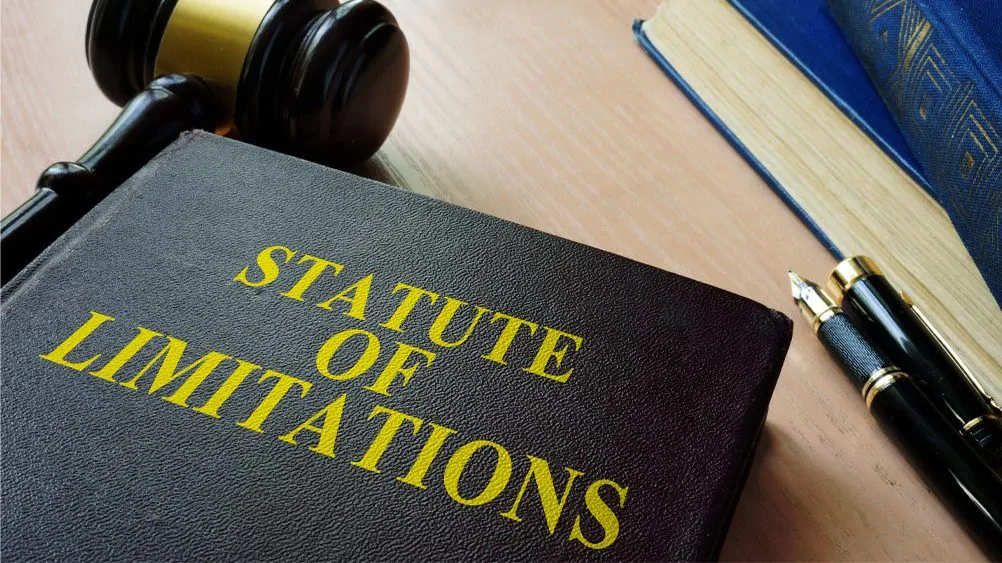 There are different statute of limitations in New York, and exceptions that can add additional time. While every case is different, the statute of limitations in New York for personal injury claims is three years from the date of the accident.