2023 Upstate New York's Rising Star Award Won by Funsho Ilori, Esq.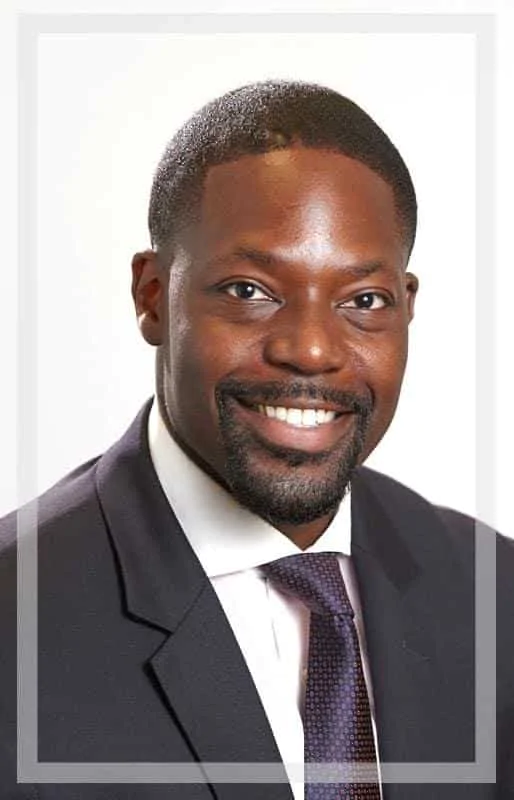 MIDDLETOWN, NY — September 25, 2023 – Sobo & Sobo LLP, a leading injury law firm Middletown, New York, is pleased to announce that personal injury attorney Funsho Illori, Esq. was chosen to receive the 2023 Upstate New York Rising Stars Award. The award was presented by Super Lawyers, the nation's leading attorney review service.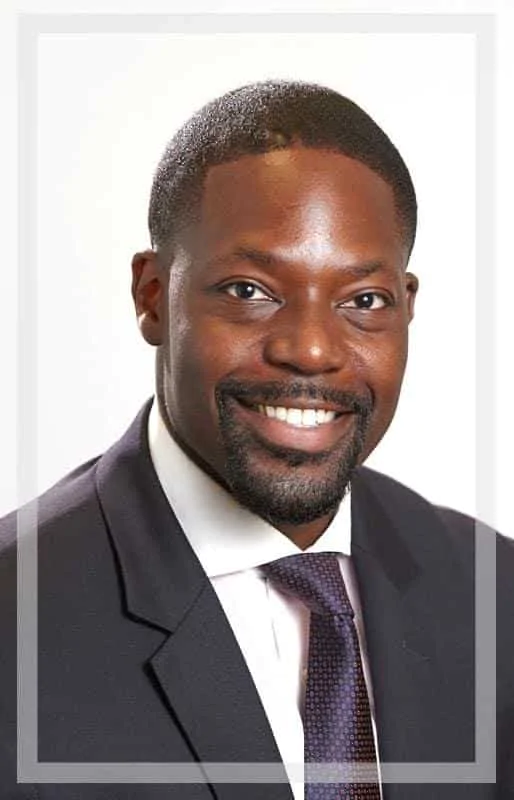 Mr. Ilori was chosen for having attained a high degree of client satisfaction, success in court, peer recognition, and professional achievement in the field of personal injury law. Super Lawyers hand-selects only the country's most distinguished and successful attorneys to this distinction each year.
"I am both proud and humbled to receive the Rising Stars Award," said Mr. Ilori. "It's a tremendous honor to be recognized for my dedication to helping others in their time of need. This award only motivates me to further champion the rights of my clients and pursue justice relentlessly."
Thousands of candidates in upstate NY apply for this award each year, yet only 1% pass Super Lawyer's rigorous vetting process to win a spot on their annual "Rising Stars" list. They thoroughly examine the following criteria to vet the winners:
Client reviews
Speaking engagements
Professional associations
Standing with the state bar
Online and print publications
Other awards and honors received
Must not have been faced or been subject to any Attorney Grievance Committee discipline
"I couldn't be prouder of Funsho and the exceptional work he does for our clients," says Greg Sobo, the firm's Founder and CEO. "His dedication, integrity, and commitment to justice make him a true asset to our firm. We're not just lucky; we're fortunate to have such a stand-up guy on board, upholding our values and representing our clients with unwavering excellence.'"
Mr. Ilori plans to keep representing clients from the firm's Middletown, NY office to help them maximize compensation gained from personal injury settlements, and win justice for the damages sustained by negligence.
 ###
About Super Lawyers
Super Lawyers is a rating service of lawyers from more than 70 practice areas who have attained a high-degree of peer recognition and professional achievement. Super Lawyers Magazine features the list and profiles of selected attorneys and is distributed to attorneys in the state or region and the ABA-accredited law school libraries. Super Lawyers is also published as a special section in leading city and regional magazines across the country. Lawyers are selected to a Super Lawyers list in all 50 states and Washington, D.C.
Learn more about Super Lawyers at https://www.superlawyers.com/
About Sobo & Sobo
Established in Middletown New York in 1969, the Personal Injury Law Firm of Sobo & Sobo is made up of a group of professionals with a passion for helping others who also happen to be really talented attorneys. We have become recognized leaders in the field of personal injury law in our over 50 years of representing accident victims throughout the NY and Tri-state area.
Contact
Lauren Biegel
Sobo & Sobo LLP
1 Dolson Ave, Middletown, NY 10940
Phone: 855-468-7626
[email protected]