Funsho Ilori, Esq. Accepted as Member of the American Association for Justice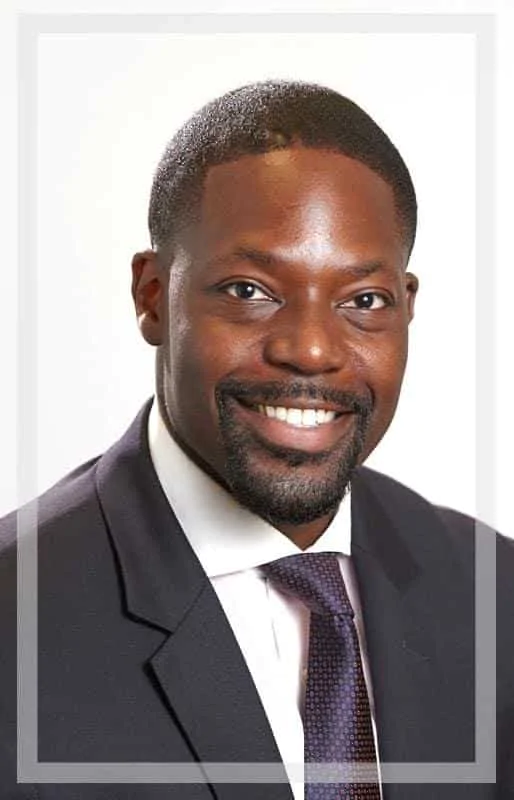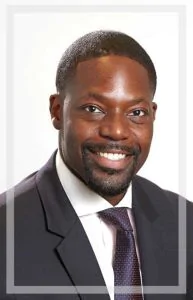 MIDDLETOWN, NY — 29 September, 2020 – Funsho Ilori, Esq., one of Sobo & Sobo's leading attorneys, has been accepted as an official member of the American Association for Justice (AAJ): a nonprofit advocacy and lobbying organization for plaintiff's lawyers across the US. 
To be an official member of the AAJ is a prestigious honor for plaintiff's attorneys across the country. Mr. Ilori was accepted based on his many years of experience as a successful attorney in the Hudson Valley—particularly Orange County, New York, where he was born and raised—as well as his exceptional record of client satisfaction. As a member, Mr. Ilori is thrilled to add AAJ resources to those he uses to help his clients seek justice.
Mr. Ilori is now able to access the AAJ's world-renowned educational law services. The AAJ will also represent Mr. Ilori and his clients in court and can provide political advocacy to protect constitutional rights. Funsho will also be connected to the AAJ's nationwide network of trial attorneys, who can work together as a community to solve common legal challenges for their clients. With connections to these AAJ services and programs, Funsho aims to grow Sobo & Sobo's practice, and successfully achieve justice for his clients.
"Being accepted by the American Association for Justice isn't just a big win for me, but for the entire firm—and most importantly, for our clients," said Mr. Ilori. "I believe that everyone deserves justice. It's the reason I pursued a career in law: to help those that aren't typically able to access legal help, or don't understand the process enough to get started. With representation and resources from the AAJ, I can further help and protect my clients."
About Sobo & Sobo LLP & Funsho Ilori
Funsho Ilori is a native of Orange County, New York. He attended high school in Pine Bush, received his undergraduate degree from the State University of New York at Albany, and attended Law School at Florida State University. During law school, Mr. Ilori enjoyed the competitive nature of being a part of a moot court team and volunteered for the Innocence Project to help individuals that could not typically afford legal assistance. He now works in both criminal law and personal injury law for Sobo &  Sobo.
Learn more about Funsho Ilori, Esq. at https://sobolaw.com/attorneys/funsho-ilori/
About the American Association for Justice
"For over 70 years, AAJ has successfully defended Americans' right to trial by jury and continues to fight every day to protect our practices, our clients' rights, and our civil justice system. AAJ is the advocacy voice of trial lawyers at a national level. We continually and effectively block attempts in Congress to preempt state civil justice laws and play a vital role in protecting law practices."
Learn more about the AAJ at https://www.justice.org/