NY Drunk Drivers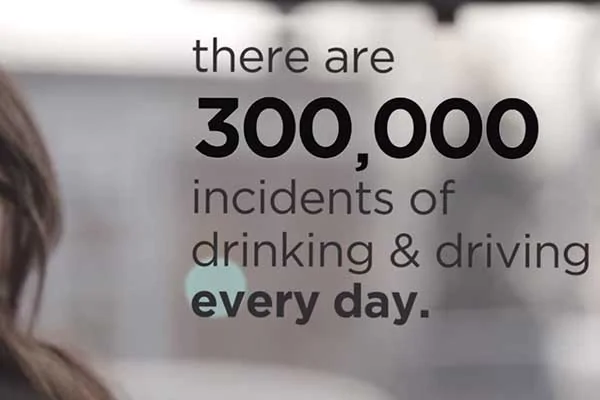 The state of New York is strengthening penalties against people convicted of one or more drunk driving offenses.
With the summer well underway, it is a logical time to be concerned about drunk driving accidents. With three major holidays in the U.S., the time between late May and early September can be a deadly time on New York roads. Because of the ongoing problem posed by drunk drivers, the state of New York is cracking down in new ways and making some penalties tougher.
New felony charges
A report published in WBOY.com indicated that a new statewide law went into effect in mid-June of this year that will result in stronger consequences for some offenses. Drunk drivers that cause accidents resulting in death or serious personal injuries can now be charged with felonies. For fatal accidents, drunk drivers can be sentenced to a minimum of three years in jail with sentences lasting as long as 15 years.
Targeting repeat offenders
Many people who have been convicted of multiple drunk driving offenses recently had their driving privileges revoked for life by the state of New York. According to The New York Post, close to 4,000 people who have had at least five such convictions will never again be able to drive in New York.
The permanent revocation of a New York State driver's license is also to be experienced by those drivers with three or four convictions who have also been found guilty of other offenses such as causing fatal accidents or racking up a certain number of points on their records within a certain amount of time.
In addition, the state denied close to 3,600 applications to renew a driver's license for drivers with three or four DUI convictions with no other offenses on record. These drivers can apply for renewal again after five years. However, even if their applications are approved, they will only be allowed to drive for necessary purposes such as to go to medical appointments or work.
How prevalent is drunk driving in New York?
According to the National Highway Traffic Safety Administration, 364 people died in drunk driving accidents in 2012. In Orange County, there were 35 total vehicular fatalities. Of those, 12 were caused by drunk drivers.
Orange County actually experienced more drunk driving deaths than any of its neighboring counties. Dutchess County lost 10 lives to drunk drivers. Rockland and Ulster Counties each recorded seven drunk driving deaths while another three people lost their lives to drunk drivers in Sullivan County.
Help for victims
People who are involved in drunk driving accidents deserve compensation. Working with an attorney after these tragic crashes is always recommended.