Sobo & Sobo Awarded "10 Best Law Firms of 2022" by AIOPIA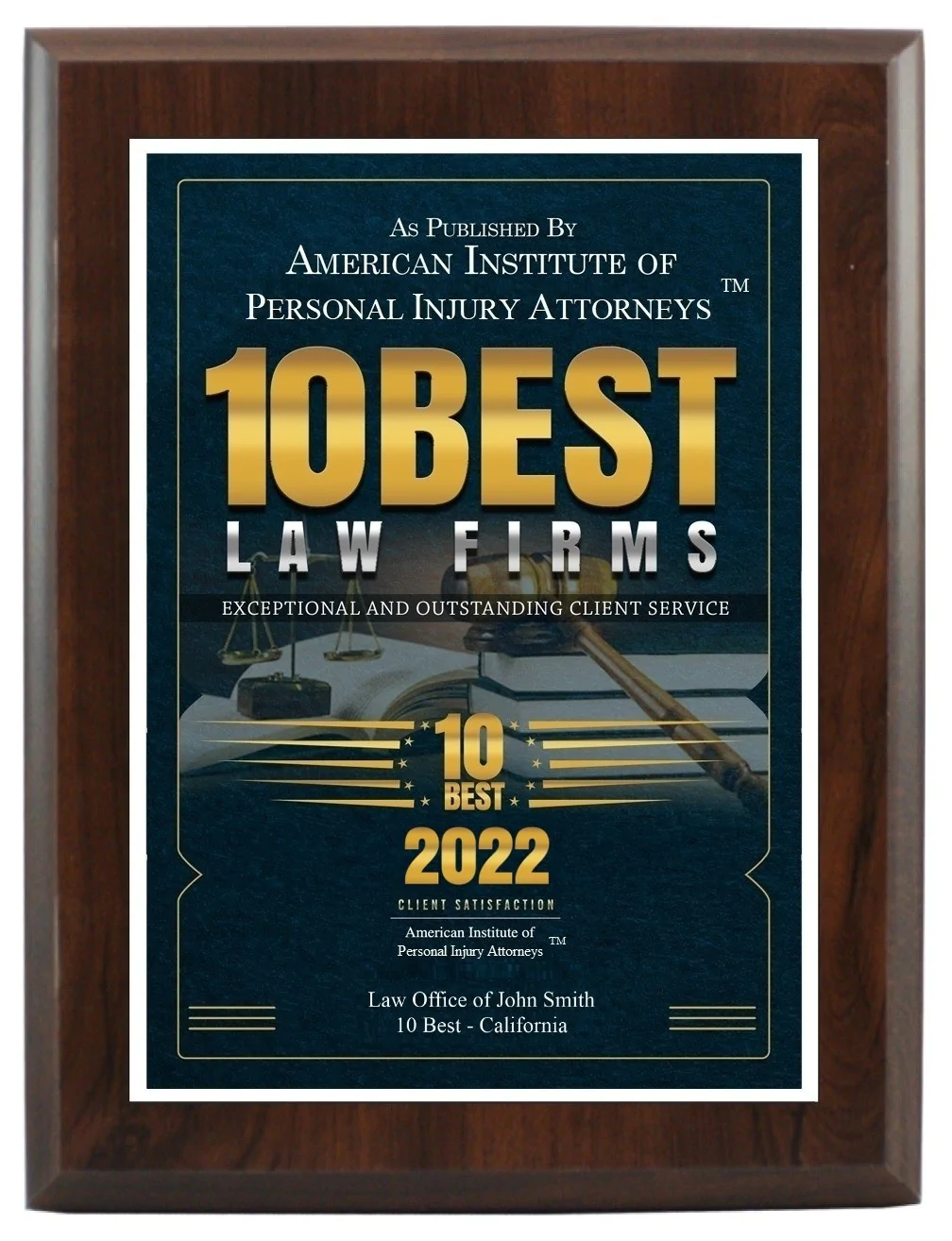 MIDDLETOWN, NY — January 25, 2022 – The Law Offices of Sobo & Sobo announced today that the firm has been selected by the American Institute of Personal Injury Attorneys (AIOPIA) to receive the "10 Best Law Firms of 2022" award in New York State. According to the AIOPIA, Sobo & Sobo was selected out of many personal injury firm contestants in the state to receive this hotly-contested award, which they won due to their "…excellent and outstanding customer service."
The American Institute's Personal Injury Division recognizes personal injury law firms that have achieved outstanding success, all for the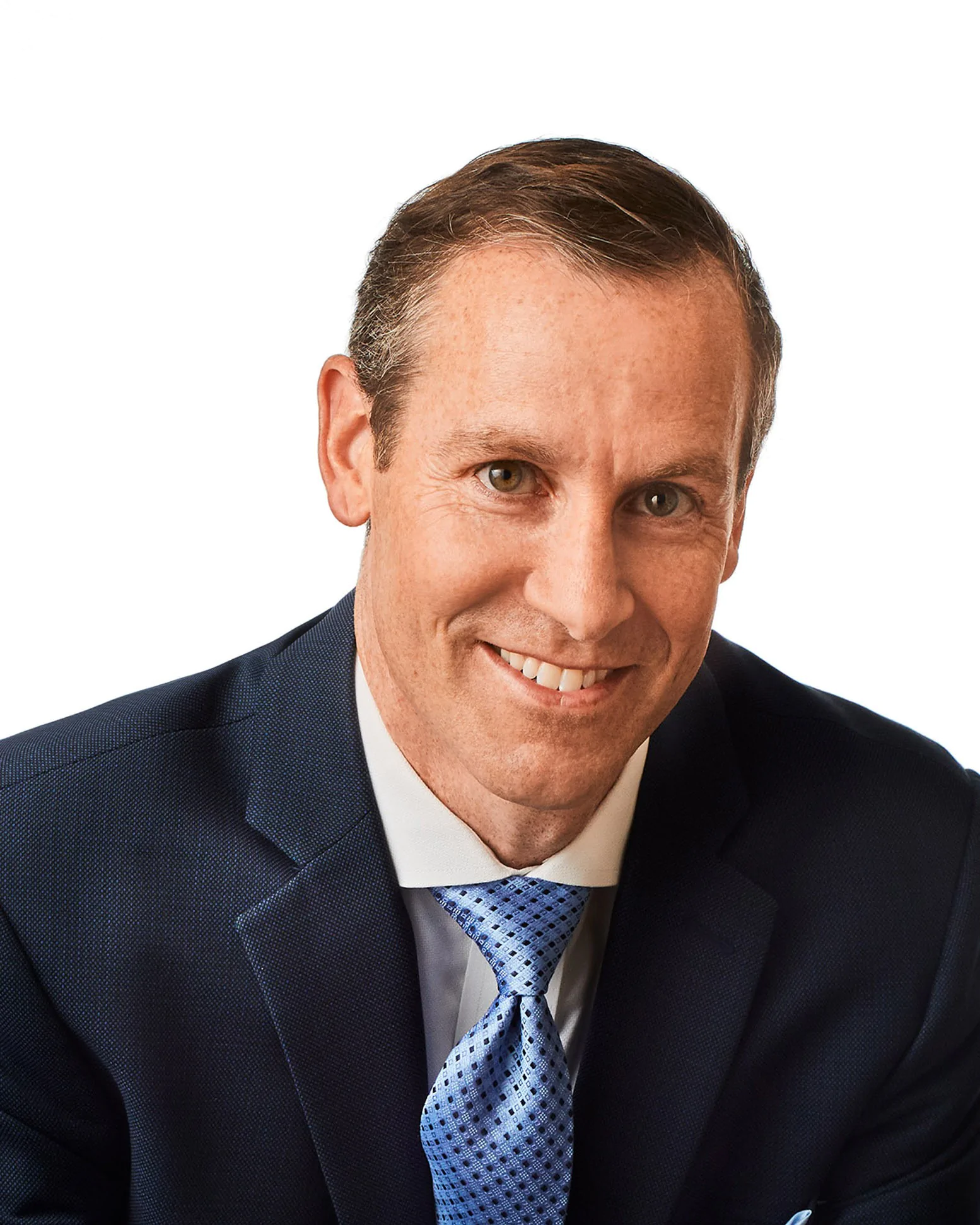 benefit of their clients. Since 2014, the AIOPIA has compiled an exclusive list of the "10 Best" personal injury law firms for each state. Home to one of the country's leading legal search engines, this "10 Best" list helps thousands of clients make more educated choices when seeking the most trusted and reputable attorneys in the state to help with their legal needs. 
Earning a spot in the AIOPIA's "10 Best" list is a prestigious honor for a personal injury law firm. To receive a nomination, an attorney must:
Be formally nominated by the AIOPIA, a client, and/or fellow attorneys;

Have attained the highest degree of professional achievement in the firm's field of law; 

Done so with an impeccable client satisfaction rating.
"We are proud to accept this award on behalf of the dedicated and hard-working people of Sobo & Sobo," said Greg Sobo, Founder & CEO of Sobo & Sobo. "This award is special to us because it recognizes Sobo & Sobo for its success in winning personal injury cases and dedication to client service. It is this combination that makes the firm so special, and it is gratifying to be recognized for Sobo & Sobo's unique commitment."
###
About Sobo & Sobo LLP
Established in Middletown, New York in 1969, the Personal Injury Law Firm of Sobo & Sobo is made up of a group of professionals with a passion for helping others who also happen to be really talented attorneys. We have become recognized leaders in the field of personal injury law in our over 50 years of representing accident victims throughout the NY and Tri-state area.
Learn more about Sobo & Sobo at www.SoboLaw.com
About the American Institute of Personal Injury Attorneys
Founded in 2014, the AIOPIA is a new company with a big and innovative idea- that attorneys should be recognized for excellence in their field, and that potential clients can benefit from this knowledge. American Institute is an impartial third-party attorney rating organization comprised of 13 divisions consisting of Bankruptcy, Criminal, DUI/DWI, Personal Injury, Family Law, Litigation, Lawsuits & Disputes, Immigration, Workers' Compensation, Employment & Labor Law, Estate Planning, Military Law, Elder Law and Social Security & Disability Law Division. The American Institute's Personal Injury Division looks for Attorneys that have achieved unparalleled success, but most importantly have done so for the benefit of their client. 
Passage from www.AIOPIA.org/About-Us-2/
Learn more about the AIOPIA at www.AIOPIA.org