Sobo & Sobo's Thomas Kranidas, Esq. Receives "Lawyers of Distinction" Membership for Excellence in Personal Injury Law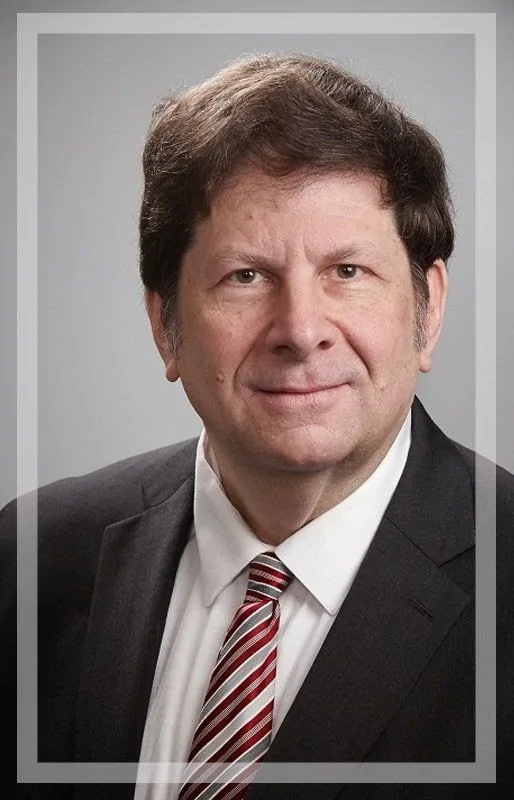 MIDDLETOWN, NY — May 17, 2021 – The Law Offices of Sobo & Sobo announced today that personal injury attorney Thomas Kranidas, Esq. has been selected to become an official Lawyers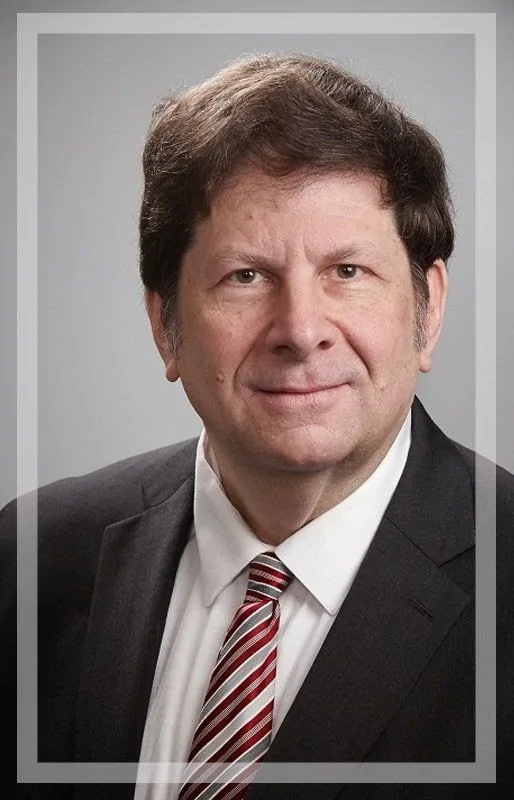 of Distinction Member. Mr. Kranidas was selected after being nominated by his peers and clients for his years of achieving excellence in personal injury law.
"I'm honored and humbled to have been chosen to become a Lawyers of Distinction Member," said Mr. Kranidas. "To me, this is a testament to the fact that the
 best lawyers are those that put their clients' needs first. I'm touched to be recognized for this, and hope to inspire other personal injury lawyers to adopt this practice of truly caring for your clients, and to always go above and beyond to improve their quality of life."
Lawyers of Distinction Members are selected based upon a review and vetting process by their Selection Committee. If a nominated attorney is shown to have a stellar record with client satisfaction, and has been recognized as an accomplished and distinguished lawyer by peers and clients, they are then subject to a final review by committee leaders before becoming a full member.
Greg Sobo, CEO and Founder of Sobo & Sobo LLP, is proud of Mr. Kranidas's achievements, and hopes that his selection will inspire other staff members to continue to go above and beyond for their clients. "From the very first day, Tom Kranidas has worked tirelessly to help our injured clients seek justice," said Mr. Sobo. "It is gratifying that his incredible record of success has been rewarded with such a prestigious honor.""
***
About Sobo & Sobo LLP
Established in Middletown New York in 1969, the Personal Injury Law Firm of Sobo & Sobo is made up of a group of professionals with a passion for helping others who also happen to be really talented attorneys. We have become recognized leaders in the field of personal injury law in our over 50 years of representing accident victims throughout the NY and Tri-state area.
Learn more about Sobo & Sobo at www.SoboLaw.com
About Lawyers of Distinction
Lawyers of Distinction was first incorporated in 2014 with the sole mission of helping the accomplished attorneys "Distinguish Themselves" in a very competitive legal landscape. Lawyers of Distinction recognizes excellence in the practice of law in approximately 30 areas of practice including Antitrust law, Appellate law, Bankruptcy law, Civil Litigation, Constitutional law, Corporate and Transactional Law, Criminal Defense Law, Collections Law, Elder Law, Estate Planning and Trust law, Family and Divorce law, General Practice Law, Health Care Law, Immigration law, In House Counsel, Insurance Law, Intellectual Property law, International law, Labor and Employment law, Maritime law, Medical Malpractice Law, Personal Injury Law, Securities law, Real Estate Law, Probate Law, Social Security Disability law, Sports Law, Tax Law, Wills and Trust Law, Workers Compensation Law and others.
Excerpt from www.LawyersofDistinction.com/About-Us/
CONTACT
Peter Tobey, Marketing Director
at Sobo & Sobo LLP
1 Dolson Ave, Middletown, NY 10940             
Phone: 855-486-7626