Internal Injury Lawyers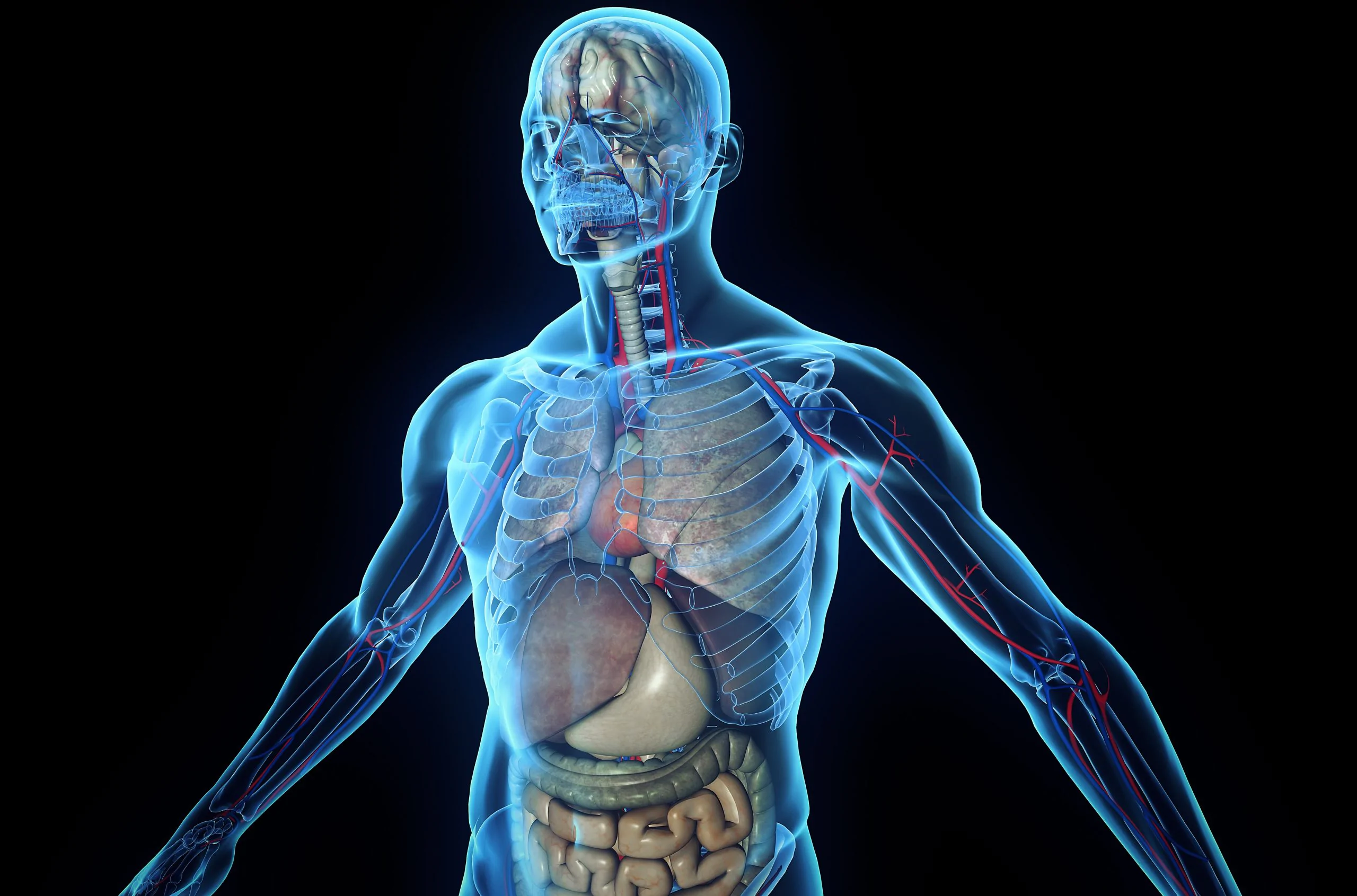 Internal injuries are among the most severe damages that a person can endure after an accident. They often require immediate medical attention, yet victims may not notice symptoms for several hours or days after the injury. In the most severe cases, surgery is often required to begin the healing process. The injury attorneys at Sobo & Sobo have over 50 years of experience winning settlements for victims of negligence that results in internal injuries. Call 855-468-7626 or contact us online to schedule a free consultation and discover the value of your case.
Internal Injuries Covered in Accident Lawsuits
Some of the most common types of internal injuries that victims seek compensation for include:
Head trauma including concussions and traumatic brain injuries
Bleeding around the lungs
Bleeding around the heart
Broken blood vessels around the torso
Damage to organs beneath the abdomen such as the liver and spleen
Examples of Negligence in Internal Injury Lawsuits
There are two main types of injuries that cause internal bleeding. When negligence is involved in either type of accident that causes internal bleeding, victims may be eligible to seek compensation.
Blunt Trauma
These injuries occur when a body part collides with an object with enough force to cause internal bleeding but does not break the skin. The most common examples of negligence that cause blunt trauma injuries include:
Car accidents, as the body is flung at high speeds against the interior of the car, and may be struck with debris. When another driver does not obey traffic laws, and causes an accident that results in internal bleeding, they will be considered negligent and liable for a victim's damages.
Physical assaults where sharp objects are not involved, such as being punched and kicked. Assault of any kind is illegal in every state, and so injured victims will be eligible for compensation. 
Slip-and-falls where a body lands on a hard floor, or on an object, causing internal injuries in areas like the spine, ribcage, hips and organs. If the owner of any premises, including stores, workplaces, apartments and homes fail to warn people of hazards including slippery floors and unsafe staircases, and causes a fall accident, they can be considered negligent and liable for damages from internal injuries.
Penetrating Trauma
This type of injury occurs when an object pierces the skin and penetrates deep enough to cause internal bleeding. Some of the most common examples of negligence that cause penetrating trauma include:
Workplace injuries, especially among jobs where power tools and heavy machinery is involved that can pierce the skin. If employers did not provide proper safety equipment and training to their employees that comply with OSHA standards, they may be considered negligent for any resulting injuries.
Medical malpractice where surgical errors are made. These errors, although most commonly caused by mistakes, can still result in a doctor being held liable for all injury-related damages. Medical malpractice errors often involve sharp objects such as scalpels that can pierce vital organs and blood vessels.
Physical assault with a sharp object such as a knife, as well as gunshot wounds. Stabbings and shootings will always result in the perpetrator being held responsible for any damages on behalf of their victims.
Slip-and-fall accidents where a person falls on a sharp object. This again is considered a premises liability case. Whether at the workplace or on a sidewalk, the owner of the premises is responsible for clearing any hazards that might result in injury, including any dangerous and misplaced objects.
Costs Covered by Internal Injury Settlements
Experienced personal injury attorneys help victims receive compensation for:
Past and future medical expenses
Costs for physical therapy
Pain and suffering damages
Compensation for lost income
Compensation for future lost wages in the event of permanent disability
Internal injury lawyers can help victims make the strongest possible case. Their legal assistance can ensure victims get all the damages they need to recover.
Contact an Internal Injury Lawyer
If you or someone you know experienced internal bleeding after an accident caused by negligence, contact the injury attorneys at Sobo & Sobo online for a free consultation, or call 855-GOT-SOBO. At Sobo & Sobo, we have over 50 years of experience helping injured victims win injury lawsuit settlements across New York, New Jersey and Chicago, IL.