Defective Drugs & Devices Lawyers
Fighting for You
Medications and medical implants have revolutionized the treatment of illness, injury, and disease. Unfortunately, not all are safe. Modern medicine includes significant problems with defective medications and medical devices. These can cause horrendous injuries, suffering and even death in patients.
Patients want to believe pharmaceutical companies, medical manufacturers, pharmacies and our doctors have their best interests in mind. However, that is not always the case. Unfortunately, sometimes corporate profits are more important than consumer safety.
When to File a Defective Medication
or Medical Device Lawsuit
Hundreds of class action lawsuits have been filed across the United States to hold healthcare organizations responsible when they cause harm.
Many such lawsuits proved drug and medical device manufacturers were negligent in the design, creation, and manufacture of their products. Because they were negligent, courts ordered them to compensate victims for the pain and suffering they have endured.
Free Consultations for Victims
of Medical Negligence
To receive fair compensation for your injuries, it is important to have experienced lawyers in your corner to fight for your rights. The drug and medical device companies hire armies of attorneys to fight you. Some of their efforts are honest and legitimate, some are not. If you've been the victim of medical injury, you need an ally.
The attorneys at Sobo & Sobo are currently investigating many dangerous drugs, defective medical devices and toxic torts that cause injuries and illnesses. Below you will find many of the drugs and devices we are investigating as well as information about adverse symptoms.
The very first thing you should do is seek treatment by a medical professional, and be sure mention all the areas of pain or injury. Second: call Sobo & Sobo to secure your rights.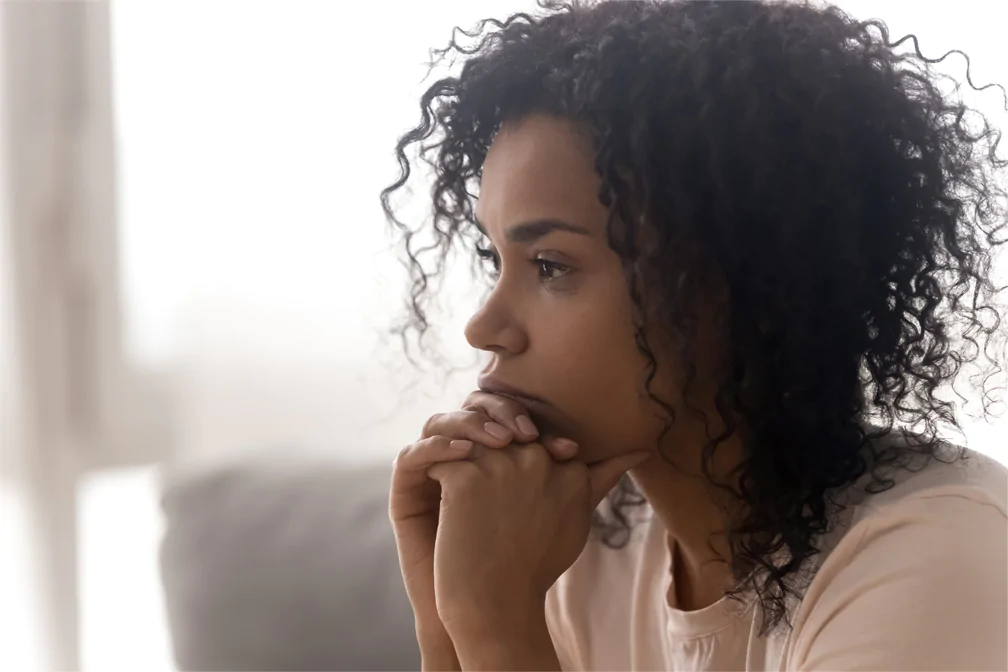 You likely have a personal injury if: (1) you were in an accident that was not entirely your fault, and (2) you sustained an injury from the accident.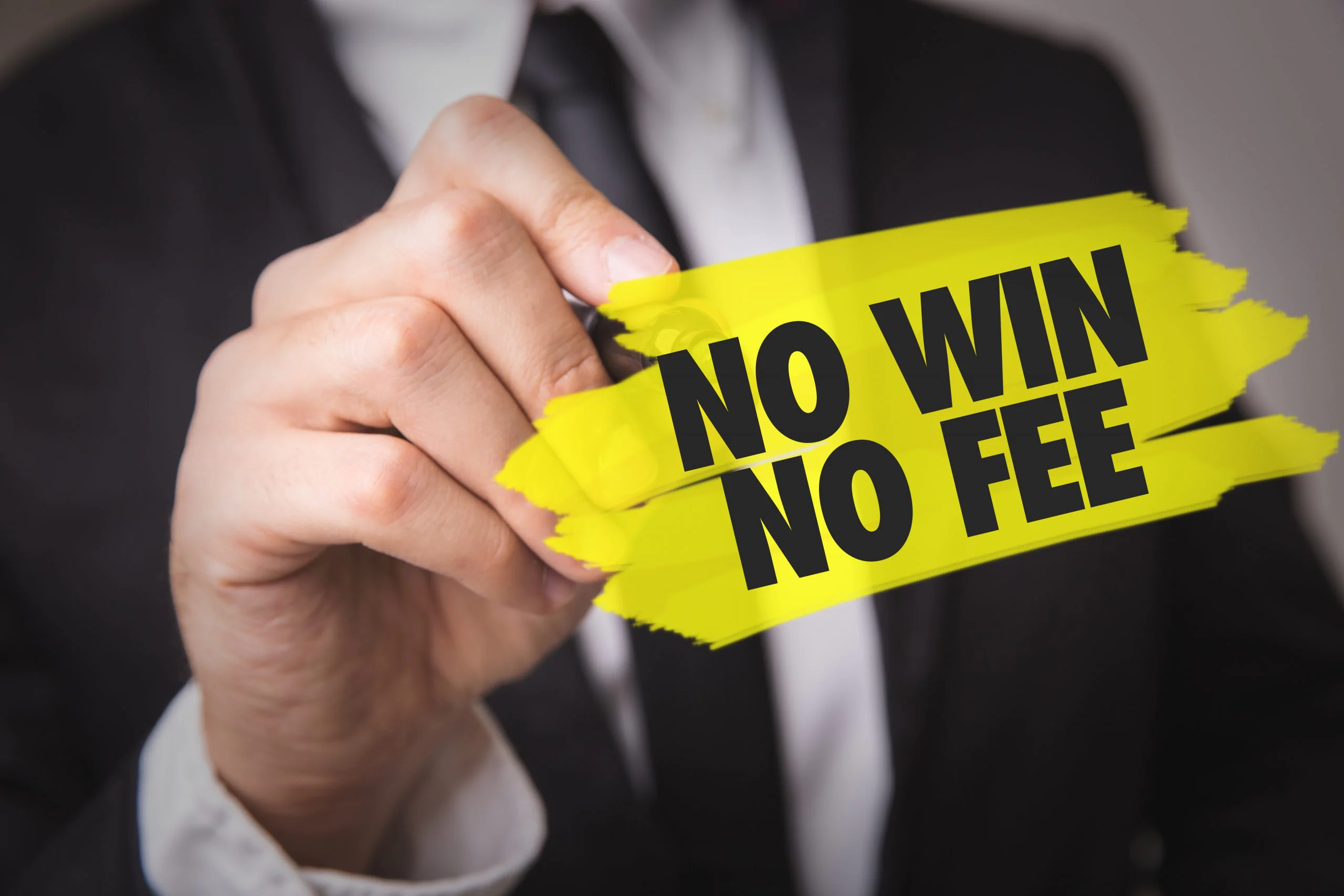 The Sobo & Sobo "No Fee Guarantee" puts in writing that there is never a charge unless the firm, wins money for the client.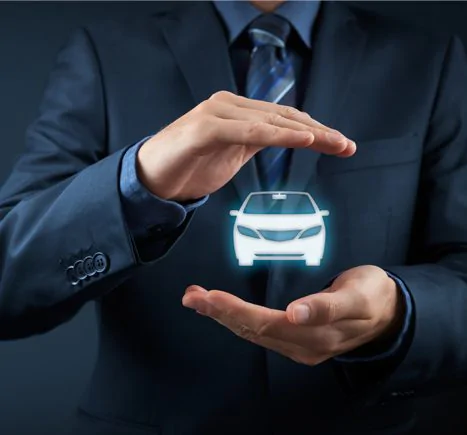 No-Fault refers to the legal system that requires the insurance company for the vehicle that you are occupying to pay for certain benefits such as medical bills and lost wages, regardless of who caused the accident. New York, for example, has a no-fault law that requires the insurance company for the vehicle you occupy to pay benefits even if that vehicle did not cause the accident.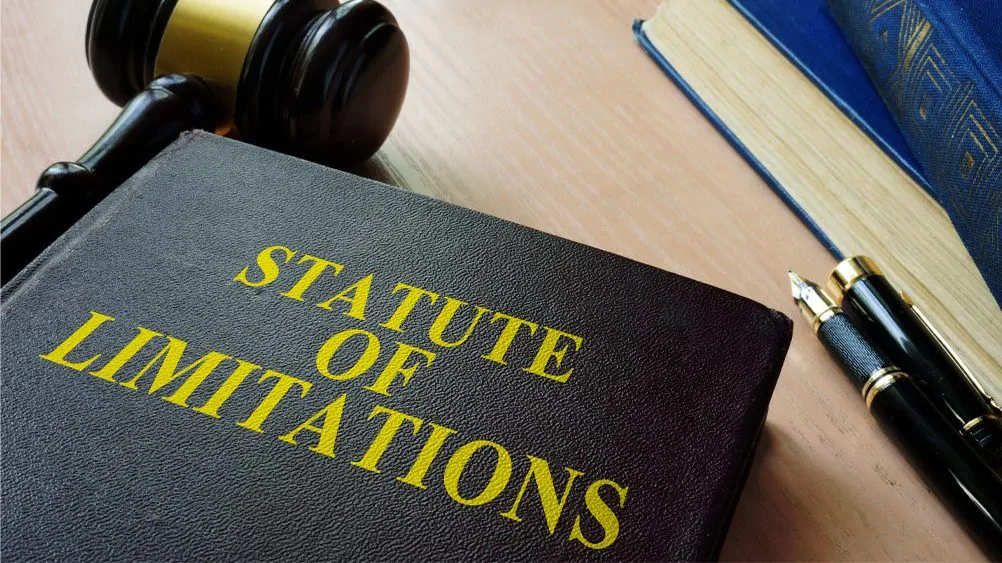 There are different statute of limitations in New York, and exceptions that can add additional time. While every case is different, the statute of limitations in New York for personal injury claims is three years from the date of the accident.