Criminal Defense Lawyers Fighting for You
Criminal charges are among the most serious anyone can face. Accusations by the authorities carry significant weight and have a major impact on your family, reputation and job. Those who are confronted with this kind of accusation and are facing the impact of the criminal justice system need help from a criminal defense lawyer.
The possibility of conviction only adds to the importance of one's choice of legal representation. Sobo & Sobo attorneys are experienced in criminal law and, with over 50 years of experience, understand the criminal courts and justice system in the Hudson Valley and New York City extremely well.
Criminal Justice
Criminal charges can threaten one's freedom, reputation and the happiness of their families. So, an experienced attorney at their side is never more important than when you are faced with this serious legal situation.
The criminal defense department at Sobo & Sobo is dedicated to criminal justice, are well-known in this specialized area of law and understand what you are going through. They know how to successfully advocate for you, having practiced law in the Hudson Valley for over 50 years.
From the menu below, select from the specialized legal areas Sobo & Sobo practices. We are skilled in defending those accused of drug crimes, DUI violations, property crimes, sexual offenses, violent crimes and white collar crimes.
Legal help for those charged with drug possession, manufacturing, distribution, transportation, and consumption.
Legal help for those charged with property crimes such as theft, larceny and embezzlement.
Legal help for those who are charged with murder, assault and battery, domestic violence, hate crimes, terrorist threats, and vehicular manslaughter.
Legal help for those charged with white collar crimes including fraud, embezzlement, extortion, racketeering, and computer crimes.
The very first thing you should do is seek treatment by a medical professional, and be sure mention all the areas of pain or injury. Second: call Sobo & Sobo to secure your rights.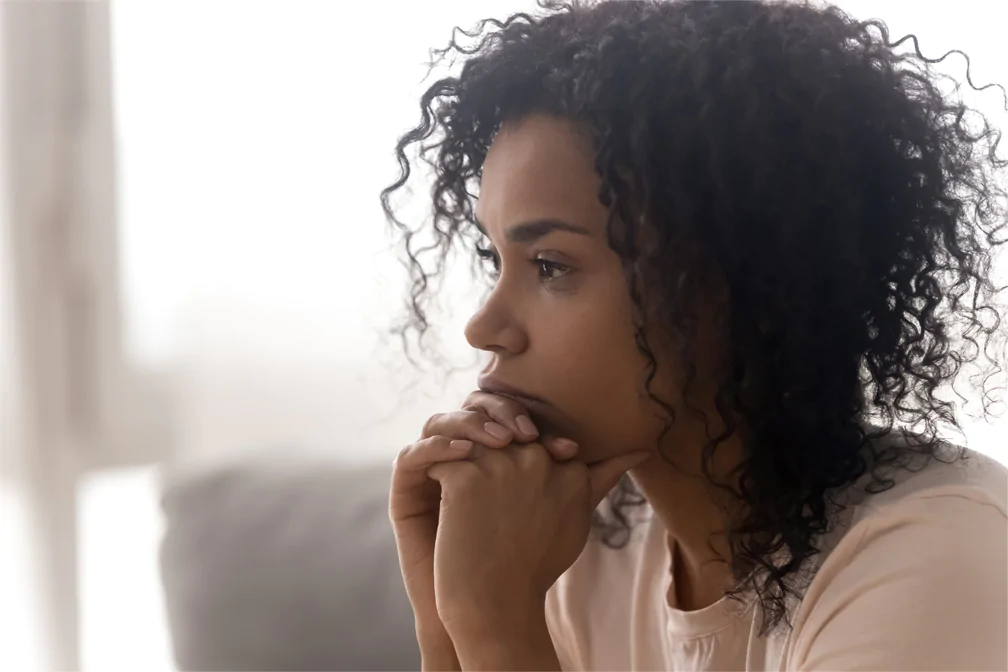 You likely have a personal injury if: (1) you were in an accident that was not entirely your fault, and (2) you sustained an injury from the accident.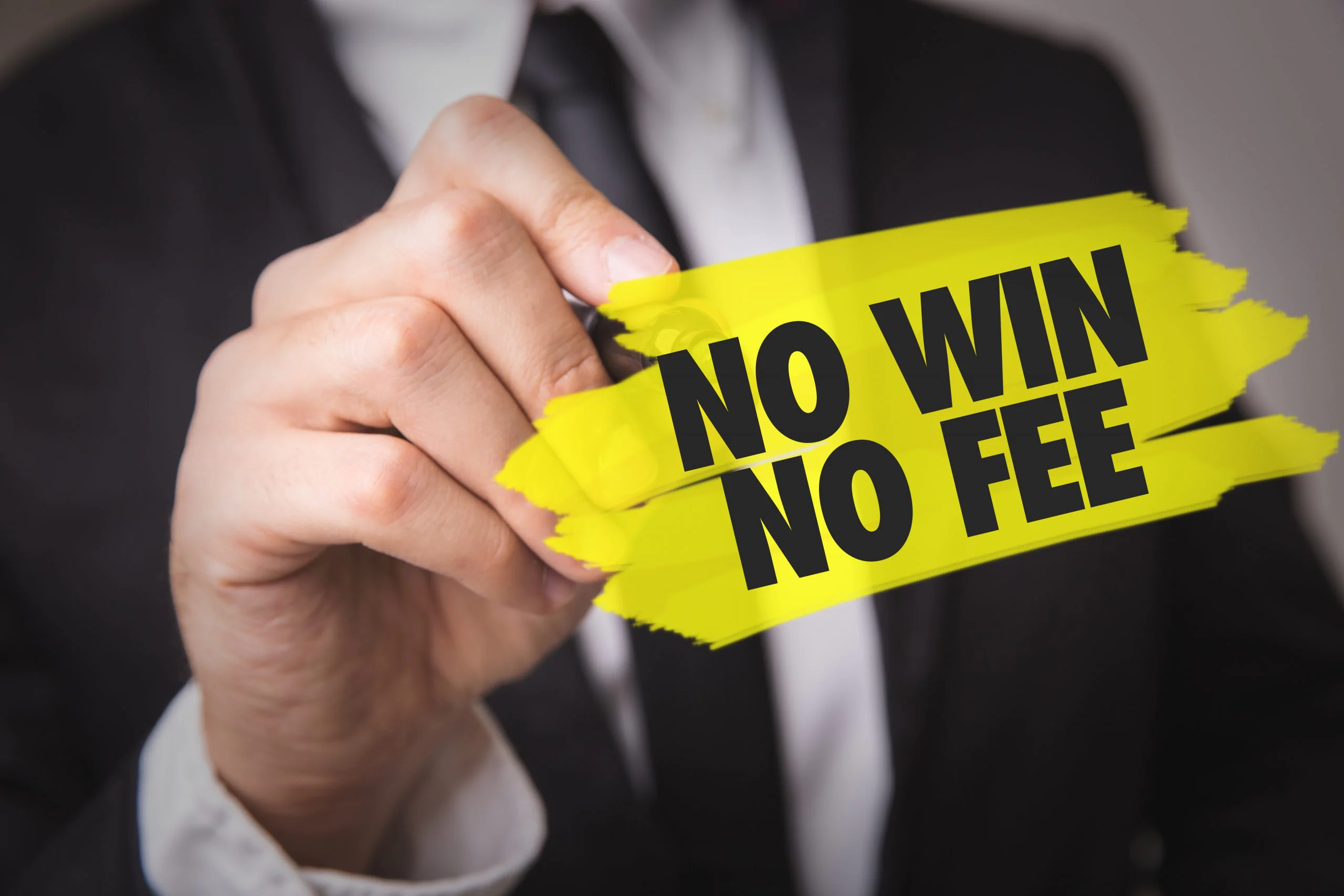 The Sobo & Sobo "No Fee Guarantee" puts in writing that there is never a charge unless the firm, wins money for the client.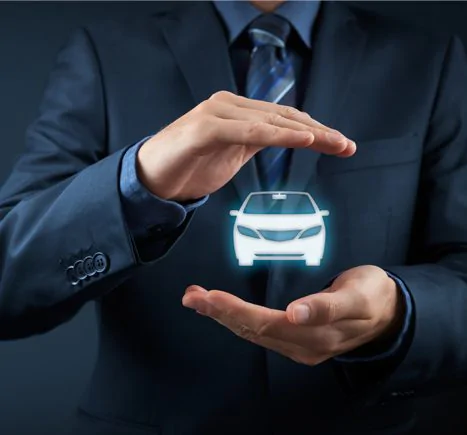 No-Fault refers to the legal system that requires the insurance company for the vehicle that you are occupying to pay for certain benefits such as medical bills and lost wages, regardless of who caused the accident. New York, for example, has a no-fault law that requires the insurance company for the vehicle you occupy to pay benefits even if that vehicle did not cause the accident.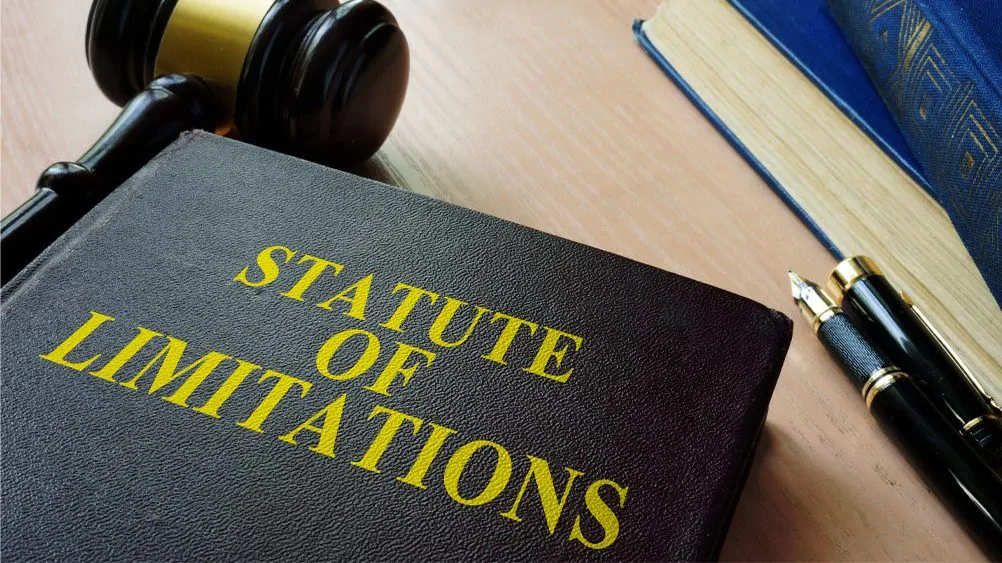 There are different statute of limitations in New York, and exceptions that can add additional time. While every case is different, the statute of limitations in New York for personal injury claims is three years from the date of the accident.