Greg Sobo, Esq. Named Personal Injury Law Expert of the Year in New York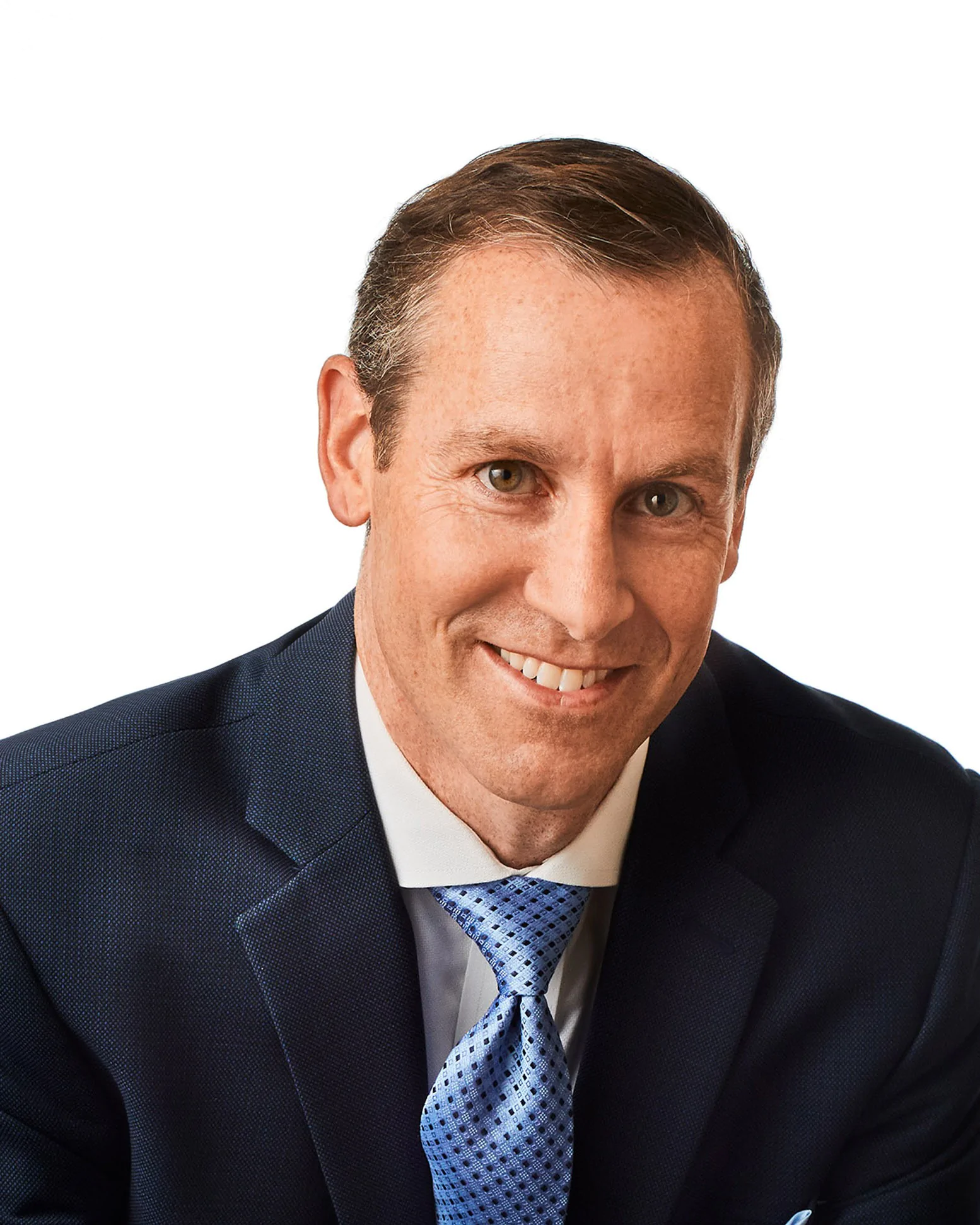 MIDDLETOWN, NEW YORK, November 14, 2021 —Sobo & Sobo LLP, a personal injury law firm based in the Hudson Valley and New York City, is pleased to announce Founder and CEO Greg Sobo has been named Personal Injury Law Expert of the Year in New York by Leaders in Law. Mr. Sobo was chosen due to his years of devotion advocating for all clients in need, and his years of success maximizing compensation to improve their quality of life. Mr. Sobo is proud and humbled to achieve this prestigious title.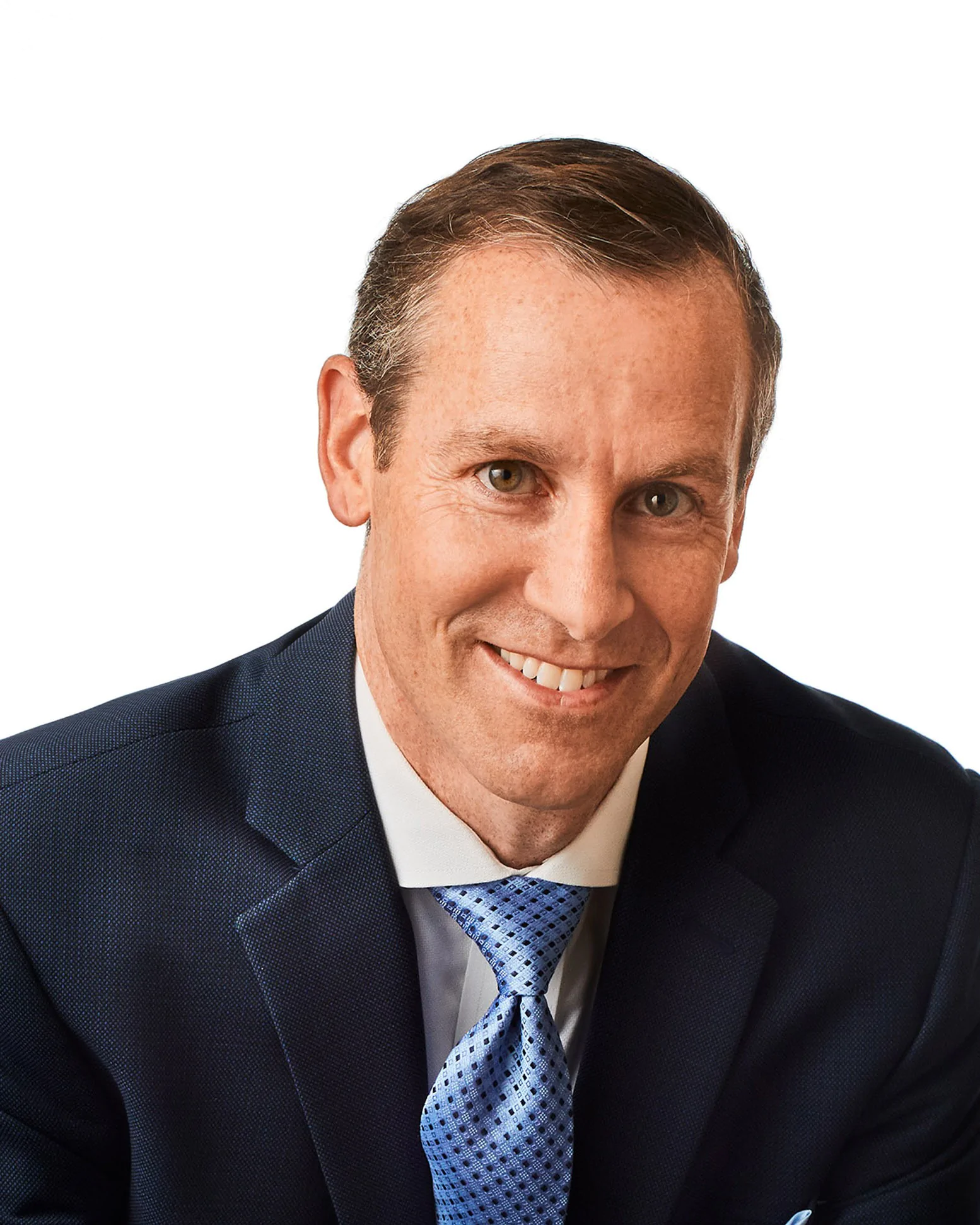 Leaders in Law is an organization that connects prospective clients with legal experts in virtually all fields of law. Each year, they host the Global Awards to recognize the highest quality attorneys in each field. At this year's Global Awards 2021, Leaders in Law named Mr. Sobo New York's Personal Injury Expert of the Year after a rigorous selection process that included an examination of his reputation among his clients, his track record of succeeding in court advocacy, and how he is valued among his peers in the personal injury field. To be named New York's Personal Injury Expert of the Year is among the highest honors an attorney can achieve, and is a testament to Mr. Sobo's dedication, expertise, and the values of his firm.
"I have learned so much by listening to our personal injury clients over the past 20 years," said Mr. Sobo. "It is their stories, and my commitment to the clients at Sobo & Sobo, that have taught me so much about the law. On behalf of our clients, I appreciate being named Personal Injury Expert of the Year."
###
About Sobo & Sobo LLP
Established in Middletown, New York in 1969, the Personal Injury Law Firm of Sobo & Sobo is made up of a group of professionals with a passion for helping others who also happen to be talented attorneys. We have become recognized leaders in the field of personal injury law in our over 50 years of representing accident victims throughout the NY and Tri-state area.
Learn more about Sobo & Sobo at www.SoboLaw.com
About Leaders in Law
Leaders-in-Law is the ideal way to find a lawyer or expert anywhere in the world, specializing in the area of expertise in which you need assistance or advice. Very few people have the knowledge of lawyers and experts they can trust around the globe, but Leaders-in-Law has painstakingly put together a platform of over 2,000 Leaders, across 140 jurisdictions, specializing in 56 different practice areas.
Learn more about Leaders in law at Leaders-in-Law.com