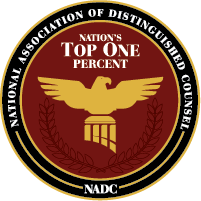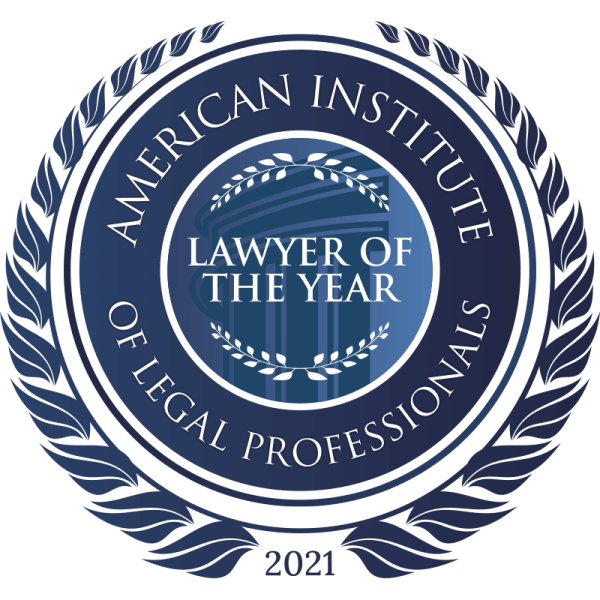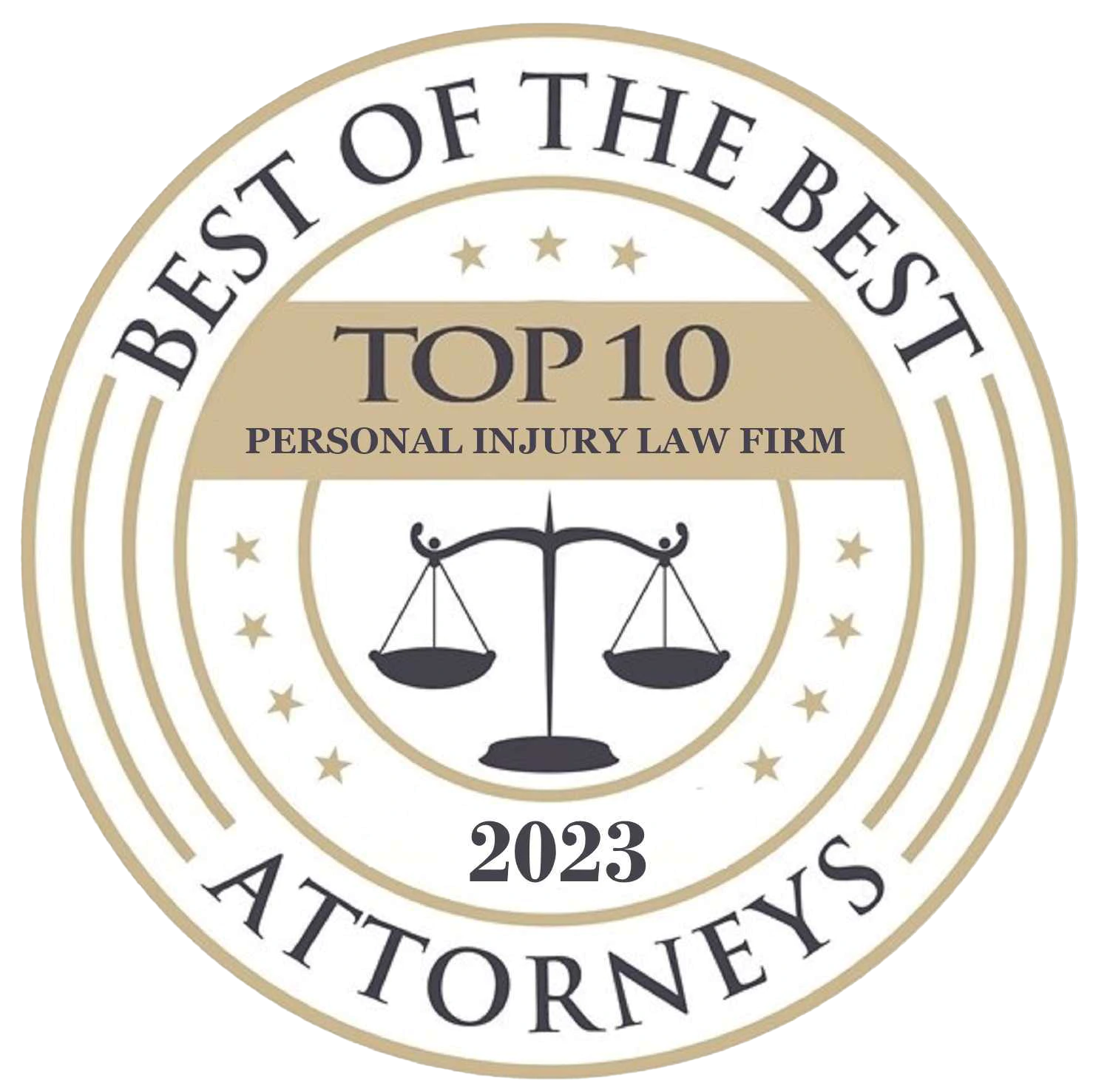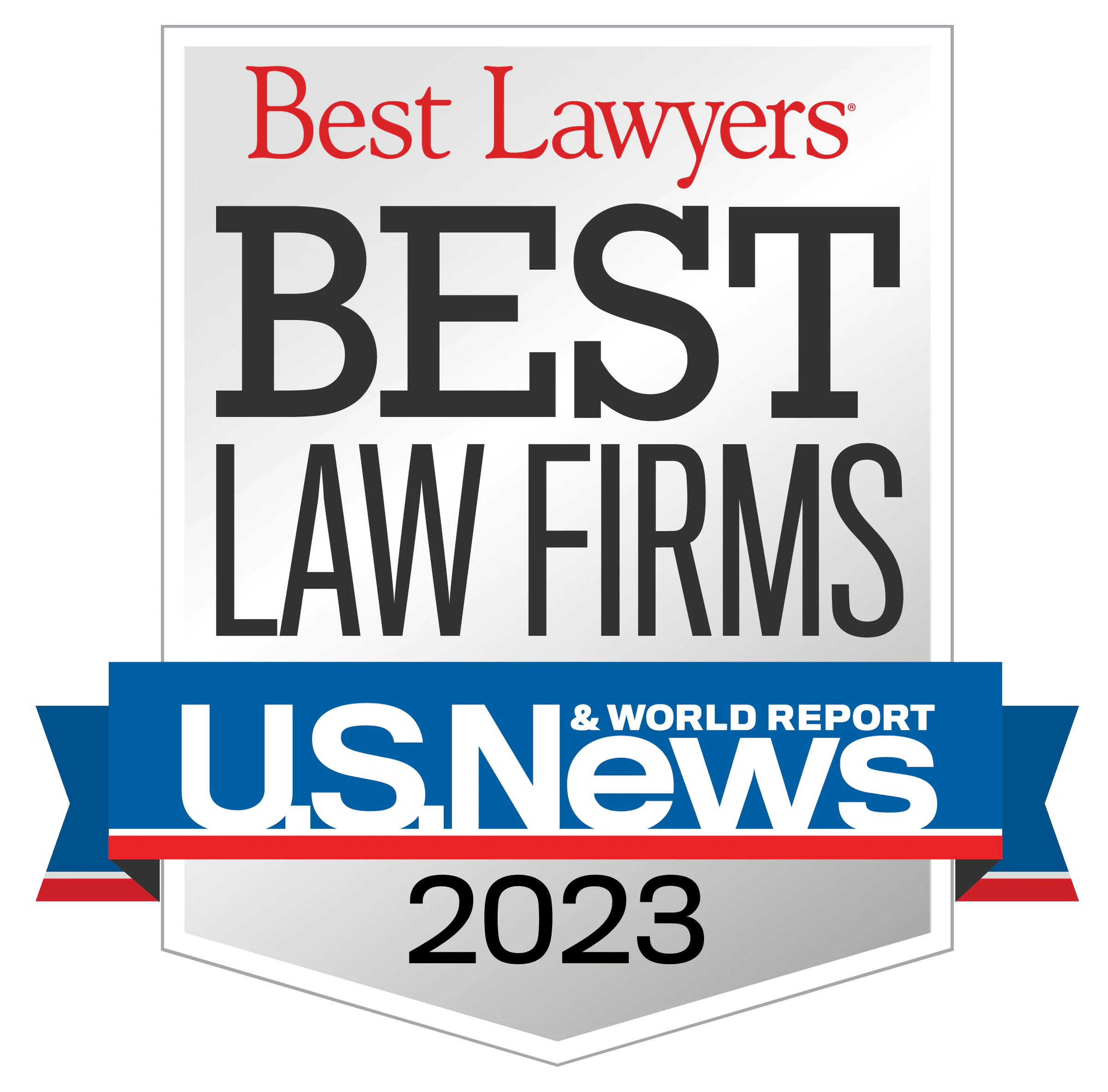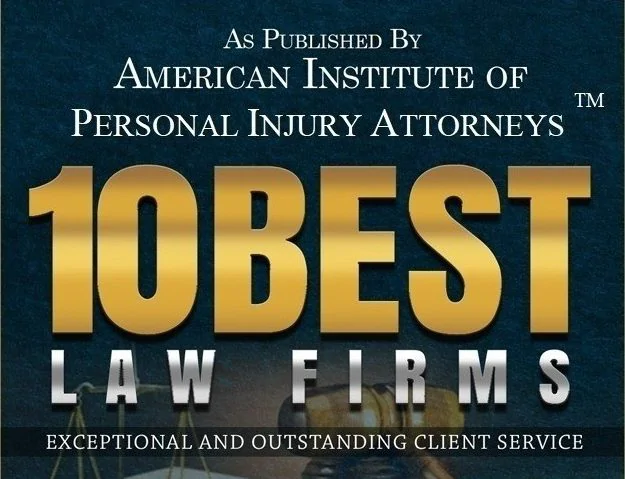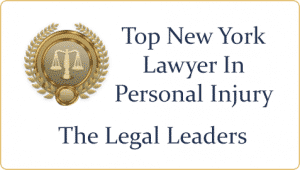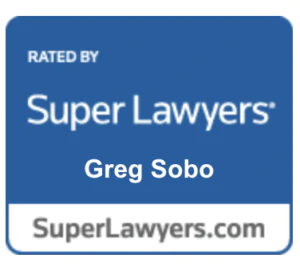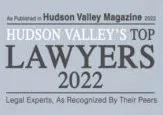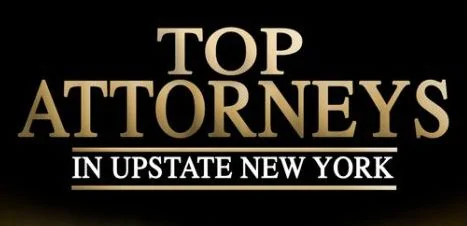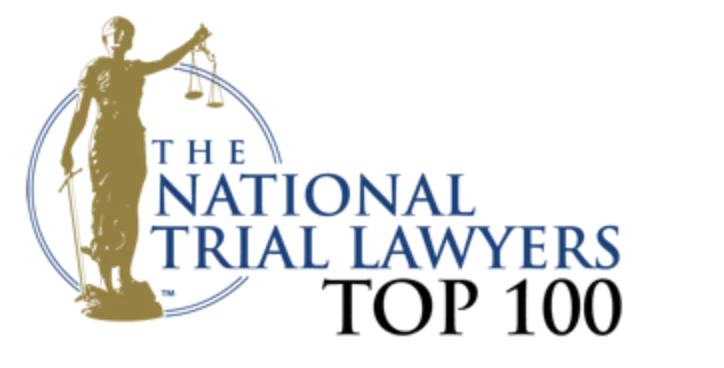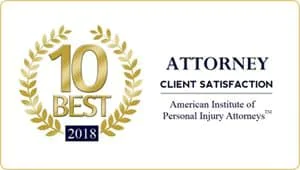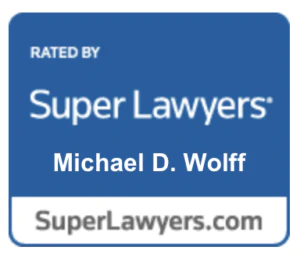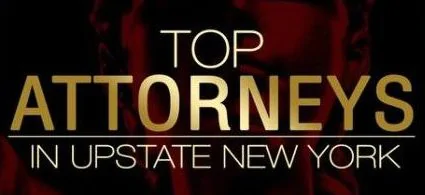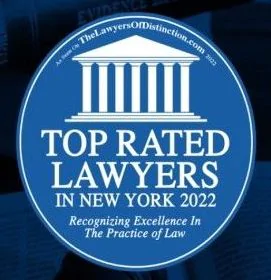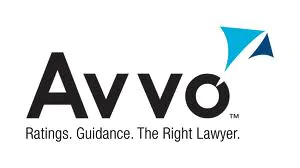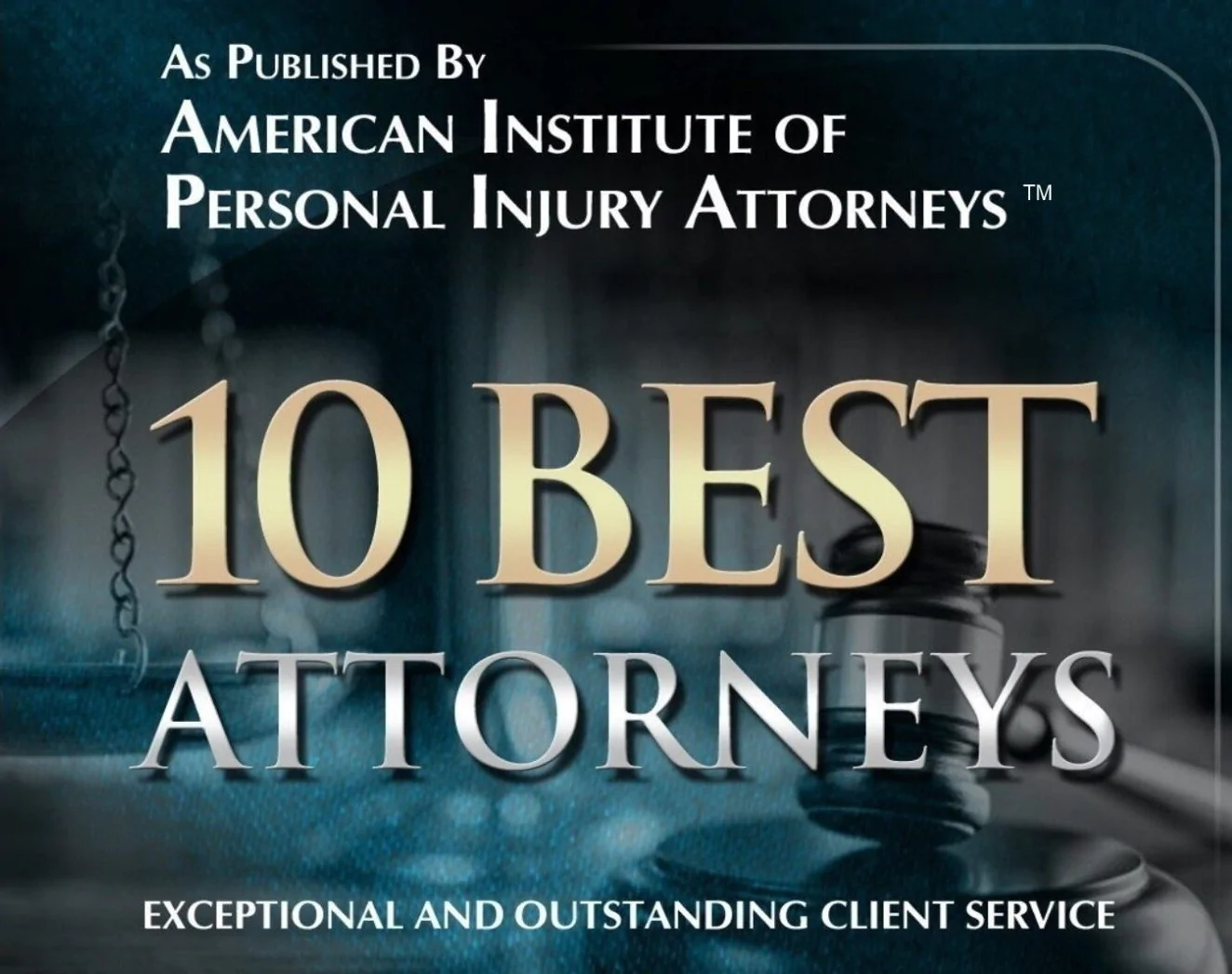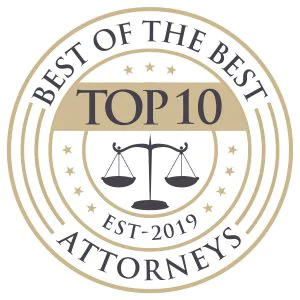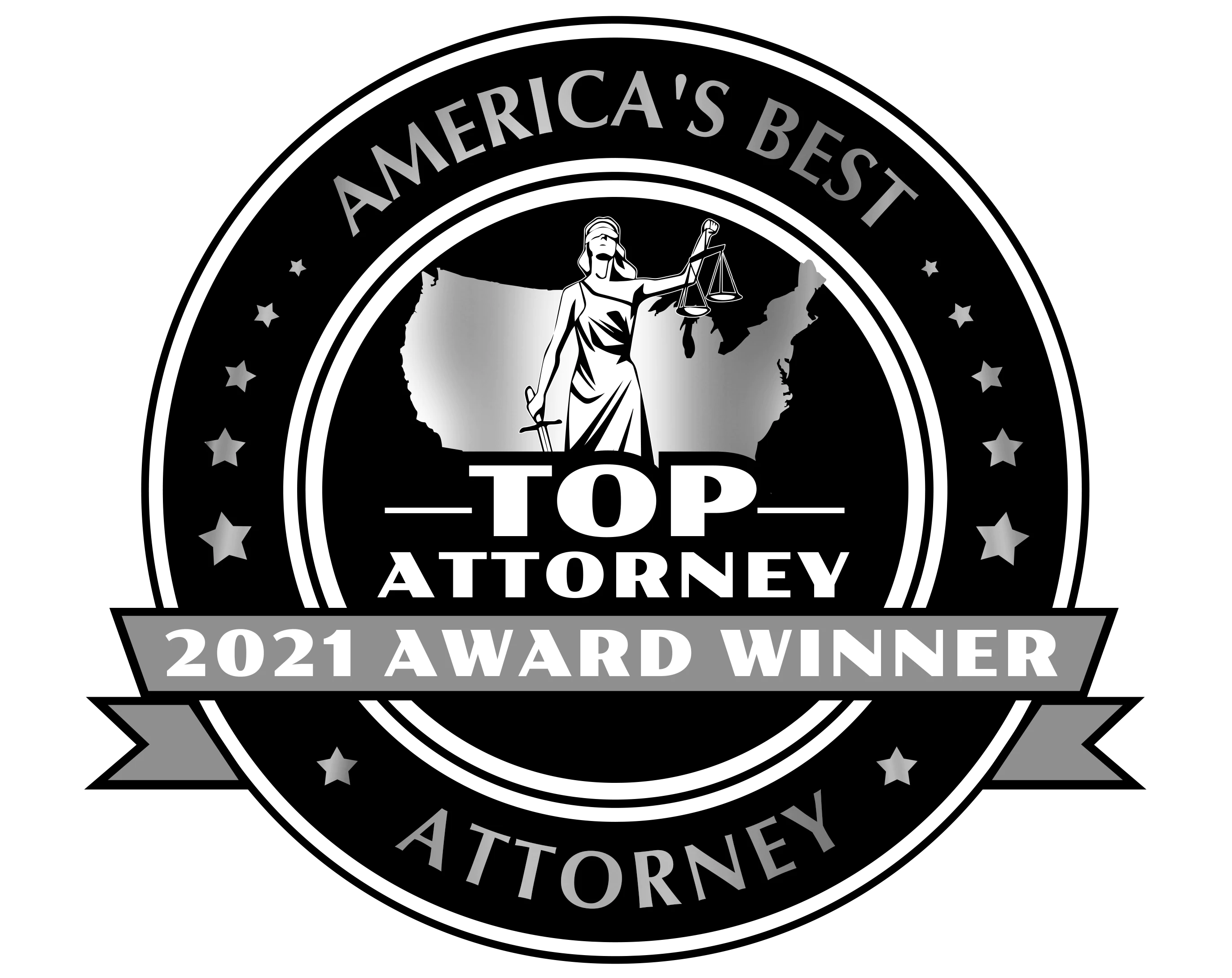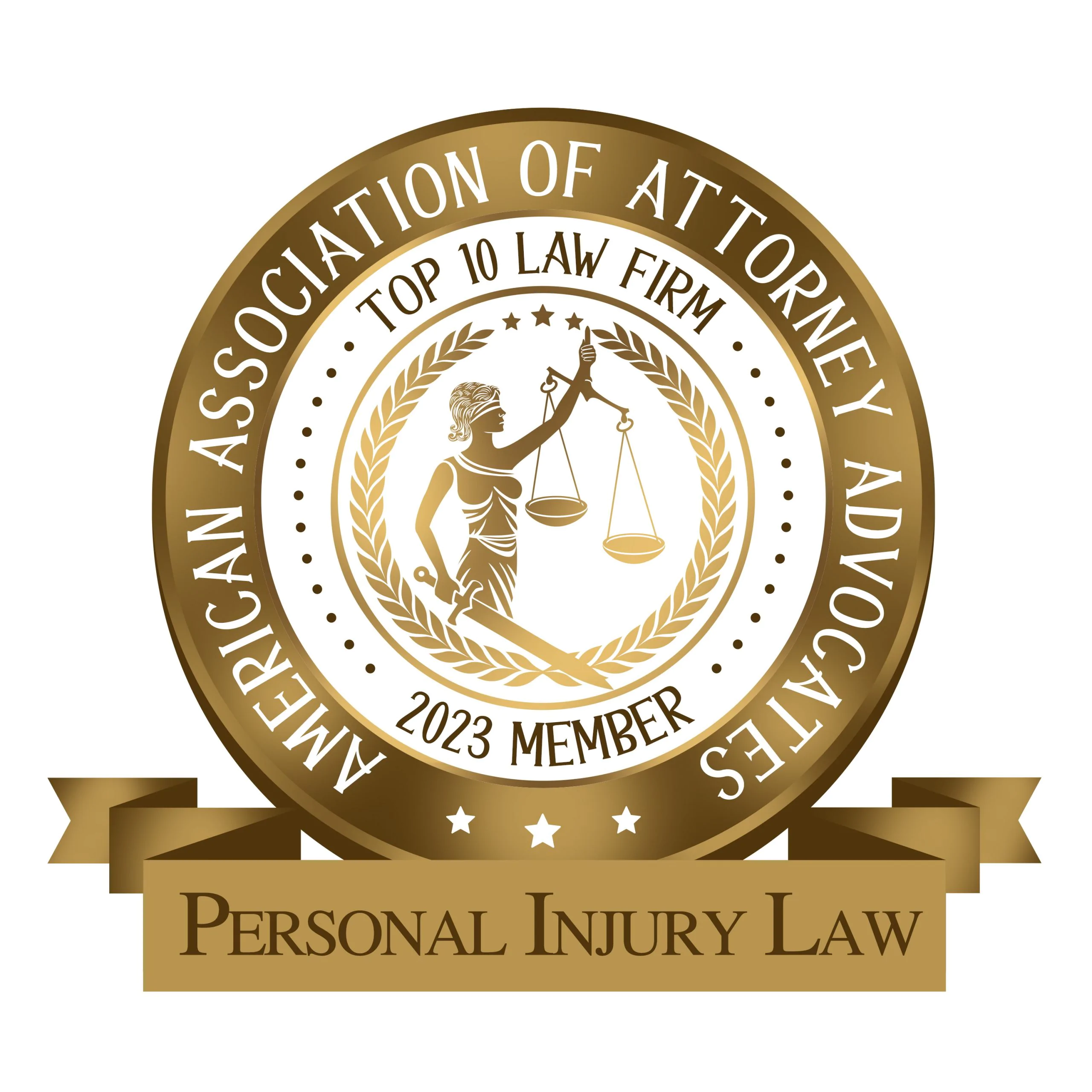 OUR ADVANTAGES
Formula For Winning Together
Immediate Guidance
Expect clear guidance, solutions, and a roadmap to success from the very first call.
No Win, No Fee
We only get paid if we win. That's a promise you will receive in writing.
Proven Record
Our success has been acknowledged by countless awards and clients who are our raving fans.
Network of Experts
From doctors to lost earnings experts, we make sure your case has the right expert witness on your side.
People First
Our priority is your peace of mind.
Proactive Service
We provide regular updates on your case and future steps.
Pamela Torres
August 28, 2023
Wanted to take the time to compliment and recommend this group. Craig Fine and Kim Carretero were absolutely amazing with helping me along the path with my Worker's Compensation case. Always available to answer questions, solve problems and explain things in a way I could understand. If you're unfortunate and get hurt on the job please reach out to them, they will demand that you get treated with the respect and outcome you deserve. If I could give 10 stars I would!
Giuseppe pezo
August 24, 2023
They handled my case fast and answered all my questions
Rich Rexhouse
August 23, 2023
I used Sobo and Sobo to help me with my Social Security Disability request. I was assigned Nicole Thompson. Everyone at Sobo and Sobo was great to work with, from the woman who answered my initial phone call to Eileen the paralegal. Nicole Thompson was simply amazing! She was there for me every step of the way. She answered every question I had (and I had a lot) and Nicole always ended our calls with, " if you have any other questions or concerns, please let me know. The SSDI process is a long and tedious one. There is a lot of paperwork. Lots of forms to fill out and a lot of documentation to gather. I truly felt overwhelmed at times. However, Nicole eased my mind and made this process less stressful than I expected. I won my case and I owe it it all to Nicole Thompson and Sobo and Sobo! I highly recommend Sobo and Sobo for all of your needs. When they tell you they will be there for you, they mean it. Thank You! Rich Rexhouse
valeria zuluaga
August 17, 2023
Yo Cristian Camilo Escobar Pineda, me siento agradecido con el servicio prestado hasta el momento por parte de la firma de abogados sobó y sobó dolson ave, departamento de works compensation ya que siempre han estado muy atentos a mis requerimientos. Abogado Craig fine Paralegal Jessenia Benítez Kimberlyn Carretero Servicio al cliente Diane Justiniano Instakes Yaliz Velez Supervisora Dana Caleca
Meryle was great throughout the entire (long and complicated) process. She was there to guide me every step of the way. Her responses were prompt and she was honest and reassuring with any doubts that I may have had. She kept everyone in the loop every time there was a change and was well aware of everything that was going on. Most importantly, she was compassionate and treated me like a person with feelings rather than another case number. It was because of her hard work that I was able to get the results that I did. Thank you, Meryle!
Hector Torrrs
August 7, 2023
I give sobo and sobo five stars Nicole Thompson did everything she could to get me my disability and iam happy to say it's finally over and my family will be financially stable it was a very long wait and as much I wanted to give up I didn't cuz I knew everything will work out and it did I can't thank Nicole Thompson enough everything I needed she was there to answer my questions I had I thank sobo and sobo for all that has been done they have a great team at sobo and sobo
Years
of Experience in Personal Injury Cases
Five-Star Reviews
Committed to improving the lives of those we represent
Team Members
There is strength in our numbers
Offices
Serving local communities to protect our families
OUR PROCESS
Sobo & Sobo Personal Injury Case Timeline
What Do Injury Lawyers Do?
The laws in this country are very complicated…
What Should I Do After An Accident?
The number one thing to do if you are in a car accident…
What Do You Have To Prove
To Get A Settlement In A Car Accident Case?
In New York, there are two things that you have to prove in order to get a settlement in a car accident case…
Where to Find Us
Find The Nearest
NY Or NJ Injury
Firm Near You
With offices across New York and New Jersey,
injury attorneys in your neighborhood are always
ready to help!
Our Locations
GOT QUESTIONS? GET ANSWERS.
FAQ in Personal
Injury Cases
The very first thing you should do is seek treatment by a medical professional, and be sure mention all the areas of pain or injury. Second: call Sobo & Sobo to secure your rights.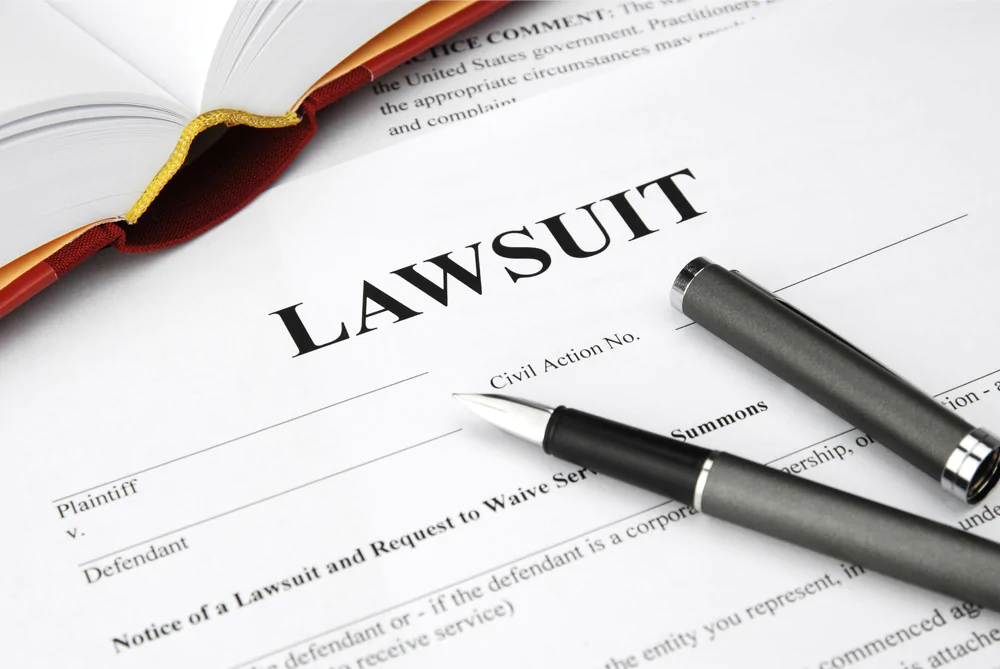 Yes, you can file a lawsuit on your own, called a "pro se" lawsuit.  There are many complicated New York State, local, and judge's rules regarding lawsuits. It is best to hire an experienced attorney for personal injury claims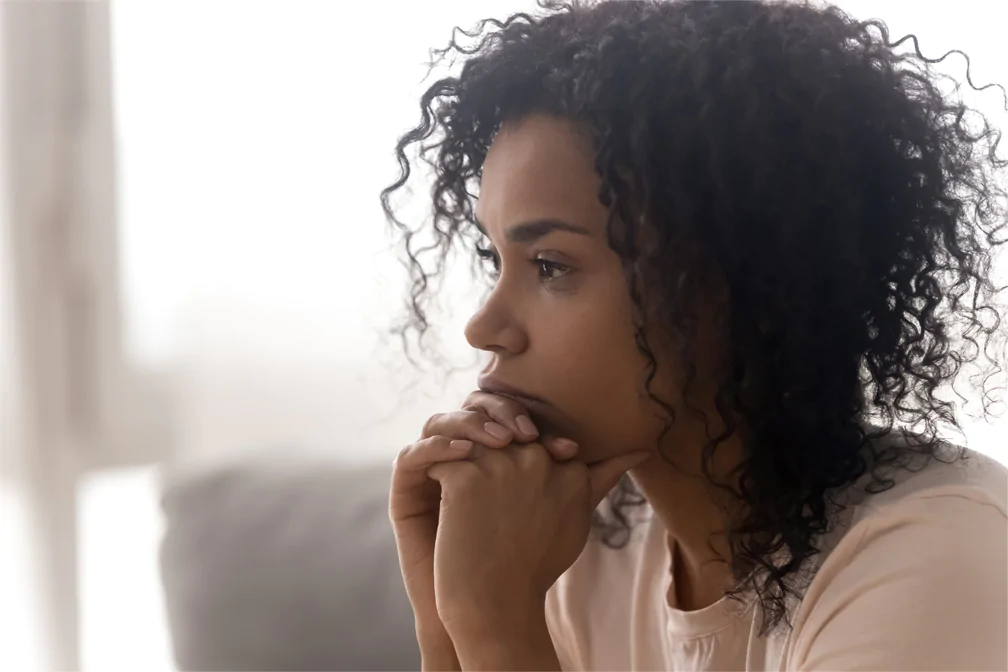 You likely have a personal injury if: (1) you were in an accident that was not entirely your fault, and (2) you sustained an injury from the accident.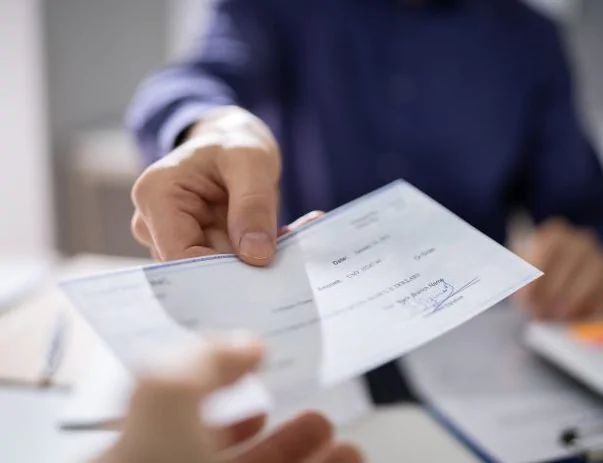 Every case is different. A personal injury case can have many different twists and turns affecting how long the case takes to win.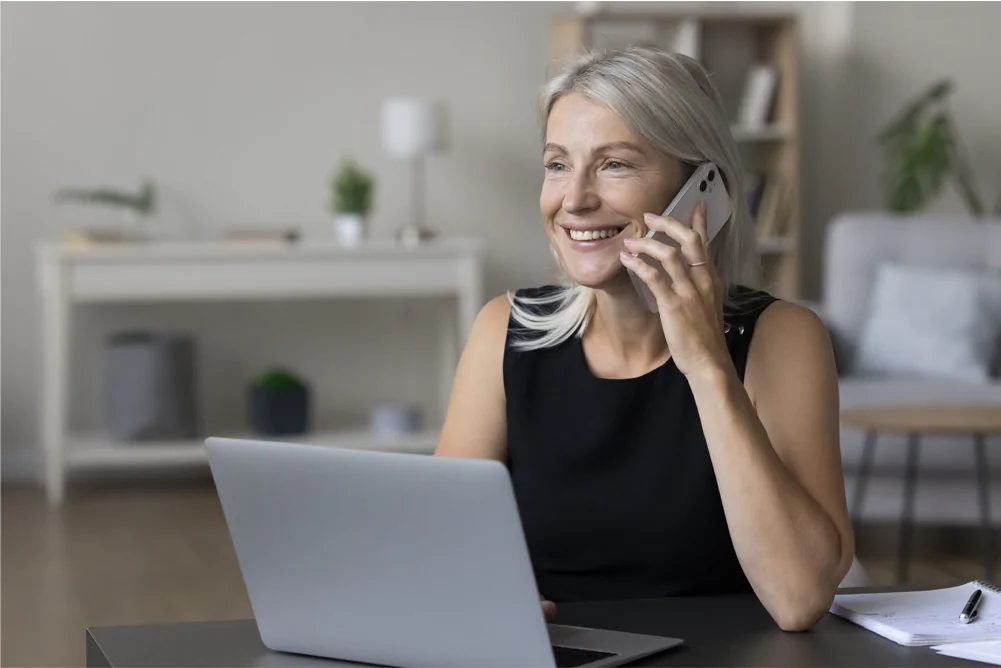 If you were injured in an accident, you should contact Sobo & Sobo immediately for a free consultation to evaluate your claim, protect your rights, and discuss next steps.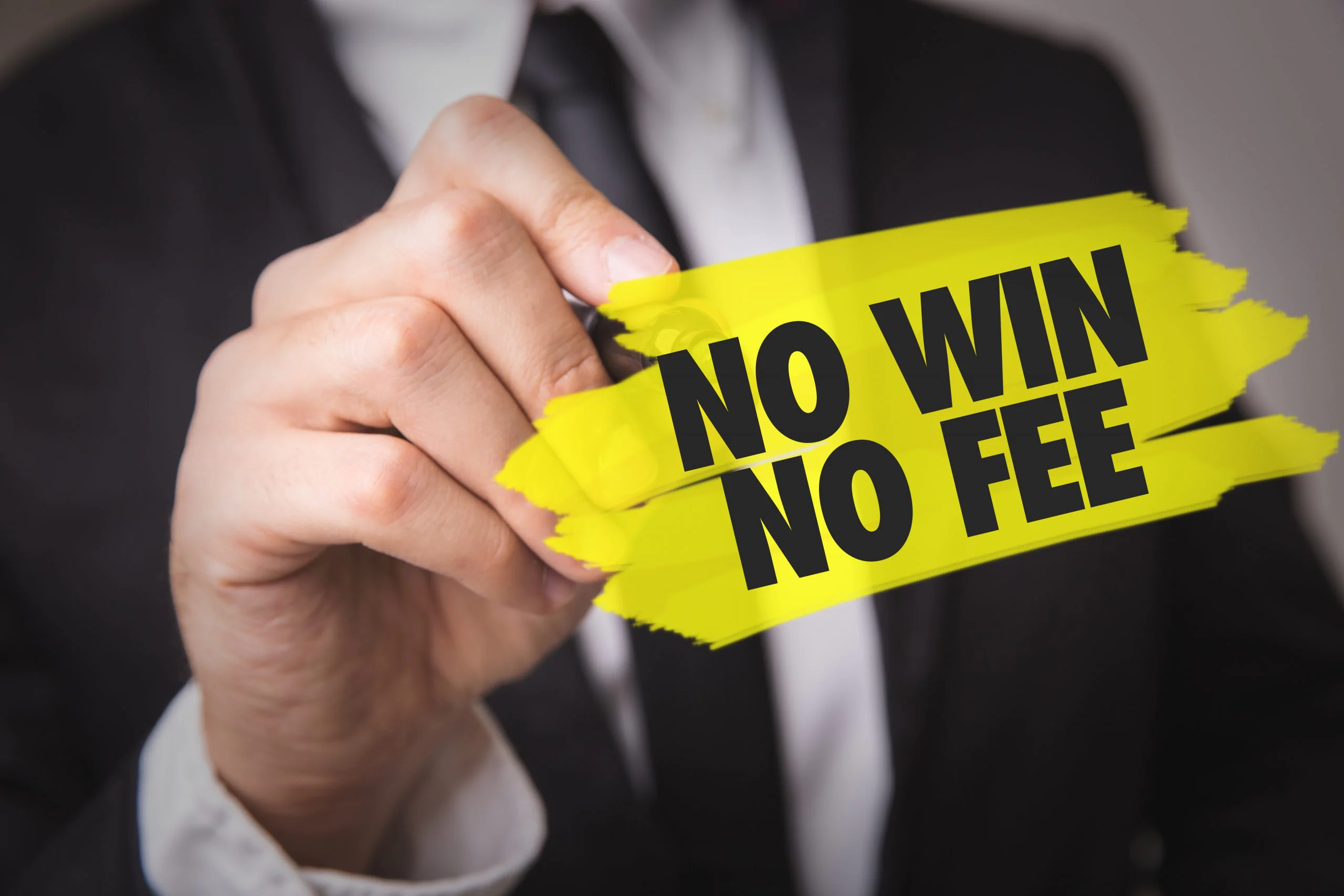 The Sobo & Sobo "No Fee Guarantee" puts in writing that there is never a charge unless the firm, wins money for the client.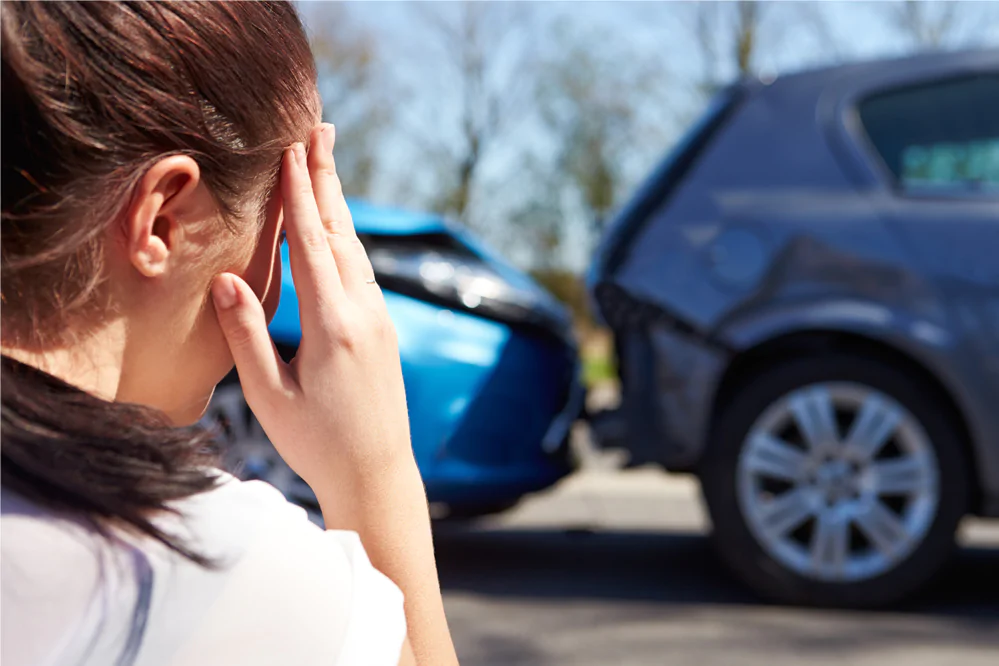 In most cases, you can still win a personal injury case even if the accident was partially your fault.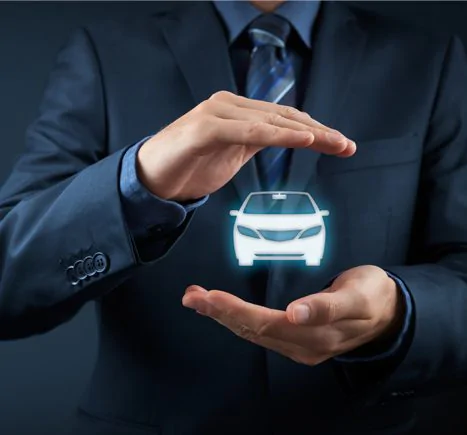 No-Fault refers to the legal system that requires the insurance company for the vehicle that you are occupying to pay for certain benefits such as medical bills and lost wages, regardless of who caused the accident. New York, for example, has a no-fault law that requires the insurance company for the vehicle you occupy to pay benefits even if that vehicle did not cause the accident.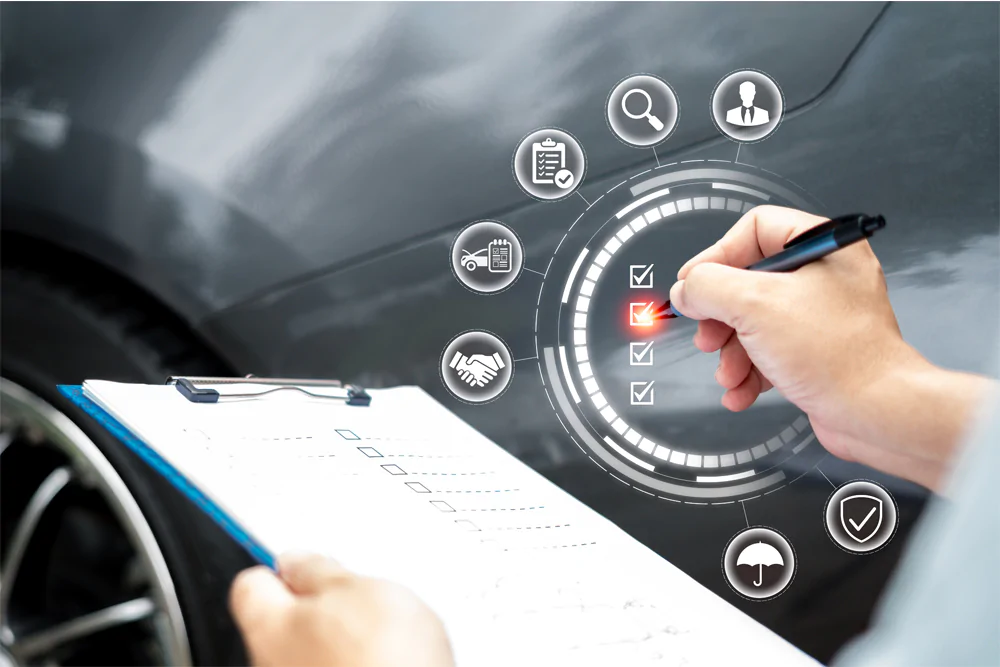 The personal injury claim process is a legal system that is used to assess the value of a claim.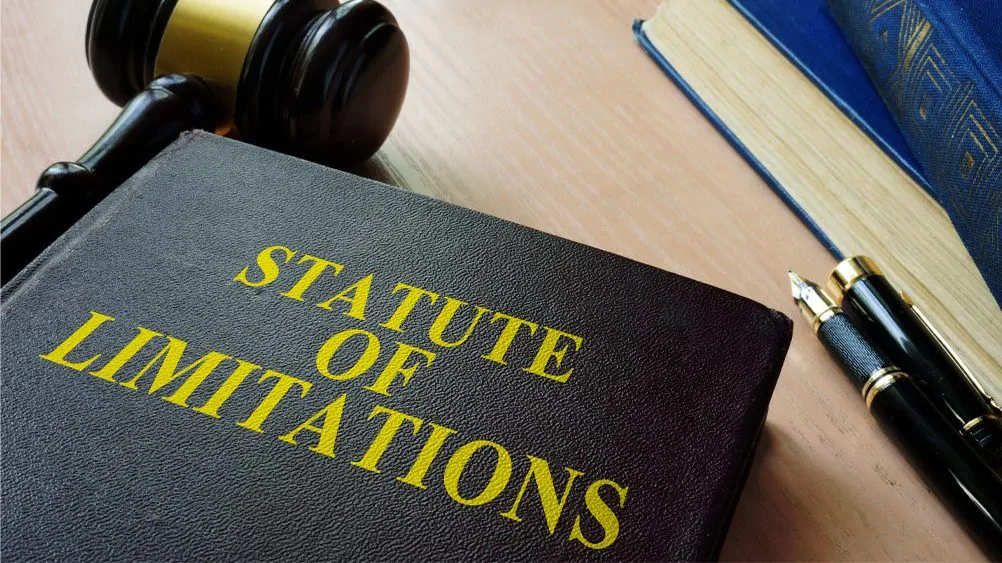 There are different statute of limitations in New York, and exceptions that can add additional time. While every case is different, the statute of limitations in New York for personal injury claims is three years from the date of the accident.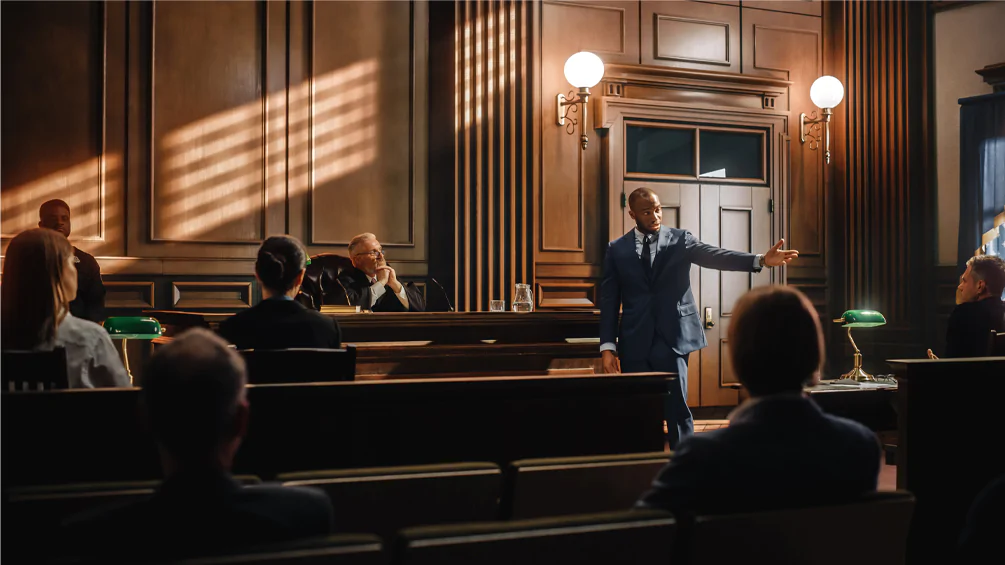 Probably not. Most cases at Sobo & Sobo settle without a trial. In the rare case where there is a trial, we do our best to make the experience a positive one.