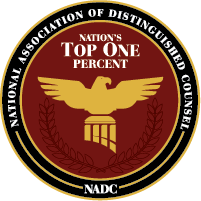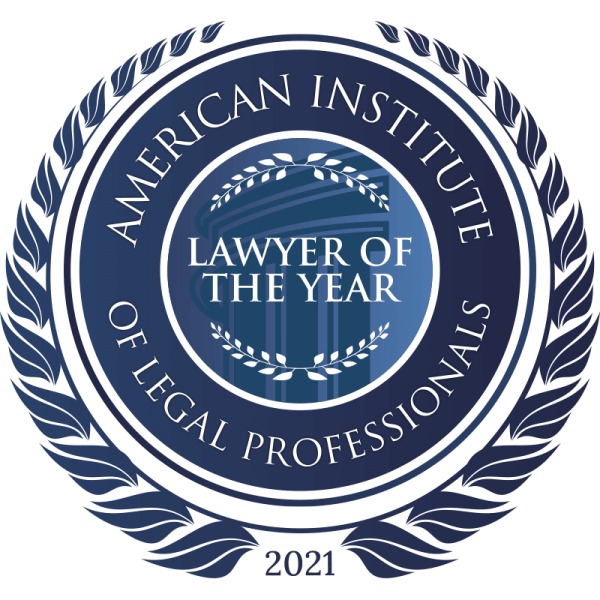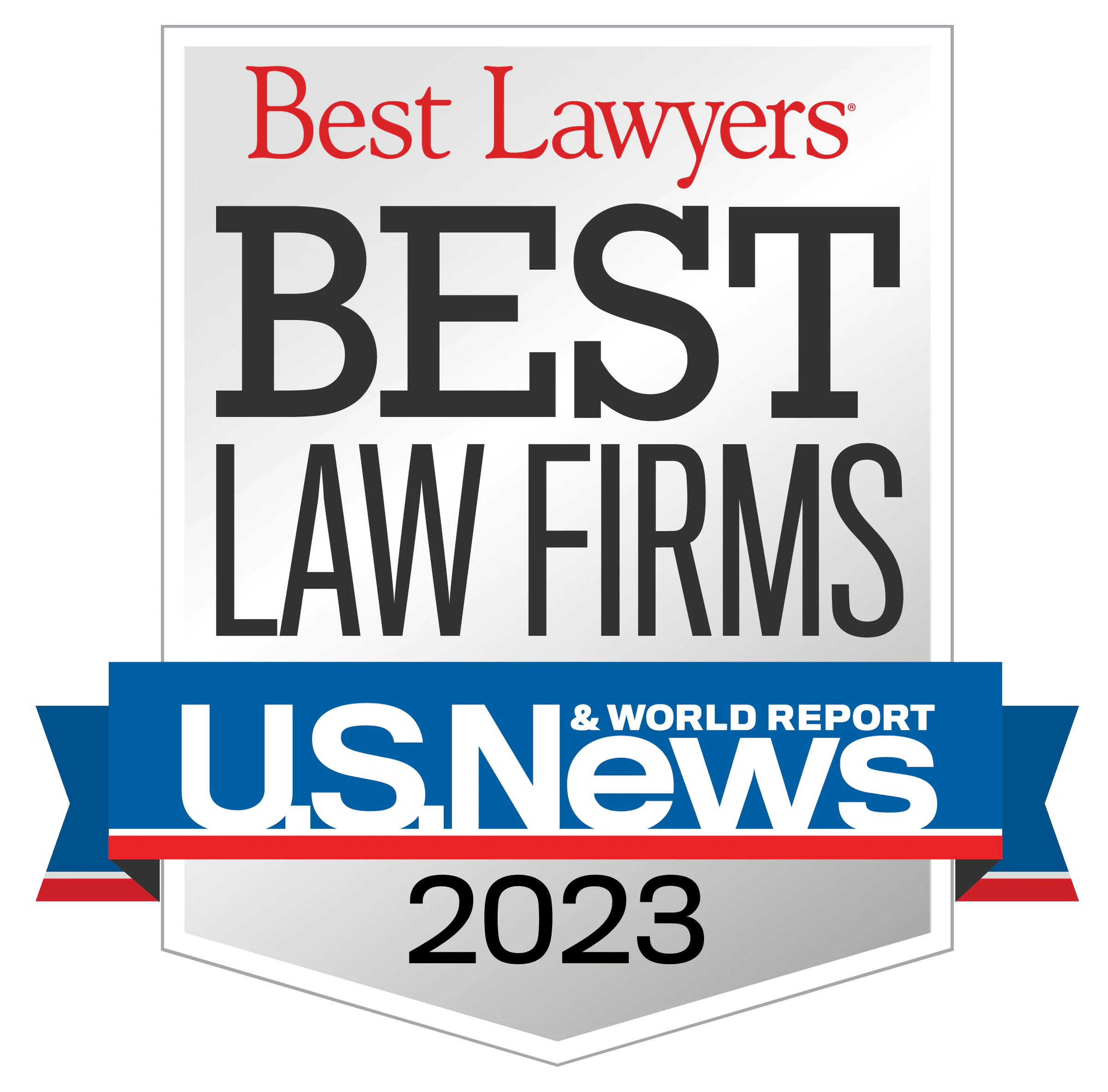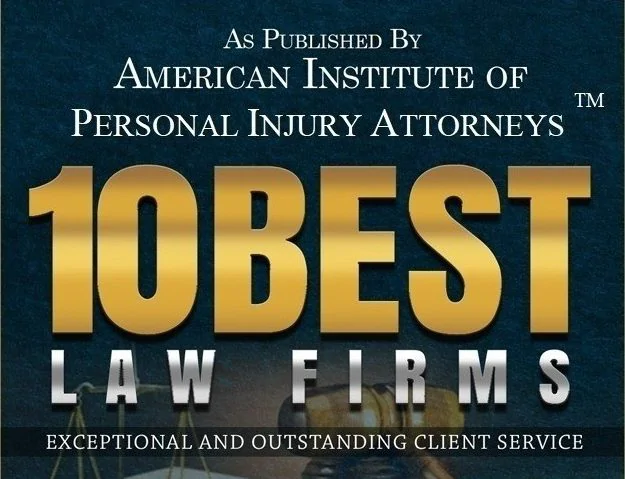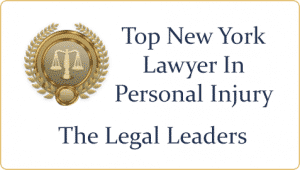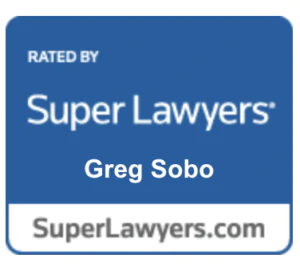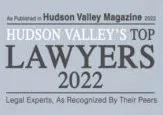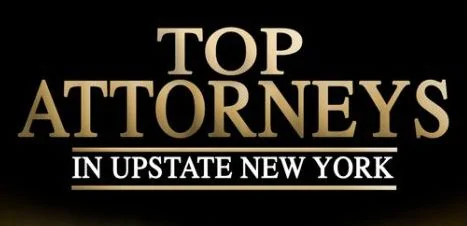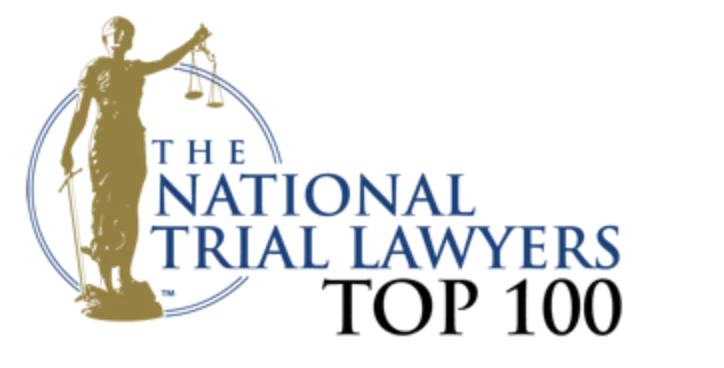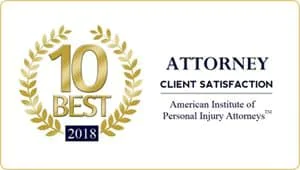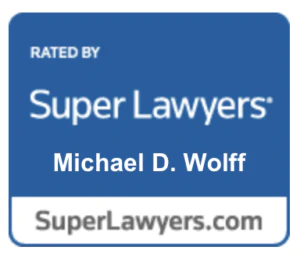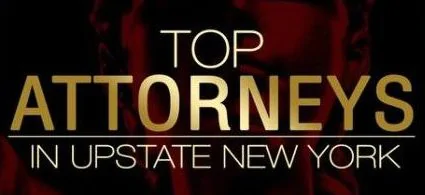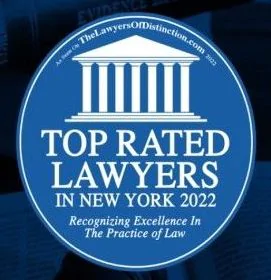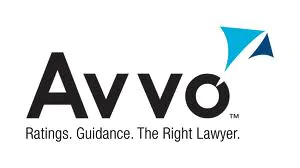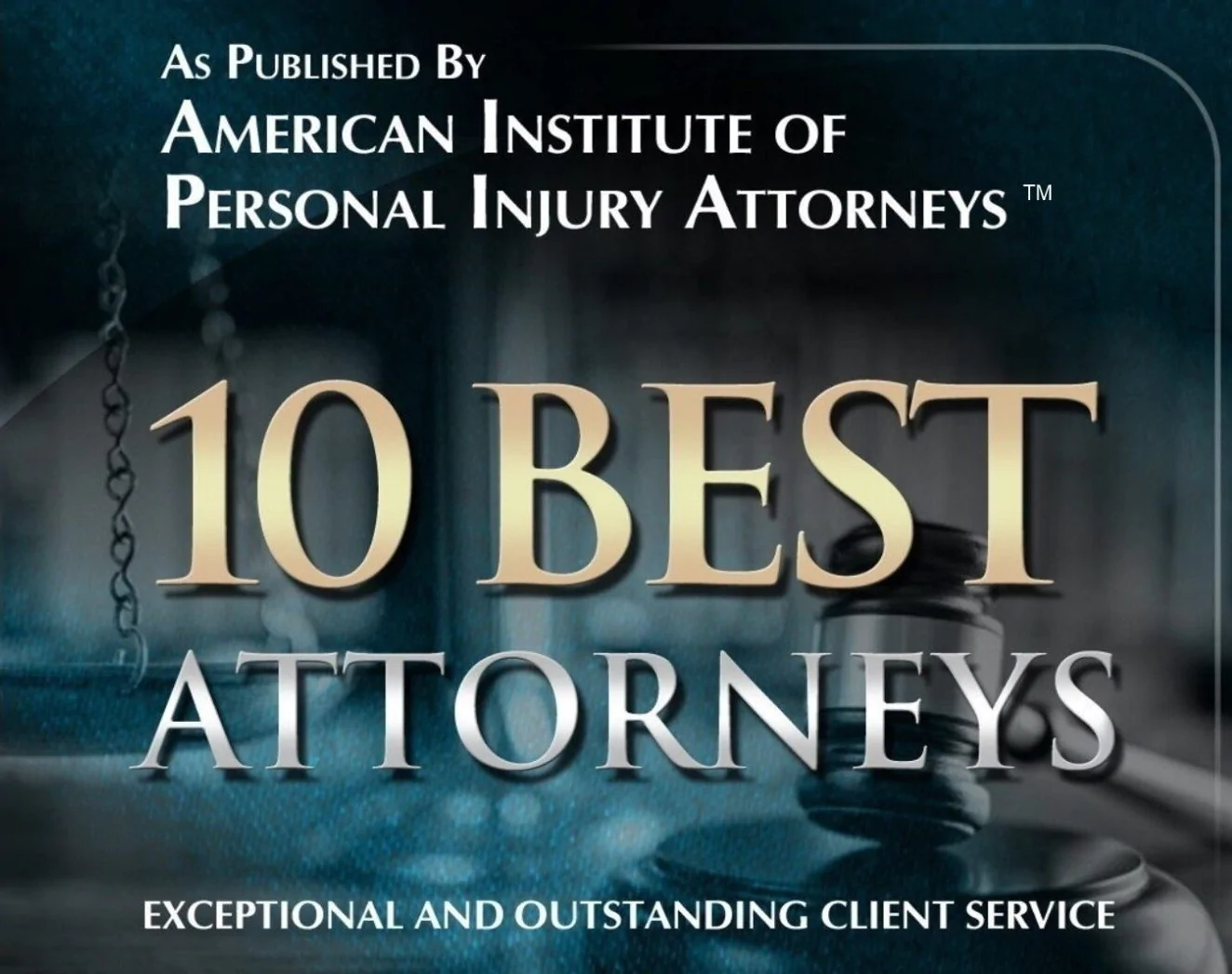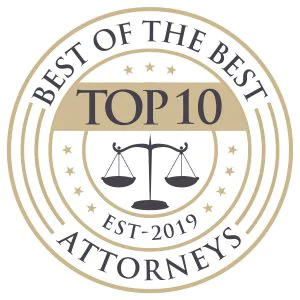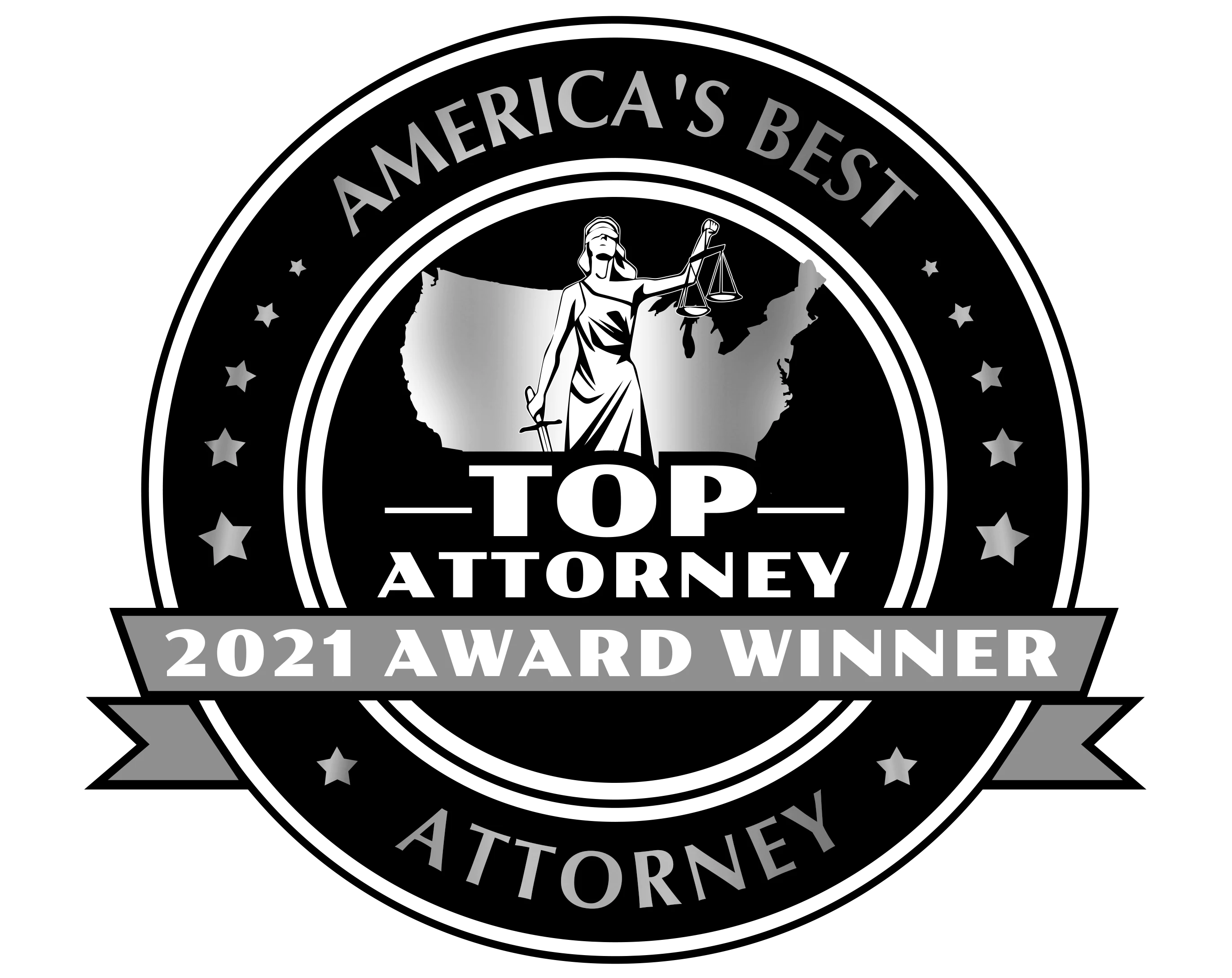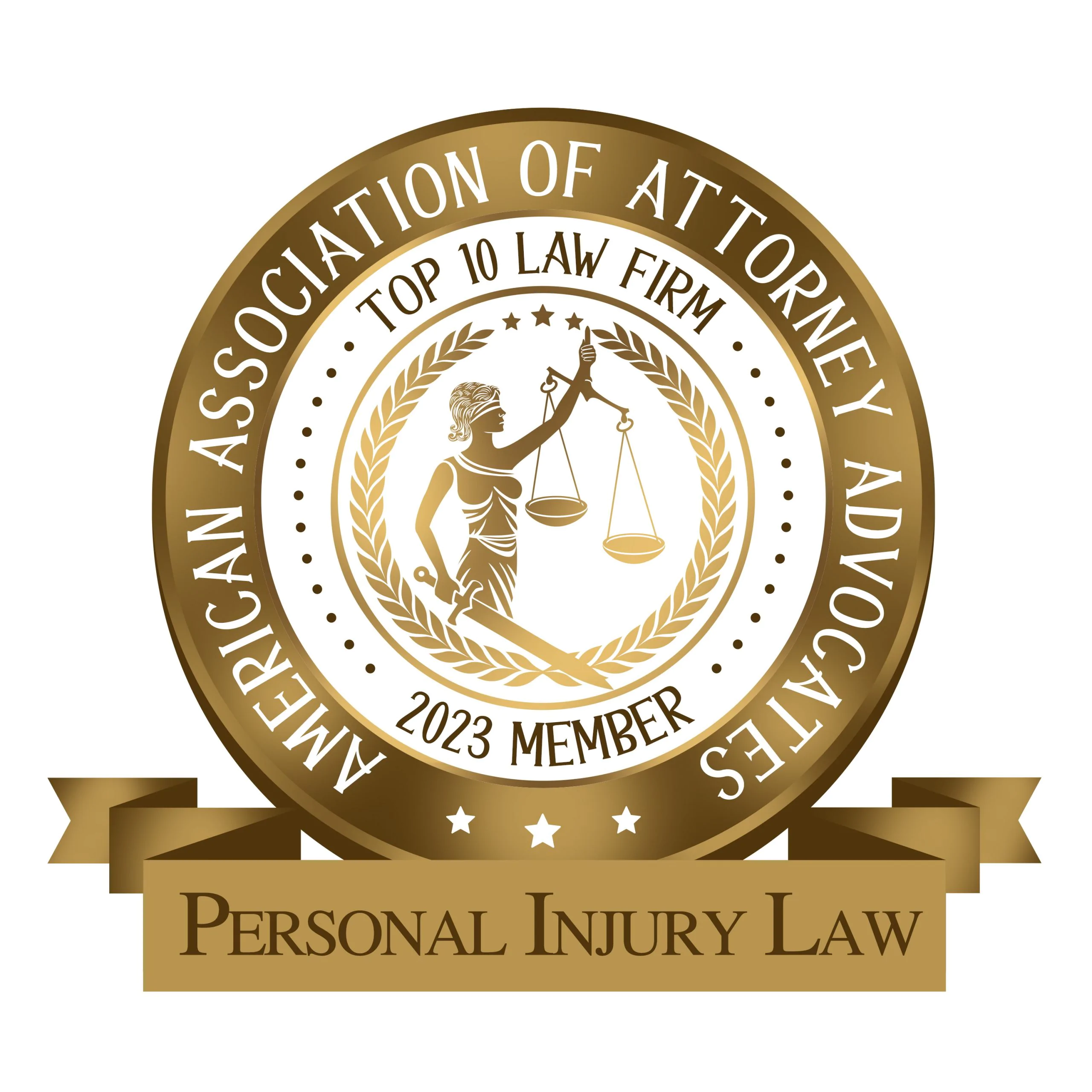 OUR ADVANTAGES
Formula For Winning Together
Immediate Guidance
Expect clear guidance, solutions, and a roadmap to success from the very first call.
No Win, No Fee
We only get paid if we win. That's a promise you will receive in writing.
Proven Record
Our success has been acknowledged by countless awards and clients who are our raving fans.
Network of Experts
From doctors to lost earnings experts, we make sure your case has the right expert witness on your side.
People First
Our priority is your peace of mind.
Proactive Service
We provide regular updates on your case and future steps.
Years
of Experience in Personal Injury Cases
Five-Star Reviews
Committed to improving the lives of those we represent
Team Members
There is strength in our numbers
Offices
Serving local communities to protect our families
OUR PROCESS
Sobo & Sobo Personal Injury Case Timeline
What Do Injury Lawyers Do?
The laws in this country are very complicated
What Should I Do After An Accident?
The number one thing to do if you are in a car accident…
What Do You Have To Prove
To Get A Settlement In A Car Accident Case?
In New York, there are two things that you have to prove in order to get a settlement in a car accident case…
Where to Find Us
Find The Nearest NY Or
NJ Injury Firm Near You
With offices across New York and New Jersey,
injury attorneys in your neighborhood are always ready to help!
Explore Our Locations
GOT QUESTIONS? GET ANSWERS.
FAQ in Personal
Injury Cases
The very first thing you should do is seek treatment by a medical professional, and be sure mention all the areas of pain or injury. Second: call Sobo & Sobo to secure your rights.
Yes, you can file a lawsuit on your own, called a "pro se" lawsuit.  There are many complicated New York State, local, and judge's rules regarding lawsuits. It is best to hire an experienced attorney for personal injury claims
You likely have a personal injury if: (1) you were in an accident that was not entirely your fault, and (2) you sustained an injury from the accident.
Every case is different. A personal injury case can have many different twists and turns affecting how long the case takes to win.
If you were injured in an accident, you should contact Sobo & Sobo immediately for a free consultation to evaluate your claim, protect your rights, and discuss next steps.
The Sobo & Sobo "No Fee Guarantee" puts in writing that there is never a charge unless the firm, wins money for the client.
In most cases, you can still win a personal injury case even if the accident was partially your fault.
No-Fault refers to the legal system that requires the insurance company for the vehicle that you are occupying to pay for certain benefits such as medical bills and lost wages, regardless of who caused the accident. New York, for example, has a no-fault law that requires the insurance company for the vehicle you occupy to pay benefits even if that vehicle did not cause the accident.
The personal injury claim process is a legal system that is used to assess the value of a claim.
There are different statute of limitations in New York, and exceptions that can add additional time. While every case is different, the statute of limitations in New York for personal injury claims is three years from the date of the accident.
Probably not. Most cases at Sobo & Sobo settle without a trial. In the rare case where there is a trial, we do our best to make the experience a positive one.