Sobo & Sobo Named "Best Car Accident Attorneys in New York City"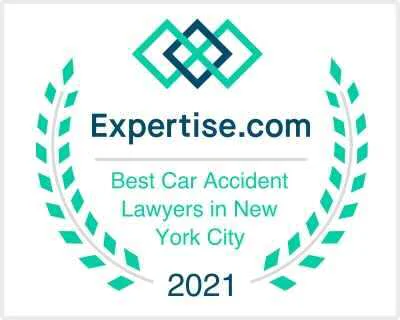 MIDDLETOWN, NY — July 12,  2021 – The legal team of Sobo & Sobo LLP, a personal injury law firm based in Middletown, New York, have been awarded with the title of "Best Car Accident Attorneys in New York City" by Expertise.com—a website that helps prospective customers find the best service providers for their needs—based on the firm's demonstrated level of expertise, rate of success, and level of care provided to clients.
Expertise.com handpicked Sobo & Sobo as the best expert providers for car accident victims in NYC through a vetting process that explored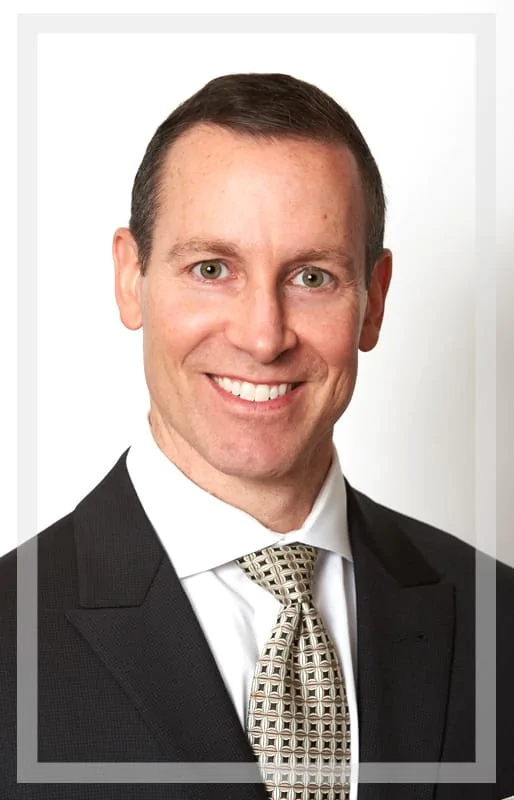 five factors:
Availability: Sobo & Sobo has proven to be consistently approachable and responsive, so clients never feel ignored.
Qualifications: Attorneys successfully build client confidence with licensing, accreditations, and awards.
Reputation: Sobo & Sobo's 50-year history of satisfied clients and outstanding service demonstrated a consistently high degree of care and support.
Experience: The firm's legal team proved themselves to be masters of their craft, based on years of practical experience and education.
Professionalism: Sobo & Sobo's core values are reflected in the services they provide: honesty, reliability, transparency, and respect.
"Car accidents are way too frequent in our beloved city," said Greg Sobo, Founder and CEO of Sobo & Sobo. "While we continue to try to make our roads safer, we take pride in standing with those who have been injured by negligent drivers. It is an honor to be recognized for helping car accident victims in our communities."
###
About Sobo & Sobo
Established in Middletown New York in 1969, the Personal Injury Law Firm of Sobo & Sobo is made up of a group of professionals with a passion for helping others who also happen to be really talented attorneys. We have become recognized leaders in the field of personal injury law in our over 50 years of representing accident victims throughout the NY and Tri-state area.
Learn more about Sobo & Sobo at www.SoboLaw.com
About Expertise.com
Expertise.com finds and reviews the top service professionals in over 200 industries across the U.S. Each month, they research more than 60,000 businesses to help customers find the best-qualified professional for their needs. Their research process is always evolving to keep up with industry changes, so they're confident that when they say a provider is one of the best, it is (excerpt from www.Expertise.com/Our-Selection-Process)
Learn more at www.Expertise.com