Sobo & Sobo Wins Landmark Verdict Against Negligent Hotel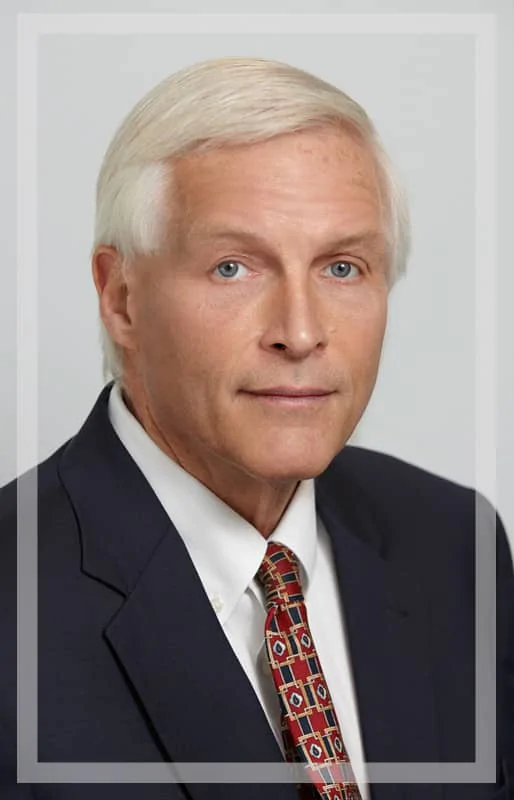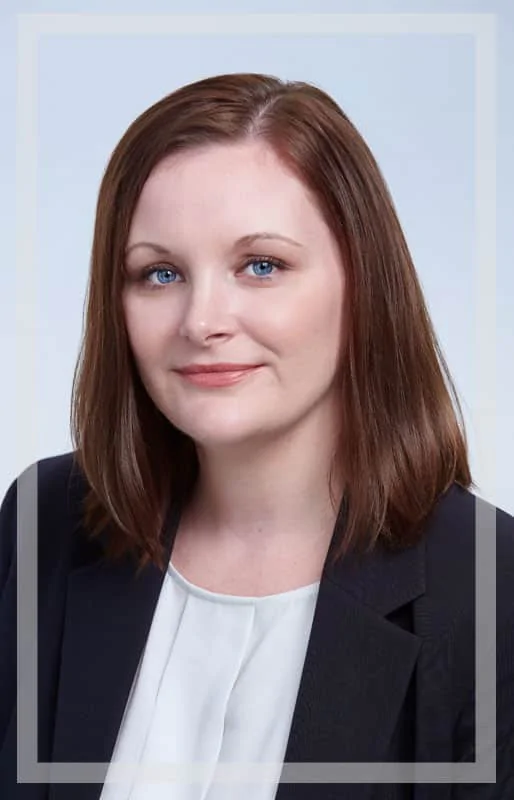 MIDDLETOWN, NY — September 6, 2022 – The Law Offices of Sobo & Sobo recently won a landmark jury verdict against a negligent hotel in Newburgh. The hotel negligence case, led by injury attorneys Melanie-Ann DeLancey, Esq. and James Harris, Esq., resulted in the hotel being found 100% liable for the plaintiff's trip-and-fall injuries. The injuries included a fractured elbow that required multiple surgeries and a claw deformity.
"It was truly a privilege to represent this client and present her case to the jury," said Ms. DeLancey. "I am proud to work for a firm that did not hesitate to bring this case to trial."
Six years ago, Sobo & Sobo's client was visiting a hotel in Newburgh, NY, when her foot got caught in broken pavement, causing her to fall. Her left shoulder dislocated, and her elbow fractured, resulting in permanent damage to her upper extremities, and the need for multiple surgeries.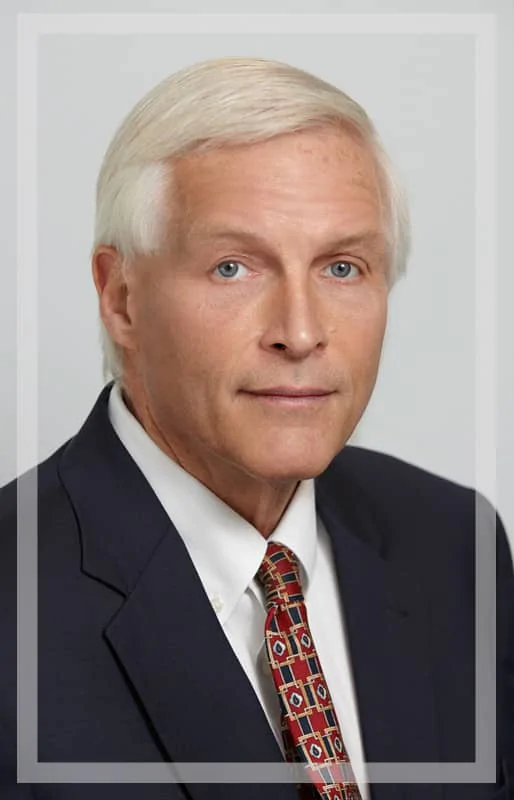 The client, together with Ms. DeLancey and Mr. Harris, brought a case against the hotel, alleging that the hotel was responsible for the parking lot's unsafe conditions that resulted in her fall. The hotel claimed that the accident was not their fault and refused to negotiate out of court for over five years before trial.
After 6 years of litigation, Ms. DeLancey fought to achieve a unanimous verdict in court that found the hotel 100% responsible for the fall. Jim Harris led the damages portion of the trial. The client plans to use her settlement to cover all medical expenses and wages, as well as improve her quality of life.
"We are thankful to the jurors who took the time to carefully review the evidence and render a verdict that makes our community safer from harm," said Greg Sobo, Founder and CEO of Sobo & Sobo. "We also thank our client, Annette Reide, for having the courage and strength to share her story. Finally, we are proud of our entire legal team, led by James Harris and Melanie Delancey, for helping to bring justice to Ms. Reide and her family. This verdict helps make our local hotels safe from harm."
###
About Sobo & Sobo LLP
Established in Middletown, New York in 1969, the Personal Injury Law Firm of Sobo & Sobo is made up of a group of professionals with a passion for helping others who also happen to be really talented attorneys. We have become recognized leaders in the field of personal injury law in our over 50 years of representing accident victims throughout the NY and Tri-state area.
Learn more about Sobo & Sobo at www.SoboLaw.com