Sobo & Sobo Relocates Rockland Office to New City, NY with Spanish & Creole Language Services

NEW CITY, NEW YORK, January 24, 2022 — Sobo & Sobo LLP, a personal injury law firm based in the Hudson Valley and New York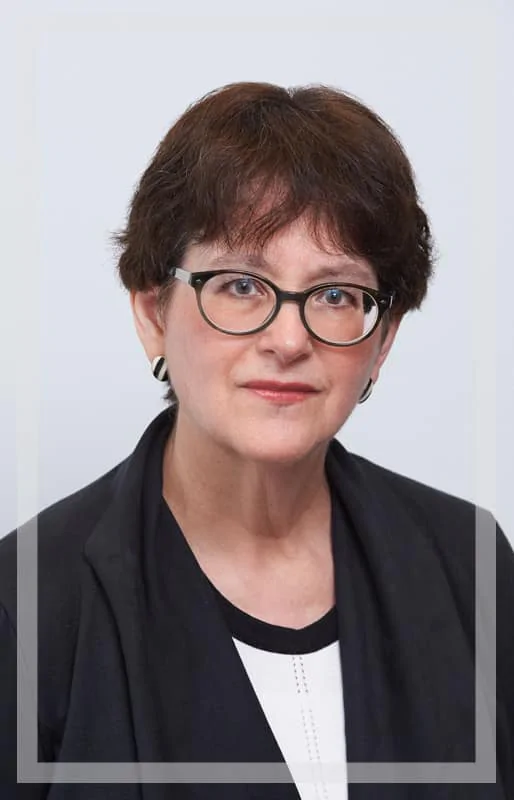 City, is pleased to announce the relocation of their Spring Valley office to a new, bigger office location in New City, New York. The new facility, located at 627 Route 304, New City, NY 10956, will accommodate up to 18 attorneys, paralegals, and other support staff, and offer a more comfortable experience and convenient commute for Rockland County clients. 
Supervising attorney Sheila Rosenrauch, Esq. and attorneys Michael Reich and Robert Leftland, along with Nastaja Daniel, Ricardo Mendez and Steven Orantes are excited to serve the growing number of Rockland County residents who choose Sobo & Sobo for their legal needs. "Our dedicated Rockland team is pleased and excited to welcome our current and future Rockland clients to a new, more spacious office," said Ms. Rosenrauch. "From our expanded and centrally-located office, we can continue to provide personal and top-notch legal services for all our clients, in comfortable surroundings."
In addition, the New City staff includes both Creole and Spanish-speaking staff to better serve the growing interest among the Hatian and Hispanic communities of Rockland County. Nastaja Daniel, a paralegal in the New City office, is fluent in Creole, and is thrilled to help the Hatian communities in Rockland County access the legal services they need.
"Moun apresye epi toujou sonje ke asistans patikilyèman lè difikilte yo soti nan men e se sa nou fè isit la nan Sobo yon Sobo ansanm kòm yon fanmi," said Ms. Daniel. ("Individuals appreciate and always remember that assistance particularly when difficulties are out of hand and that is what we do here at Sobo and Sobo together as a family.") said Ms. Daniel.
What's more, New City staff members Steven Orantes, a legal assistant, and paralegal Ricardo Mendes are native Spanish speakers. Mr. Orantes hails from El Salvador, and Mr. Mendez was born in Costa Rica. Both are thrilled to bring Sobo & Sobo's renowned legal services to the Spanish speaking communities of Rockland County.
"¡Contento y listo para servir a mi comunidad!" said Mr. Orantes. ("I am excited and ready to serve my
community!)" "El propósito de la vida humana es servir, y el mostrar compasión y voluntad de ayudar a otros," said Mr. Mendez. ("The purpose of human life is to serve, and to show compassion and the will to help others.")
"We have been growing in the Rockland County community for many years," said Greg Sobo, Founder and CEO of Sobo & Sobo LLP. "From Clarkstown, to Haverstraw, to Spring Valley, the investment in this new, larger location will help us continue to serve the injured victims of Rockland County. We look forward to continuing to grow here for many years."
###
About Sobo & Sobo LLP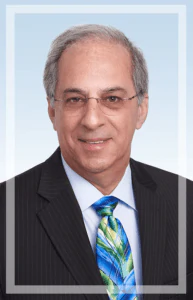 Established in Middletown, New York in 1969, the Personal Injury Law Firm of Sobo & Sobo is made up of a group of professionals with a passion for helping others who also happen to be talented attorneys. We have become recognized leaders in the field of personal injury law in our over 50 years of representing accident victims throughout the NY and Tri-state area.
Learn more about Sobo & Sobo at www.SoboLaw.com