The Bronx personal injury lawyers at Sobo & Sobo have won settlements for local accident victims for over 50 years. From car accidents, to slip-and-falls, workplace injuries, hit-and-runs, pedestrian accidents and medical malpractice cases, their attorneys have the experience to win the maximum compensation owed to any Bronx resident injured by negligence. Read on to learn all the ways that the PI attorneys at Sobo & Sobo can help you win the settlement and justice you deserve.
Personal Injury Legal Services
Offered to all Bronx residents injured by negligence.
The Personal Injury Process Made Simple
Here's what you can expect, from consultation to settlement:
Contact a Bronx Personal Injury
Lawyer
Our personal injury team in the Bronx is
available 24/7 for free consultations.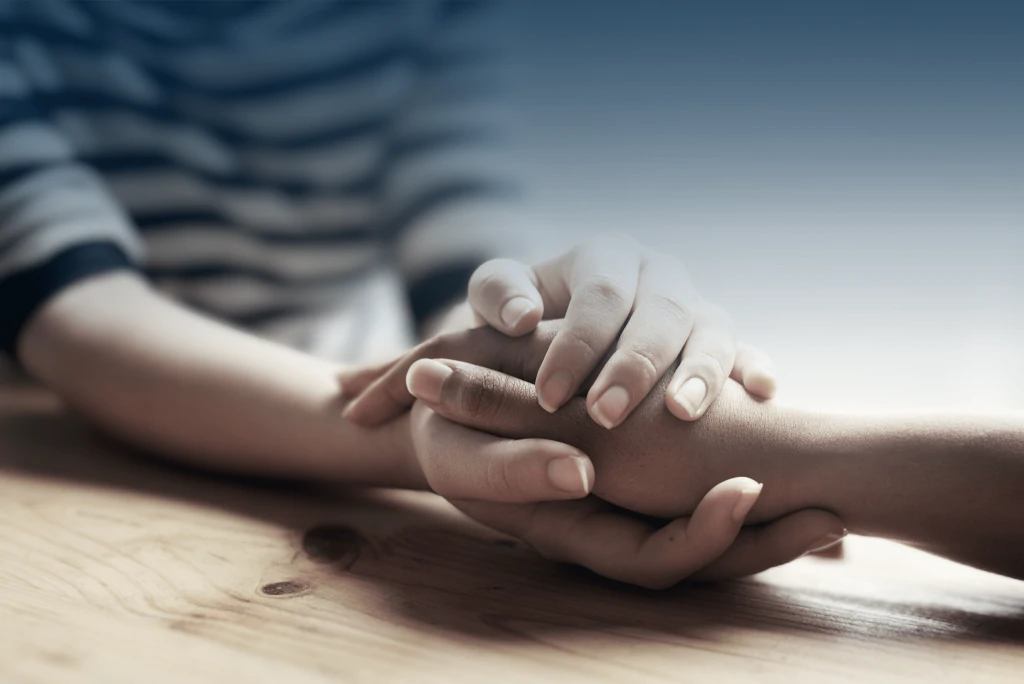 Bronx Injury Attorneys That Care
Sobo & Sobo is among the Bronx's most trusted names in personal injury representation due to:
Over 25 years of experience winning personal injury cases throughout the five boroughs of New York City. For more than 25 years, our personal injury lawyers have served the people of Inwood, New York and its surrounding areas, including the Bronx, Manhattan, Brooklyn, Queens, and Staten Island. Over the years, we have learned what it takes to successfully recover medical expenses, lost wages due to lack of work, and other damages, including pain and suffering.
If we don't win, you don't pay. All attorney fees are paid out of a portion of your settlement, which means you never have to pay out-of-pocket.
Our staff is fluent in Spanish. More than 47% of the people who live in The Bronx and the surrounding area speak Spanish as their first language. The Bronx's population is predominantly Hispanic, so having a legal team that is fluent in Spanish is absolutely essential for any law firm to properly accommodate its clients.
We don't use fancy legal terms. Our attorneys want their clients to be as informed as possible throughout the legal process. We'll explain everything you need to know without using confusing terms, so you can feel comfortable with the progress of your case throughout your time with us.
We take the stress out of the legal process. Filing a lawsuit of any kind can be a long, complex, and frustrating process. That's why our attorneys specialize in helping to relieve our clients' stress in any way possible, from collecting evidence to organizing legal documents, contacting witnesses, gathering records, and more.
Bronx Injury Settlement Amounts
Our Bronx attorneys believe in absolute transparency. So, they have no hesitation in saying that an injury attorney cannot truthfully tell you an accurate settlement value until all the unique factors of your case are analyzed. However, an experienced attorney can provide thorough estimations of a case's value in an initial consultation with their clients, based on their many years of experience winning similar cases.
The biggest factors that affect settlement values include the severity of an injury, how much fault can be proven on behalf of the negligent party, as well as the amount of money lost to a victim's medical expenses, lost past and future wages, property damage, pain, suffering and all other damages related to an accident.
In these cases, having an experienced and trusted personal injury attorney by your side to maximize your settlement can help you recover financially, enhance your physical recovery, and increase your quality of life.
Injuries Eligible for Compensation
Virtually any injury sustained in an accident can be eligible for compensation, if the opposing party is found to be at least somewhat liable for the accident. Some of the most common types of injuries covered include:
Broken Bones
Traumatic Brain Injuries
Torn Ligaments and Musculoskeletal Injuries
Head Injuries, Including Concussions
Piercings, Cuts and Lacerations
Disfigurement or Scarring
Chemical Burns
Permanent Disabilities
Loss of Sight and/or Hearing
Loss of Communicative and/or Cognitive Abilities
Damage to Respiratory System, Urinary System, or Gastrointestinal system
Lead Poisoning, or Other Types of Poisoning Sickness
Pamela Torres
August 28, 2023
Wanted to take the time to compliment and recommend this group. Craig Fine and Kim Carretero were absolutely amazing with helping me along the path with my Worker's Compensation case. Always available to answer questions, solve problems and explain things in a way I could understand. If you're unfortunate and get hurt on the job please reach out to them, they will demand that you get treated with the respect and outcome you deserve. If I could give 10 stars I would!
Giuseppe pezo
August 24, 2023
They handled my case fast and answered all my questions
Rich Rexhouse
August 23, 2023
I used Sobo and Sobo to help me with my Social Security Disability request. I was assigned Nicole Thompson. Everyone at Sobo and Sobo was great to work with, from the woman who answered my initial phone call to Eileen the paralegal. Nicole Thompson was simply amazing! She was there for me every step of the way. She answered every question I had (and I had a lot) and Nicole always ended our calls with, " if you have any other questions or concerns, please let me know. The SSDI process is a long and tedious one. There is a lot of paperwork. Lots of forms to fill out and a lot of documentation to gather. I truly felt overwhelmed at times. However, Nicole eased my mind and made this process less stressful than I expected. I won my case and I owe it it all to Nicole Thompson and Sobo and Sobo! I highly recommend Sobo and Sobo for all of your needs. When they tell you they will be there for you, they mean it. Thank You! Rich Rexhouse
valeria zuluaga
August 17, 2023
Yo Cristian Camilo Escobar Pineda, me siento agradecido con el servicio prestado hasta el momento por parte de la firma de abogados sobó y sobó dolson ave, departamento de works compensation ya que siempre han estado muy atentos a mis requerimientos. Abogado Craig fine Paralegal Jessenia Benítez Kimberlyn Carretero Servicio al cliente Diane Justiniano Instakes Yaliz Velez Supervisora Dana Caleca
Meryle was great throughout the entire (long and complicated) process. She was there to guide me every step of the way. Her responses were prompt and she was honest and reassuring with any doubts that I may have had. She kept everyone in the loop every time there was a change and was well aware of everything that was going on. Most importantly, she was compassionate and treated me like a person with feelings rather than another case number. It was because of her hard work that I was able to get the results that I did. Thank you, Meryle!
Hector Torrrs
August 7, 2023
I give sobo and sobo five stars Nicole Thompson did everything she could to get me my disability and iam happy to say it's finally over and my family will be financially stable it was a very long wait and as much I wanted to give up I didn't cuz I knew everything will work out and it did I can't thank Nicole Thompson enough everything I needed she was there to answer my questions I had I thank sobo and sobo for all that has been done they have a great team at sobo and sobo
Bronx Injury Lawsuits:
What to Do Before You File
There are certain steps you can take as soon as possible after your accident to maximize your chances of building a successful case—before you file a lawsuit:
Do NOT let the other party's insurance company take a recorded statement regarding the accident. This is typically asked by insurance companies so that statements made before consulting with an attorney can be used as evidence that may discredit any recounting of the accident later
Collect a copy of the police report
Try to get a recording or hand-written account from any witness of the accident willing to give you a statement
Many areas are equipped with security cameras to catch people who illegally disregard safety standards. This can be valuable evidence for your case. A personal injury lawyer will be able to help you collect this evidence.
Keep a detailed record of all medical records relating to your injury, as well as a list of lost working hours and wages that are directly related to any injury.
It is recommended that you enlist the help of a personal injury attorney with years of experience representing those involved in accidents similar to yours. The right lawyer can help you collect all the evidence, paperwork and testimonials you'll need to build your case, and maximize your settlement.
Take Your First Step Towards Compensation
Discover what your personal injury is worth by scheduling a free initial consultation using the button below.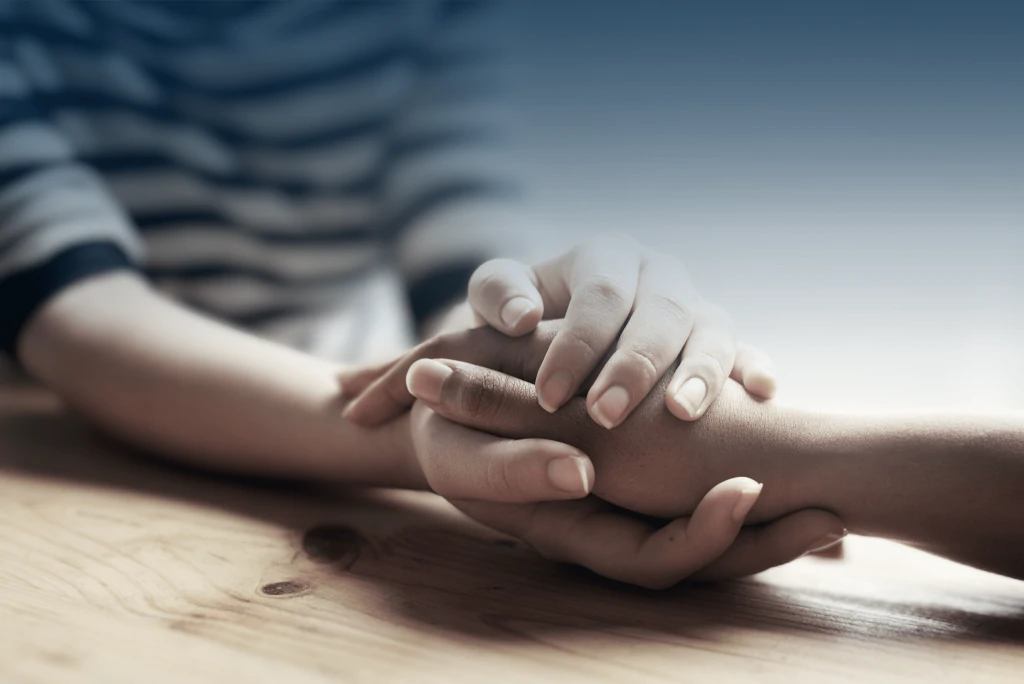 What is a "Personal Injury" in the Legal Sense?
A personal injury case is a legal dispute that's pursuable if one individual is harmed via an accident at least partially caused by another party. The guilty party may have acted negligently in order to cause the accident. However, negligence isn't the only basis on which a case can rest.
No matter the cause, a personal injury case only proceeds when the injured party starts the process to bring the person or organization they believe to be responsible for their injuries to court.
Learn More About
Personal Injury in New York