Most Common Summer Injuries in New York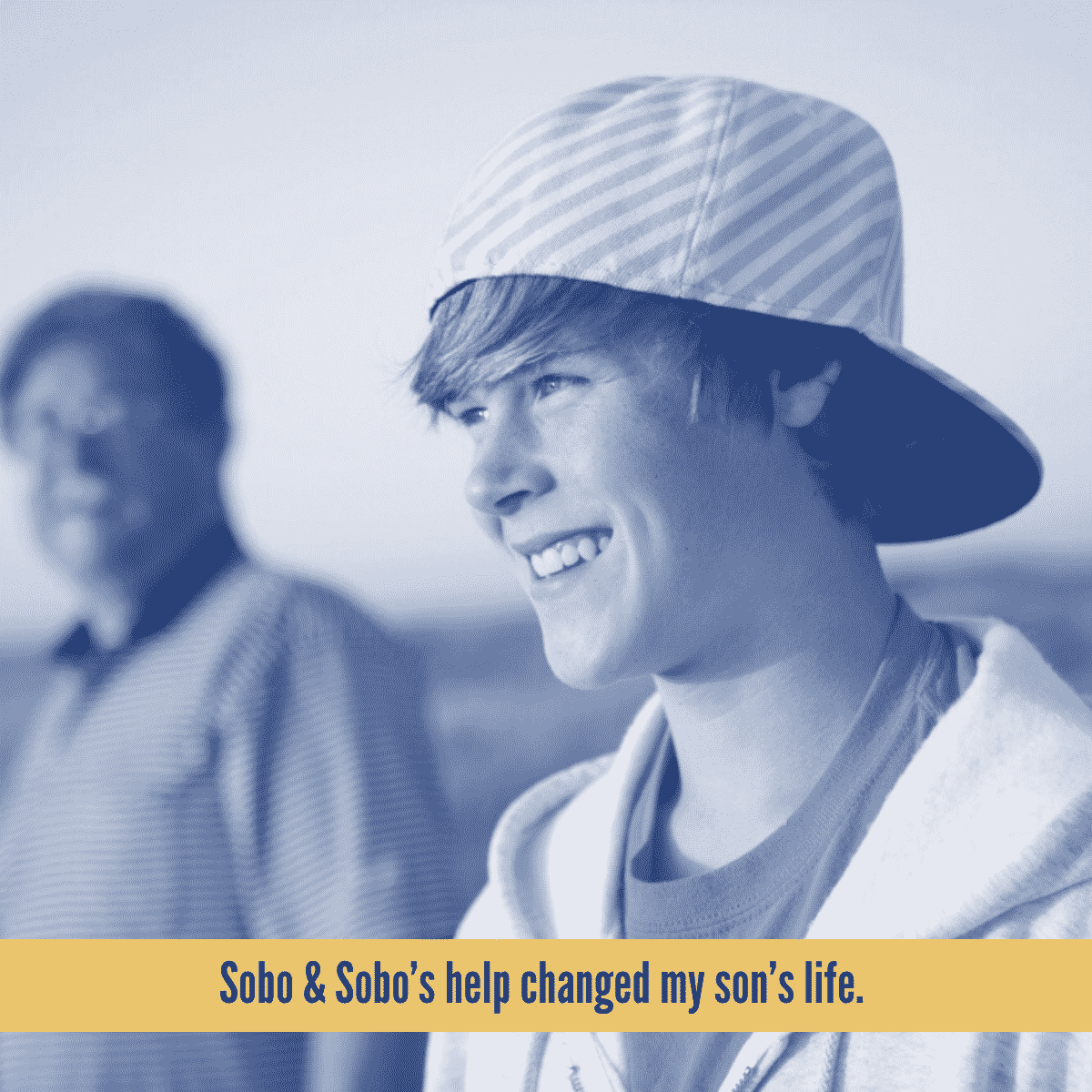 With warm weather and school vacations, summer comes with both seasonal and lifestyle changes. People look forward to spending time outdoors at places like the beach, on boats, in parks, and at other recreational locations. While many gain the freedom of summer vacation, certain occupations work harder than any other time of year. With everyone spending more time outside, there's more opportunity for accidents to happen.
It's important to make sure safety is your first priority as people tend to be more active, increasing the risk of serious injury. Certain activities and recreational places require special attention to ensure the safety of participants. This blog is about common injuries sustained in the summertime and how negligence of another party could make you eligible for compensation.
Swimming Injuries and Drowning
Certain areas of New York report higher incidents of drowning. According to a report of drowning incidents between 1987 and 2017, most NYS drownings occurred in the boroughs of New York City, followed by Long Island, and Westchester County. This current trend shows more drownings occurring downstate than upstate New York.
Swimming Risks and Statistics
The majority (58%) of swimming facilities in New York are pools owned and operated by:
Aquatic amusement parks
Health clubs
City/towns (municipal pools)
Schools
Spas
Mobile home parks
Homeowner associations
These locations are also where the majority of drownings occur. However, it's important to note that all reported drownings are proportional to the number of facilities for each facility type. Meaning that swimming injuries are prevalent everywhere (such as the beach), but more people are swimming in larger facilities and locations. The upshot is: all involve risks at about the same rate, with crowded facilities being slightly safer than wide open beaches.
Other takeaways from the study are:
Most drownings occur between 4:00pm and 6:00pm, possibly due to swimmer and lifeguard fatigue
Males are 4 times more likely to drown than females
Most drowning victims are between 11 and 25 years old
People who are considered "swimmers" drown more frequently than "non-swimmers"
Swimming is a fun way for anyone to cool off and relax. However, swimming pools that aren't properly maintained are a high risk for serious injury. Depending on the situation, someone else could be held liable if you are injured in a swimming pool. Common cases of poolside injuries involve:
Slips and falls causing broken bones or head injuries
Drowning and complications from lack of oxygen
Inadequate fencings and improperly designed facilities
Defective equipment such as drains and filtration systems
When to Take Legal Action for Swimming Accidents
To have a personal injury case for a swimming accident, you must be able to prove that the property owner was negligent in some way. Under premises liability, it must be proven that the negligence resulted in unsafe conditions that caused the injury. Swimming pool owners are responsible for ensuring safety with proper maintenance and supervision.
Liable parties may include:

Pool Owners: Whether publicly or privately owned, a pool owner is responsible for the upkeep of the facility. Any hazard such as cracked tiles or faulty equipment could make the owner responsible for any damages.

Lifeguards: Pool owners are ultimately responsible for their employees, but legal action may be taken against a negligent lifeguard. An inattentive or unqualified lifeguard poses a serious threat to all swimmers.

Defective Equipment: It's the owner's responsibility to properly maintain the facility, but any improperly manufactured equipment may fall under product liability law. You must prove that the manufacturer knew or should have known about the defect and that the defect caused injury.
Vehicle and Bicycle Accidents
The Insurance Institute for Highway Safety confirms that summer and early fall are the most dangerous times of the year to be on the road. It doesn't help that more New Yorkers are biking than ever before.
June, July and August have 29% more fatal motor vehicle accidents than the winter months of December, January and February. The National Highway Traffic Safety Administration reports that there were about 9,000 fatal motor vehicle accidents just from June to August 2018.
Some reasons summer driving is particularly dangerous are:
More teenagers (inexperienced drivers) are on the road. Teenagers are home from school and are more likely to get into accidents than any other demographic.
Road congestion due to an increase in vacations and travel
Hot weather can lead to blowouts in worn out tires as heat causes air to expand
Increase in construction projects due to favorable weather, increasing the risk for highway construction accidents
The best thing you can do is stay hydrated and alert while biking or driving during this high-risk season for driving. Plus, slow down.
Taking Legal Action for Motor Vehicle Accidents
Determining liability in any motorist or bicycling accident varies on a case by case basis. In the event of any roadway accident, the key is to protect yourself from further danger and obtain as much evidence from the scene as you can. There are numerous possibilities for negligence that can make a victim eligible for compensation. Read more about motor vehicle accidents here.
Summer Camp Injuries
Many New Yorkers send their children away to camp once summer rolls around. Camp is a great adventure for kids to meet new friends and enjoy vacation. Unfortunately, it's very possible for children to sustain injuries at camp from an accident or someone else's negligence.
Summer Camp Liability Waivers
All summer camps have a legal responsibility to protect your child and prevent injuries. Many parents are required to sign a liability waiver. However, a liability waiver does not strictly waive a minor's right to compensation if an injury was caused by negligence. Camps have a duty of care for your child, so you may have a claim if a breach of care caused your child's injury.
Sometimes organizations simply do not hire adequate staff or fail to provide proper training. Depending on severity, if a child is injured as a result of neglect a personal injury attorney can help recover damages such as:
Medical costs
Pain and suffering
Loss of wages from taking time off to care for your child
Due to the complexity of liability waivers, it is essential to consult with a personal injury lawyer if a serious injury befalls on your child away at camp.
Potential Summer Camp Injuries
Allergic Reactions: Parents are required to provide a list of any allergies their child may have. While most camps provide deliberate care to ensure children aren't exposed to harmful allergens, negligence can happen. Cross-contamination has been known to occur, as does not properly sharing the allergy with kitchen staff. This can cause an anaphylactic reaction or, in worst cases, death.

Heat Stroke: Heat stroke is an obvious risk for anyone spending time outdoors. Counselors can be found negligent if they fail to ensure campers are hydrated and protected from the sun. In worst cases, heat stroke can set in and cause serious damage to a child's nervous system or lead to death.

Equipment Accidents: Injury is a risk with any playground equipment that is not properly maintained or supervised in use. Playground equipment is supposed to be inspected for wear and tear or any potential hazards. Failure to do so is a form of negligence that may be used in your claim.

Child Abuse: Camps are required to conduct background checks before hiring any staff member. The unfortunate reality is that sexual predators sometimes seek positions in summer camps to prey on children. A camp can be held liable if it fails to protect a child from physical, sexual or verbal abuse. This camp director ignored a warning about the sexual misconduct of one of his staff members months before the attacker was convicted.
Summer Workplace Injuries
The Bureau of Labor Statistics reports that more injuries occur on the job during summer months than any other time of year. Most injuries are due to the lack of enforcement for safety standards, but heat stroke is another frequent cause of injury. Occupations such as those in agriculture and construction capitalize on favorable summer weather to complete their work. This means workers are required to work long hours in the hot sun.
Common heat-related illnesses and injuries are:
Heat stroke
Sunburn
Dehydration
Skin cancer
Symptoms of these ailments include dizziness and fatigue, which contribute to a higher risk of workplace accidents. Common workplace accidents that happen more in the summer are:
Slips and falls due to an increase in construction, which can result in head injuries, broken bones, and other serious trauma
Heavy machinery accidents: again, due to an increase in construction, more injuries occur from increased use of power tools and improper use of construction vehicles.
Personal Injury and Workers Compensation for Summer Injuries
Heat-related illnesses and injury sustained on the job may be covered under worker's compensation provided the injury resulted in disability, loss of pay, or a severe financial burden from high medical costs. Worker's compensation is aimed to quickly recover any economic damage from your injury. You may be able to file a separate personal injury claim for damages not covered by worker's compensation benefits.
Note that filing a worker's compensation claim has strict deadlines that differ from standard personal injury claims. The system can be complicated, be sure to consult with a worker's compensation attorney to advocate on your behalf. Read a complete guide to New York's worker's compensation laws here.
Contact a New York Personal Injury Lawyer
A personal injury attorney will provide the best representation your rights deserve as a victim of negligence. The attorneys at Sobo & Sobo have fought for clients across the Hudson Valley and New York City for over 50 years. We have decades of experience building claims strong enough to recover the compensation our clients deserve. Contact us online or call 855-468-7626 for a free consultation.