Dog Bite Injury Lawyers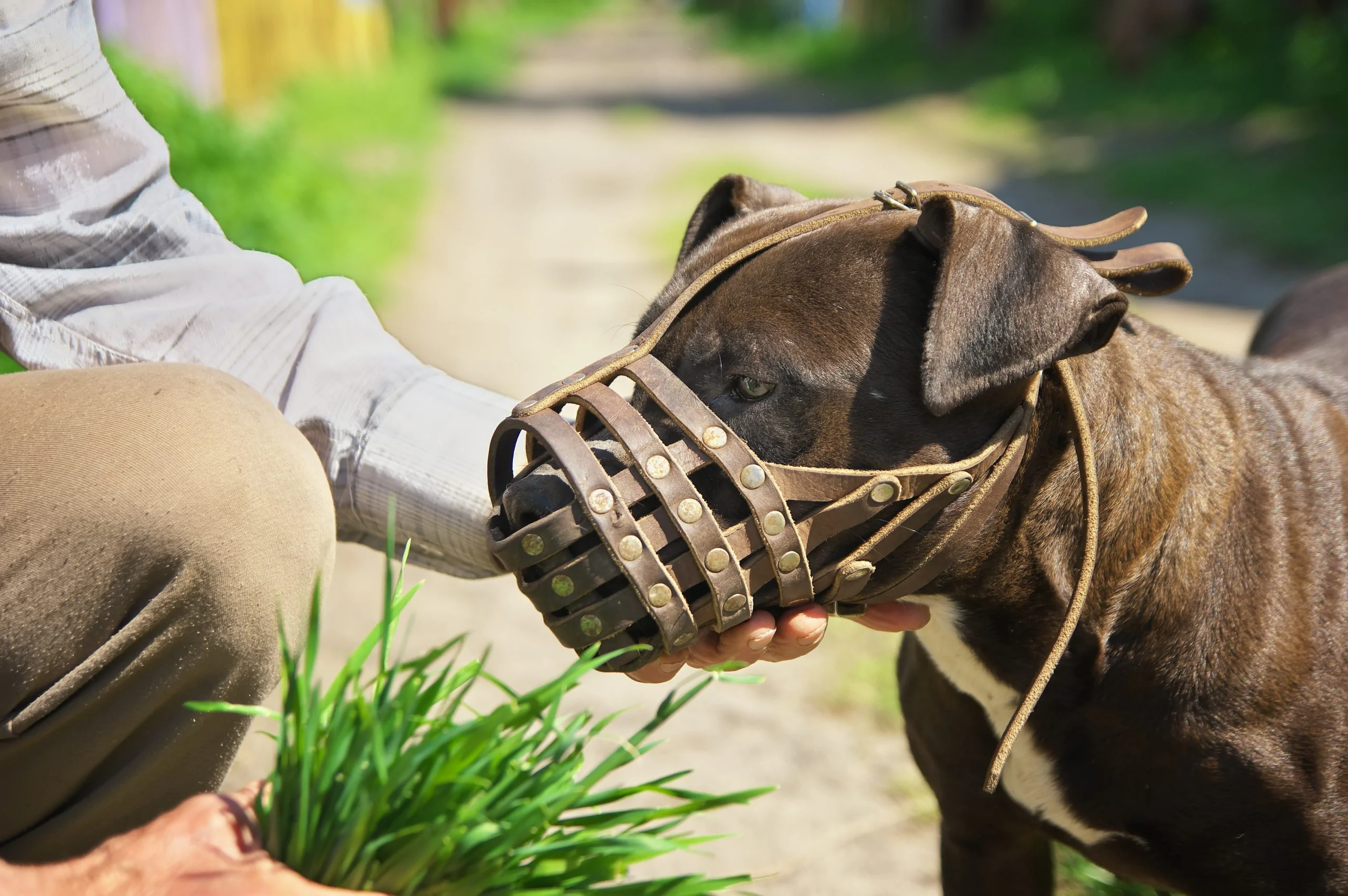 When someone is injured by a dog that does not belong to them, they have the right to file a premises liability lawsuit. The lawyers at Sobo & Sobo have over 50 years of experience winning settlements for dog bite victims across in New York, New Jersey, and Chicago, IL,. If you or someone you know was injured by a dog with a negligent owner, you are entitled to a free consultation with a premises liability lawyer. Call 855-468-7626 or contact us online to explore the value of your case.
Negligence Involved in Dog Bite Lawsuits
Every state has its own set of laws in place that every dog owner must follow to prevent the harm of others. For those unfamiliar premises liability regulations, the set of laws in place regarding dog attacks can be difficult to understand, as they are divided into two sections: One Bite and Strict Liability. Courts may look to either of these sets of laws to reach a conclusion, typically influenced by the specifics of the accident including the severity of injury, and the dog owner's previous knowledge of their dog's aggressive tendencies.
One Bite vs. Strict Liability Dog Bite Laws
Some states like New York have a "One Bite" law, which states that owners can only be held liable for their dog causing injury if it was not the first time their dog attacked another person. There are many cases, however, in which owners will lie and claim it was the first time their dog bit another person, when they actually have a prior record of attacking someone else. In these cases, collecting evidence of the dog's previous aggression, whether it be from previous dog bite victims or veterinary records will be vital to proving the owner's negligence in failing to act.
Other states such as Illinois practice Strict Liability dog bite laws. These are different from One Bite laws in that they can hold defendants liable regardless of whether anything could've been done to prevent the bite from happening. This means that dog owners can be held liable even if the dog was not provoked, or if the owner had no prior knowledge of the dog's aggression. Attorneys experienced in dog bite attacks can successfully turn to strict liability laws, especially in cases of severe injury.
Benefits of Hiring a Dog Bite Accident Lawyer
One of the most difficult obstacles to overcome in winning a dog bite lawsuit is proving the owner of the dog to have displayed negligence that directly led to the accident. Victims who decide to take on the legal system alone may not know of the intricacies in place with doing so.
An experienced attorney who specializes in these kinds of cases will know the best legal avenues to take to help clients get the most out of their injury lawsuits, and help them navigate the complex legal system. They can also help clients by:
Maximizing Compensation by Proving Innocence in Court: Dog bite lawyers help victims maximize their settlements by proving their innocence, and proving negligence on behalf of the dog's owner.
Organizing Documents & Deadlines: An experienced injury attorney will keep in constant contact with their clients to help collect and organize paperwork, and ensure all deadlines are met.
24/7 Communication A legal team consisting of attorneys and paralegals ensure that their clients are always able to reach them via phone or email to address any questions or concerns they have.
Steps to Take Following a Dog Bite Injury
Anyone involved in a dog bite accident should follow these 6 steps to ensure safety and legal protection:
Seek immediate medical attention, even if no injuries are apparent
Remain calm when reporting the accident. IN ANY CASE, do not admit fault when stating facts. Later, even a simple apology can be used against a victim as an admission of guilt
Take pictures of the accident scene, including the dog, injury, and surrounding area
Obtain any witness statements and contact information
Report the accident to your insurance company
Retain all documentation of all medical care received for injuries sustained from the accident. This will be critical evidence for attorneys to use when building a claim for compensation
Discuss the details of your case with an injury lawyer near you to discover the full value of your case
Contact a Dog Bite Lawyer
If you or someone you know was injured by a dog belonging to a negligent owner, contact the premises liability attorneys at Sobo & Sobo online for a free consultation, or call 855-GOT-SOBO. At Sobo & Sobo we have over 50 years of experience helping injured victims win settlements for injuries caused by negligence throughout New York, New Jersey, and Chicago, IL.
National State Dog Bite Statistics
Twenty-eight percent of reported dog bites to children 17 and under involved a dog owned in the child's household.
16% of all reported dog bite accidents result in severe injury.
More than one-third of reported bites among youth ages 17 and under, and adults ages 30 and older occurred while the victim was passing by, entering or leaving a dog's area.
One-third of all reported dog bite accidents in New York involve children 12 or younger.