Winter Driving Accidents in New York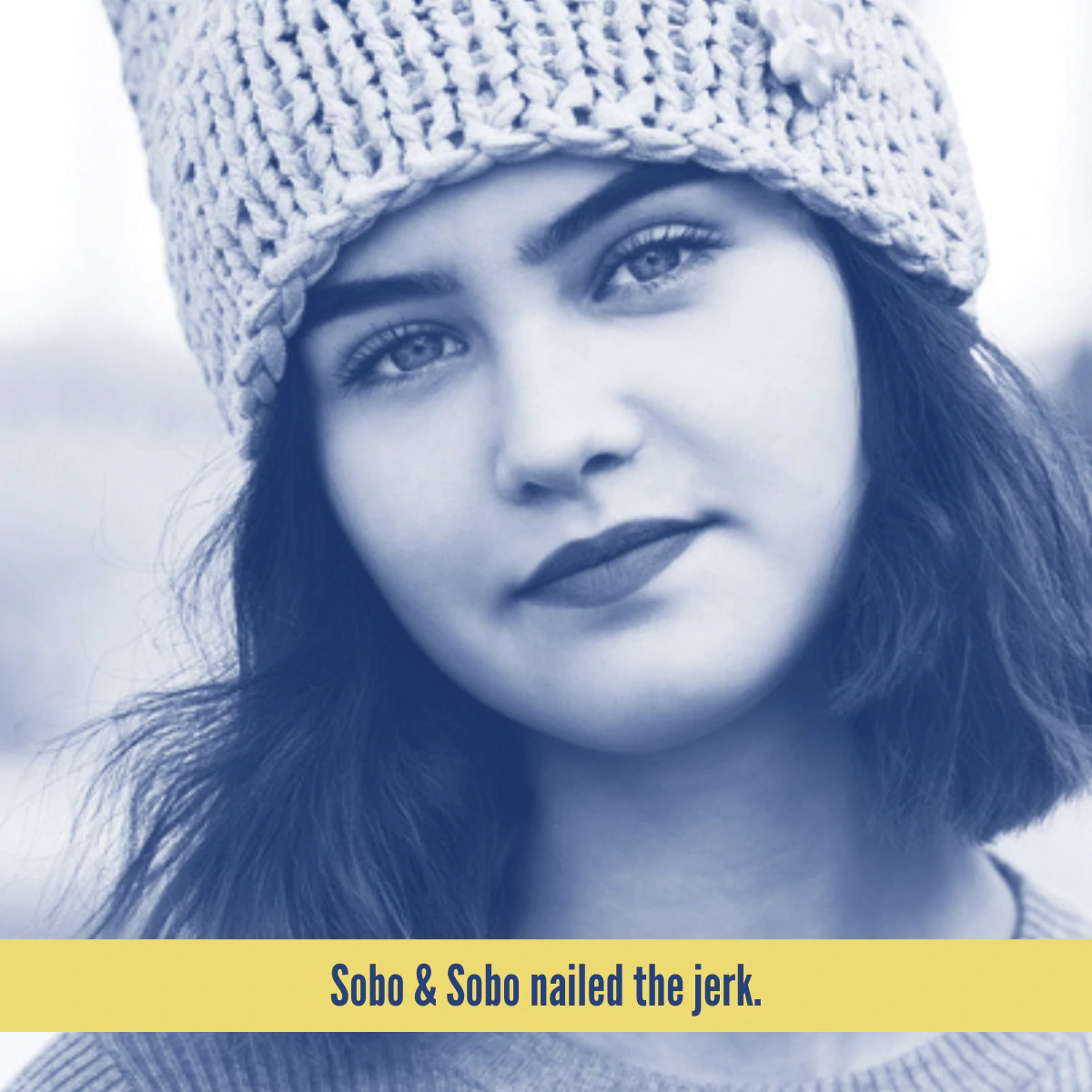 As one of the northernmost states in the US, New Yorkers must deal with harsh wintry conditions every year. Alongside bitter cold and blinding snowstorms, winter also brings a higher likelihood of driving accidents.
Common Causes for Winter Driving Accidents
According to federal data sets, nearly 24% of all vehicle crashes nationwide occur on snowy, slushy, or icy pavement. Another 15% happen during snow or sleet storms. Every year, 1,300 people die and nearly 117,000 people are injured in winter car accidents alone.
These winter accidents occur most commonly because:
Snow and ice reduce pavement friction between tires and the road

Snow and ice can also reduce maneuverability or the ability of a driver to react to debris in the road

Speeds are slowed, leading to a greater likelihood of accidents

Roadway capacity is reduced – some freeways become clogged with cars, particularly during heavy traffic hours in the morning and evening
Furthermore, snow and sleet storms reduce visibility significantly, making it easier for individuals to get into auto accidents.
The New York City Pedestrian Safety Study & Action Plan shows additional data that emphasizes how serious this issue is. As many as 20% more car accidents occur every month in New York City during the winter holiday season. The Action Plan specifically points out activities like holiday shopping, increased holiday alcohol use, and poor winter road conditions as reasons for these accidents.
Holidays Factors
Compounding the above factors are the holidays. In many cases, people drive more during the holidays instead of less since they have to go to family celebrations or gatherings. While at big holiday parties for Thanksgiving, Christmas, and other holiday celebrations, people may also drink more often than usual, leading to increased driving while inebriated.
Common Auto Accident Injuries in the Winter
Auto accidents can lead to a wide variety of injuries due to the speeds involved and the weight of the vehicles. Common injuries from winter auto accidents include:
Traumatic brain injuries or TBIs

Broken bones or fractures

Spine or neural damage due to whiplash or impacts

Road rash or burns

Paralysis
Auto accident injuries can be costly both in financial terms and in terms of quality of life. This is one of the reasons why individuals suffering from auto accident injuries should seek out skilled New York auto accident lawyers. It's the best way to obtain the highest possible settlement to pay for any medical bills.
Where Do Most Winter Driving Accidents Happen in New York?
New York is, overall, the third-worst state in the US for all winter driving fatalities according to auto insurance records. Although the overall number of winter driving deaths per year has declined as of 2017, the NYC borough of Queens is the worst place for driving accidents throughout the winter season – in this borough alone, there were seven total deaths between 2013 to 2017.
Furthermore, specific New York roads are common locations for winter accidents and fatalities. These roads include SR-104, SR-5, I-90, US-20, and Lake Avenue in Rochester.
All in all, much of New York is vulnerable to serious winter storms, so driving anywhere there's heavy traffic may lead to an increased risk for auto accidents. Metropolitan areas, such as Manhattan, are good examples.
Preparing for Driving in the Winter
Driving in the winter may be more dangerous than average, but it's something many people have to do anyway to commute to work or to make it to their holiday gatherings. There are multiple steps people can take to reduce the likelihood of a winter driving accident:
Avoid driving during storms. Driving on snowy or icy roads during broad daylight is one thing, but reduced visibility may very well be the number one cause of winter auto accidents since it prevents people from reacting to potential hazards in time

People can also add chains to their tires if they must drive on snowy or icy roads. Chains can increase friction between tires and the road, reducing the likelihood of slipping

Avoid driving while intoxicated. People can celebrate at their holiday gatherings, but they must be sure to be sober before getting behind the wheel. It's doubly difficult to drive well in wintry conditions while also intoxicated
Furthermore, New Yorkers may be wise to keep emergency supplies, such as heated blankets or extra food, in their vehicles in the event they get into a winter driving accident. Emergency services may take some time to reach their location, during which time cold can quickly become a serious physical hazard.
What to Do If You're in a Car Accident in the Winter
Anyone involved in a car accident in the winter should immediately call 911 to contact emergency services. Emergency services can treat any injuries once they arrive on the scene and help car accident victims get away from their vehicles and into warmer locations.
Prompt medical responses are doubly important since cold winter temperatures can quickly become dangerous, particularly if car occupants are not dressed for the weather.
Next, car accident victims need to contact skilled auto accident attorneys to look over their options. Although New York is a no-fault state (i.e. car insurance providers will pay for any costs associated with an accident by default), negligence may still have played a significant factor in a given car accident.
Car accident victims may be able to secure significant compensation for their injuries or medical bills. This can be very important, particularly if medical bills are high or if the injuries sustained from a car accident may prevent a victim from returning to work.
Contact New York Car Accident Attorneys Today
Sobo & Sobo have years of experience handling winter car accident cases throughout New York state. Furthermore, they're well-equipped to take cases with complex factors or fuzzy details and will work tirelessly to help winter auto accident victims obtain the compensation they need to recover from their injuries. Contact them today for a free consultation.