Hernia Mesh Lawsuits in New York: What to Know Before Filing a Claim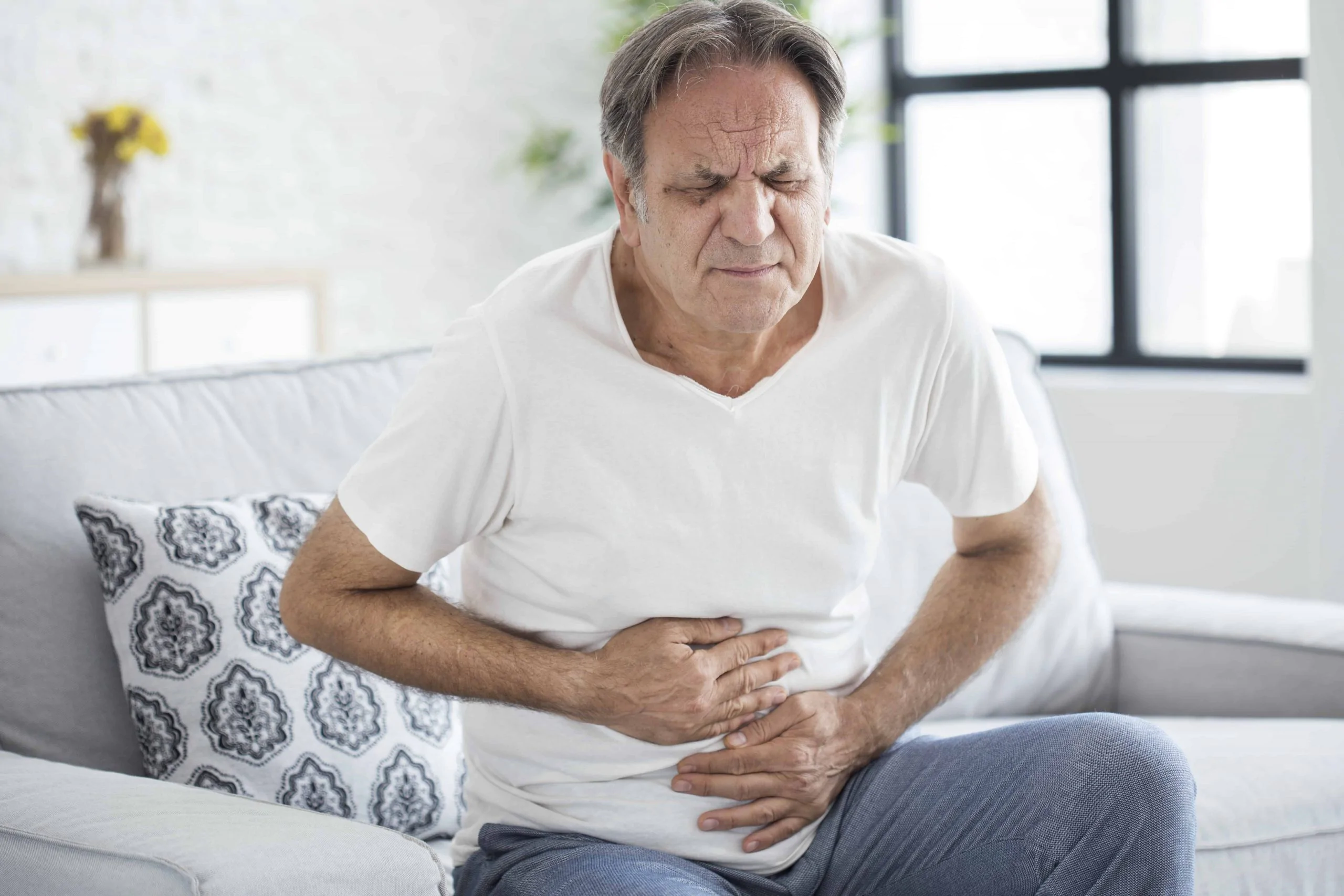 Hernia mesh lawsuits help patients dealing with defective or wrongfully-installed meshes that are used to treat hernias. Those that are dealing with complications like these face more pain than the hernias themselves – physically, mentally and financially.
Roughly 800,000 people in the U.S. have groin hernia repairs per year, 90% of which involve the use of mesh. In New York alone, close to 43,000 people have hernia mesh surgically implanted each year, according to US Census data.
If you are among the few considering filing a hernia mesh lawsuit, this article will tell you everything you need to know before moving forward. Learn how to maximize your settlement, and get the justice you deserve.
What is Hernia Mesh?
In order to treat a hernia, doctors may need to perform surgery in order to repair the weak tissue or muscle. They may also decide to implant a surgical mesh to strengthen the repair. This mesh can be made of either synthetic or animal materials, such as the intestines or skin of a cow or pig.
What is it Used For?
In most cases, hernia mesh is used to treat inguinal hernias, which is one of the most prevalent types of hernias. Inguinal hernias are formed when a part of the body such as the intestines runs through the abdomen, and into the groin.
While hernia mesh may reduce the risk of needing another operation to repair the site of a hernia, complications from these implants bring a high risk of offsetting the benefits of these devices.
How is Hernia Mesh Surgically Implanted?
Hernia mesh is inserted during either laparoscopic surgery, where several small incisions are made, or open repair, where a single incision is made near the site of the hernia.
3 Most Common Reasons for Hernia Mesh Lawsuits in NY
Manufacturers failing to alert medical providers. Most hernia mesh lawsuits allege that a medical device manufacturer did not properly warn doctors or the public about known dangers and potential complications from implanting their mesh products.
Receiving a defective product from the manufacturer. There have been many cases in which hernia mesh manufacturers are caught selling defective products, due to a lack of proper safety protocols being conducted throughout the manufacturing process.
Recalled mesh products being used for medical treatment. The use of a hernia mesh product that was previously been recalled by the Food and Drug Administration (FDA) is the third most-common cause of mesh-related lawsuits in the US. These products can lead to complications such as internal lacerations and obstructions.
When to File a Hernia Mesh Lawsuit in NY
In New York, the statute of limitations for product liability is three years from the date of an injury caused by a medical product. You must file your claim within that time frame in order to start a successful lawsuit.
For Victims of Medical Malpractice
There is a two-and-a-half-year statute of limitations for medical malpractice in New York. This means you have 30 months to start legal action following the date of the procedure in which your injury took place.
How Much Can You Get From a Hernia Mesh Lawsuit in New York?
New York does not have a maximum cap on how much you can collect from medical malpractice damages. The total amount of a hernia mesh settlement depends on many factors, however it is largely determined by the extent of the alleged wrongdoing. Other factors include the medical costs involved in your treatment, and the specialized experience of your hernia mesh attorney.
Get a Realistic Estimate for Your Specific Case
While you may be tempted to file a hernia mesh lawsuit based on million-dollar payouts, it's important to remember that each case is unique to the individual. You cannot make a financial estimate as to how much you'll receive in compensation without expert legal discourse, and exploring the details of your experience at length with a specialized lawyer.
Speaking with a hernia mesh attorney about your specific case can help you get a realistic estimate of what you can expect to receive if you have a legitimate hernia mesh claim.
*Call 855-468-7626 for a free consultation with an expert hernia mesh lawyer in New York.
What Does a Hernia Mesh Lawsuit Timeline Look Like?
Hernia mesh lawsuits take several years to complete due to the complexity of such cases. However, the length of time it takes to reach a settlement varies depending on the circumstances of your specific case.
Ways to Expedite Time-to-Settlement
Find an experienced hernia mesh attorney that can take on as much of the legal process as possible
Compile all medical records involving your hernia mesh surgery
Gather as much information as you can about the manufacturer of your mesh implant (your attorney can help you with this)
Skilled hernia mesh lawyers help clients get a better sense of how long their individual timeline might take. They may also be able to customize their legal strategy in order to win a settlement faster, if you are under time constraints.
How to Start a Hernia Mesh Lawsuit
If you would like to file a hernia mesh claim, reach out to New York hernia mesh lawyers to get started. The attorneys at Sobo & Sobo have many years of experience winning settlements for clients suffering from hernia mesh complications. Hiring an attorney also lifts the burden of taking on most of the legal process alone, and gives you the time needed to focus on getting better.

Preparing for Your Consultation
Look for lawyers that offer a complimentary consultation so you can get a better idea of what your case might involve without getting locked in. It often helps to come prepared with knowledge such as the specific type of hernia mesh implant you have, when your hernia mesh surgery occurred, who performed the surgery, where the operation took place, etc. The more information you have, the more accurate your settlement and timeline estimate will be, and the greater chance you have of filing a winning lawsuit.
Find a New York Hernia Mesh Lawyer in Your Area
The hernia mesh attorneys at Sobo & Sobo specialize in helping clients like you in counties across the Hudson Valley and the Bronx. Call 855-468-7626 or send us a message through our website for a free consultation. Tell us your story, and every detail you can about your situation, and an attorney will tell you what you can expect regarding your case's timeline and settlement amount.