DUI Defense Attorneys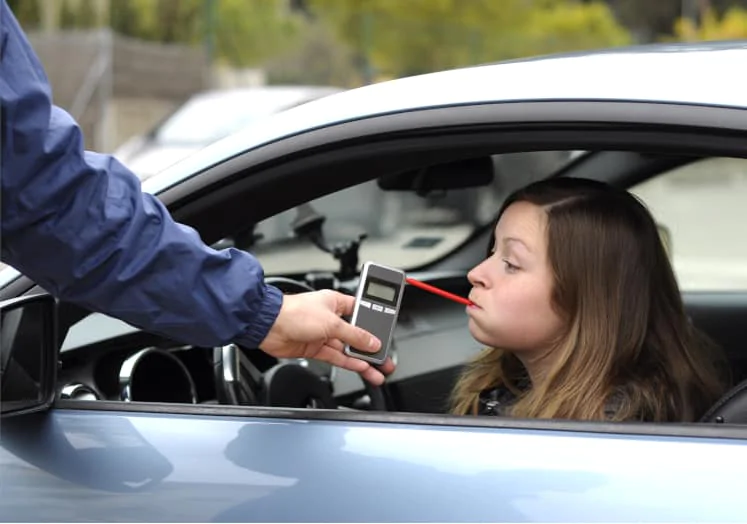 It is against the law to operate an automobile, motorcycle, truck, airplane or any other transportation while under the influence of drugs or alcohol. Drunk driving law enforcement is under increasing pressure from activist groups, politicians and the general public. As a result, charges of DUI are serious and difficult to defend and can incur severe penalties.
Defense
Our extensive experience has prepared us to defend you against such charges. We will work hard to protect your rights and advance your interests. Our drunk driving defenses consider the quality of testing, the amount and quality of evidence against you, the proper procedures of law enforcement and your background and record to defend you.
Representation
Sobo & Sobo knows how serious the repercussions for these crimes can be. We are experienced in their defense and dedicated to preserving the rights of the accused. Call Sobo & Sobo at 855-GOT-SOBO or contact them online for a free consultation with a criminal defense attorney who is devoted to seeing you do not suffer unfair punishment. Don't hesitate to get the best defense available. Call today for a free, in-person conference with a Sobo & Sobo attorney. You'll be glad you did.