NY Sexual Offense Lawyers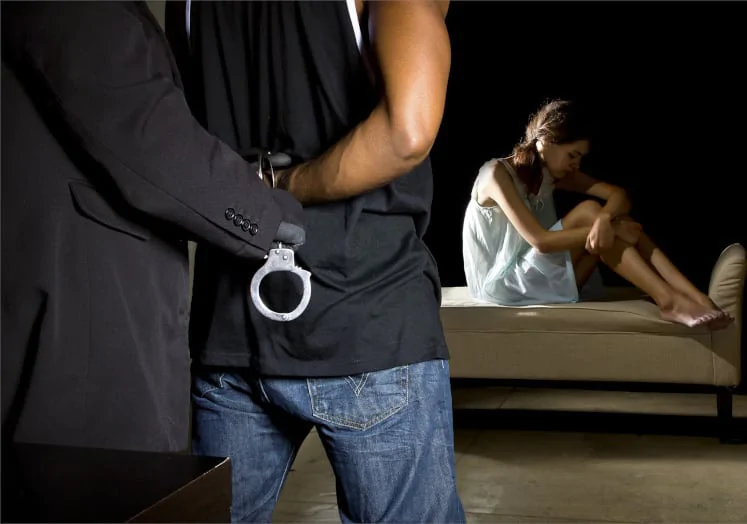 If you or someone you know has been charged with any sex crime, contact a sexual offense lawyer immediately. These crimes are among the most aggressively prosecuted because society at large abhors these crimes and so the authorities are pressured to pursue these cases. Whenever any such crime is uncovered, it is the expectation – even the presumption – of the public that someone be punished. In that atmosphere, innocent people are convicted and many wrong-doers receive penalties much more harsh than is legally appropriate.
There are a wide variety of sexually-oriented crimes, most of which are non-consensual. But there are those were issues related to consent are not clear-cut.
Rape
Rape, including forced sex with a friend or acquaintance (date rape) is illegal. Forced sex can be exacted either by physical or psychological force. When a victim is involved in sex against their will, no matter how they were forced to do so, that is rape. Threats and fear are as "forceful" in the eyes of the law as physical abuse. Included are sexual acts against someone who is helpless or unconscious.
Rape is a complex charge. Societal norms mean it is loaded with community pressures, assumptions and prejudices. False accusations and media attention can all aggravate the defense of anyone accused of this crime. So, if you or a loved one is charged with rape, call Sobo & Sobo right away. The stakes are high. Penalties can range from prison sentences and large fines to mandatory rehabilitation and sex offender registration.
But there are defenses. Adequate proof through evidence is required for a conviction. There is always a possibility of consent given and misunderstood and mistaken identity can occur.
Other Sexual Crimes
Other varieties of sexual crimes include crimes against children, such as child abuse, enticement, procurement, and exploitation. Child pornography and pedophilia are included in this category of crime. Indecent exposure, obscene actions, prostitution, pimping, and sexual harassment are also crimes.
Of importance during a trial and sentencing for sexual crimes are prior convictions, the community standards where the crime was committed, the media and any mitigating circumstances that may grant the accused leniency or, conversely, harsh punishment. The punishment for sexual crimes varies. It can include imprisonment, probation, forced rehabilitation, fines, and the loss of a wide variety of rights, including the right to vote and the right to carry or own a deadly weapon.
Contact a Sexual Offense Attorney in New York
Sobo & Sobo knows how serious the repercussions for these crimes can be. We are experienced in their defense and dedicated to preserving the rights of the accused. Call Sobo & Sobo for a free consultation with a criminal defense attorney who is devoted to seeing you do not suffer unfair punishment. Don't hesitate to get the best defense available. Call today at 855-GOT-SOBO or contact us online for a free, in-person conference with a Sobo & Sobo attorney. You'll be glad you did.