New York Eviction Policies During the Coronavirus Pandemic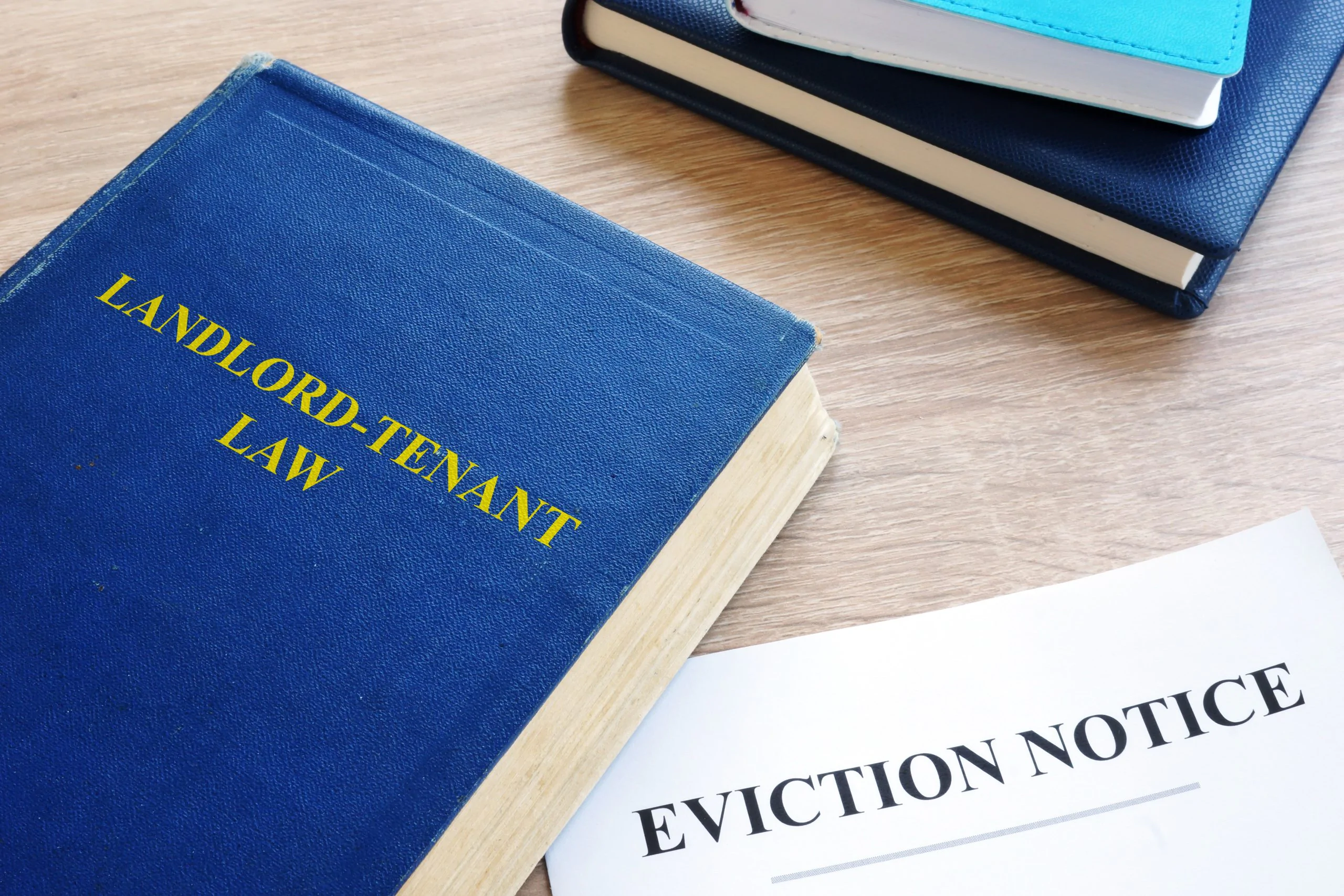 Paying rent is hard enough without a global pandemic. With unemployment the highest in New York since the Great Depression as a result of Coronavirus, paying rent is getting more difficult for many.
Government Help
Financial support from the stimulus bill recently passed by the federal government, along with unemployment benefits for those who qualify, may take weeks to arrive. There has been speculation that additional federal help may be provided in the coming months, but no bill has been passed yet.
This leaves people out of work wondering how they're going to pay their rent, now and in the coming months. Here's some things you can count on to help:
New York State Mandatory Halt on Evictions
Governor Cuomo issued a 90-day eviction moratorium throughout New York state, effective March 16, that prevents landlords from issuing eviction notices while people struggle to keep up with rent. Without this mandate, the homeless population would certainly skyrocket, and Coronavirus would spread even faster throughout the state.
However, some landlords may not honor this moratorium. There are many reasons why you may feel vulnerable to threats of eviction, power turn-offs or worse. But there's help: if you're late on your rent in April 2020, and your landlord issued you with an eviction notice, here's what you need to do:
Tell them that they are doing something illegal. It could be that they are not aware of the 90-day eviction moratorium
If they aren't budging, call Sobo & Sobo immediately for free legal advice and assistance
Free Legal Assistance Through Sobo & Sobo
If you or someone you know living in the Hudson Valley or the Bronx is being evicted for not being able to pay rent on time this month, call Sobo & Sobo immediately at (347) 941-0880 for free legal help.
Sobo & Sobo has recently introduced SOBO SAVES: a program that provides free legal services for domestic violence victims, those with sub-standard living conditions and those threatened with eviction during the Coronavirus crisis. For more information on the program, visit SOBO SAVES https://sobolaw.com/sobo-saves/
You are not alone. Give us a call today for help from a team of expert attorneys, ready to hear your story.